New Movie "Moscow Mission" —Release on Sep 29, 2023
The highly anticipated movie titled "Moscow Mission" (莫斯科行动), is successfully scheduled for release to the public nationwide on September 29, 2023.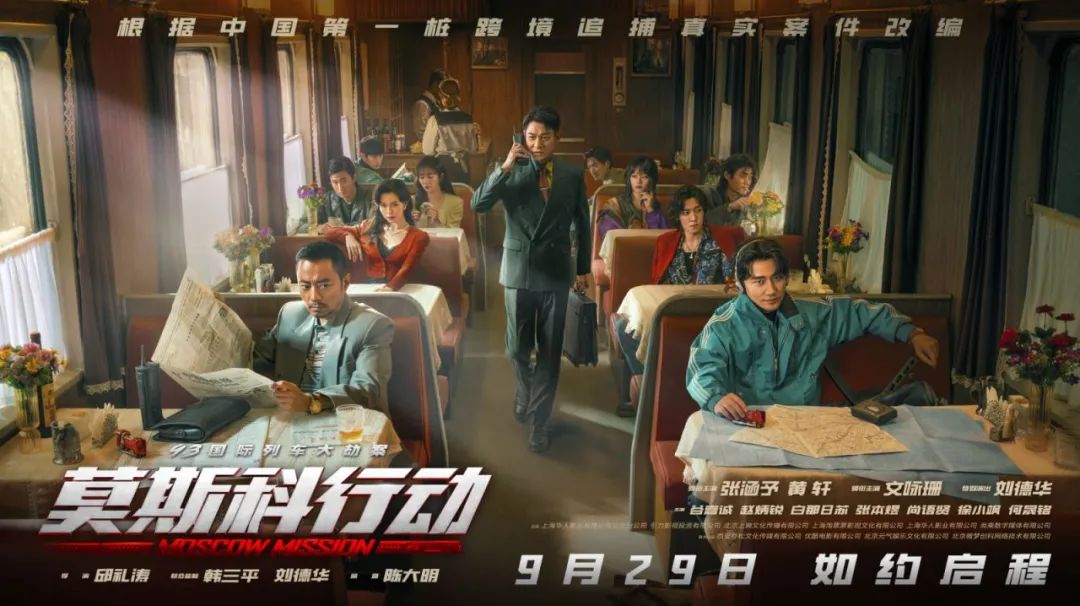 "Moscow Mission" was produced based on the true story of "China-Russia Train Robbery" happened in 1993 which led to China's first-ever cross-border manhunt. It gathers a group of top stars and heavy weighs including Zhang Hanyu 张涵予, Andy Lau 刘德华, Huang Xuan 黄轩, Janice Man 文咏珊, etc. Dr. Calvin Choi, Chairman of AMTD Group, serves as an executive producer of the Movie.
Please join us to check out the teaser trailer: