Calvin Choi Named Chief President of HK Youth United Association
The inaugural ceremony of the first council meeting of the Hong Kong Island Youth United Association and the meeting of the establishment of the Hong Kong Youth Volunteer Group were held recently.

The Association first ever successfully unites 58 youth organizations, with more than 100 youth leaders serving as council members.

Dr. Calvin Choi, Chairman of AMTD Group, Founder of AMTD Charity Foundation, Member of Executive Committee of the All-China Federation of Industry and Commerce, Vice Chairman of China Young Entrepreneurs Association, President of the Hong Kong Island Federation, is appointed as the Chief President of the Hong Kong Island Youth United Association.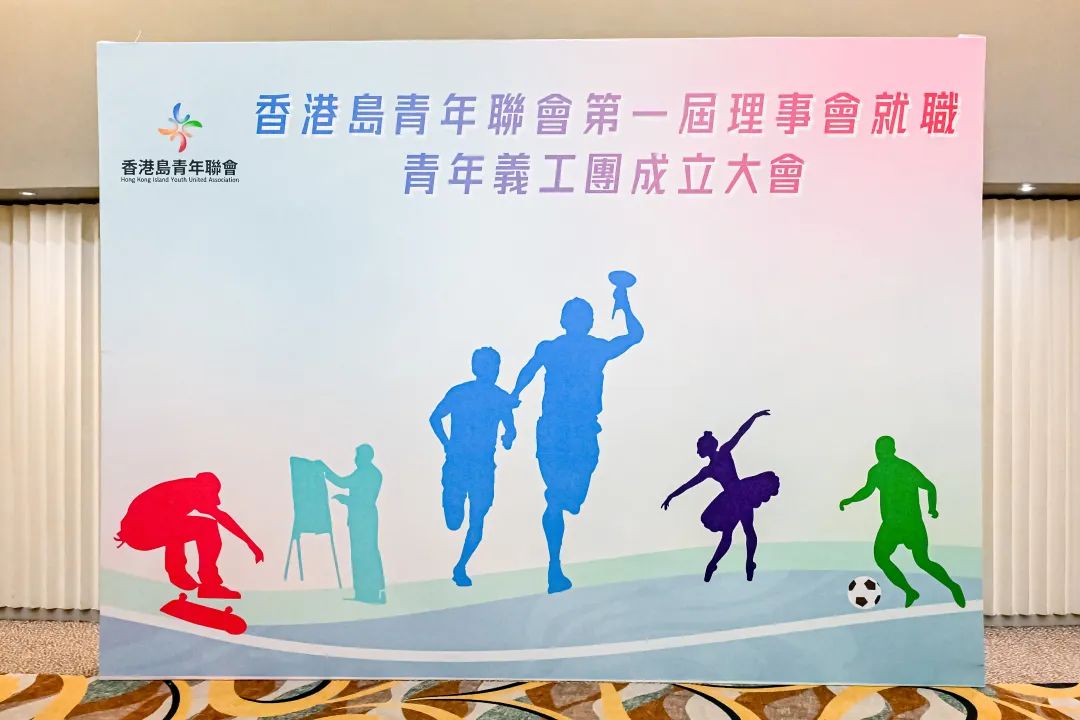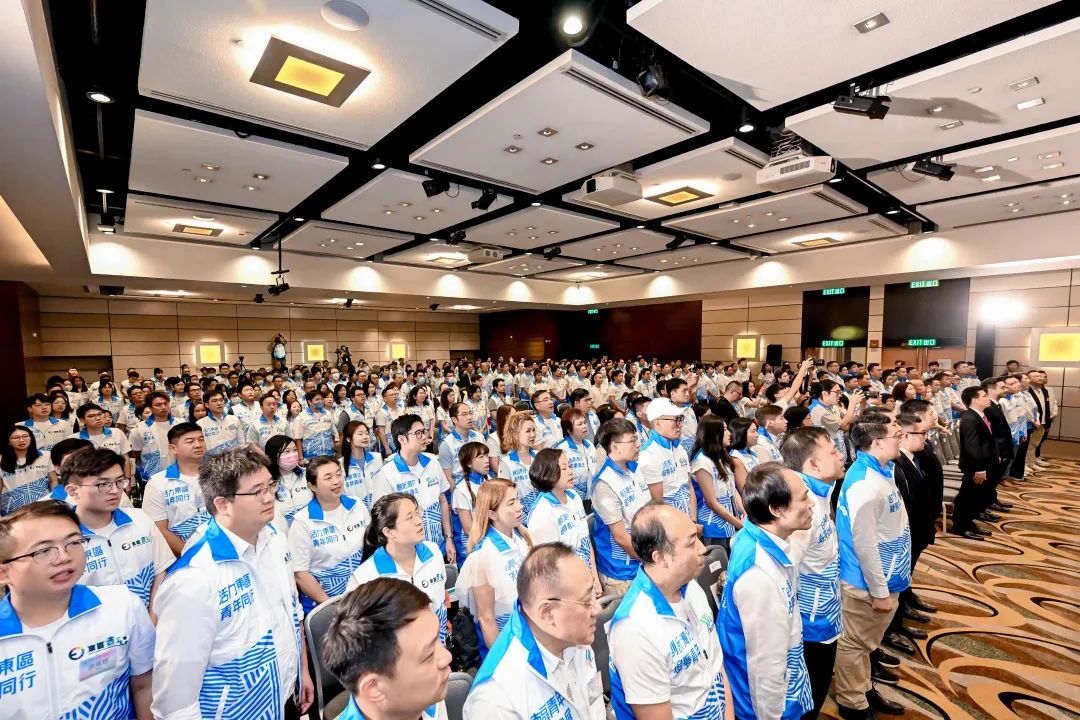 Calvin Choi commented, "We will unite and invite more youth, collate resources from different fields, and support a long term development of the Hong Kong Island Youth United Association. We will actively create opportunities and support Hong Kong youths to facilitate and promote their fit into the national development road map, step into world stage, and better grow up and build a strong-start of their careers. We unite and lead youths from all sectors to support the Hong Kong SAR government's governance in accordance with laws, actively participate in regional affairs, continue to support 'one country, two systems', and devote youth power to create new chapter for our country."