AMTD completes US$162m Exchange Offer for CNLP
On 18 Sep 2019, China Logistics Property Holdings Co. Ltd. (1589.HK, "CNLP" or the "Company") successfully completed the exchange offer and consent solicitation(the "Transaction") targeting its outstanding US$300m 8.000% Senior Notes due 2020 (the "Existing Notes"). AMTD acted as a Joint Dealer Manager on the Transaction.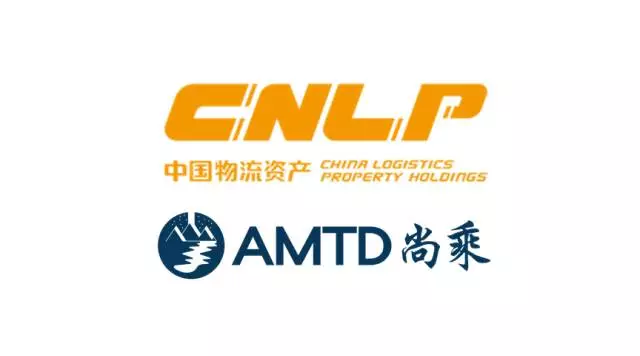 The Transaction is the first liability management transaction conducted by CNLP, showing increasing sophistication in the international capital markets. The offer period was set to be nine business days from 5th to 17th September. Consent from 84.44% of holders were received on the proposed amendments to the terms of the Existing Notes and 53.60% of the existing noteswere validly tendered and accepted for exchange. US$160.8m of Existing Notes were exchanged into new US$162.475m 2NC1 senior notes with coupon rate of 8.750%.
CNLP was able to achieve a new issue yield that was lower than what was possible in a stand-alone new issue, allowing the Company to continue to lower its cost of funding. The consent solicitation allowed CNLP to conform the Existing Notes covenants to the new issue and allow for additional financing flexibility given recent business developments.
This Transaction represents the sixth capital markets transactionled by AMTD for the Company, including acted as Lead Joint Global Coordinator on its US$460 million Hong Kong IPO together with sole arranger for its US$200 million loan in 2016, Joint Bookrunner for its HK$1,107 million convertible bond offering in May 2019, Joint Bookrunner for its US$100 million 362-day bond offering in February 2018 and Joint Global Coordinator for its US$100 million 3-year bond offering in August 2017. The Transaction re-affirms AMTD's leadership in the international capital markets and the success demonstrates AMTD's ability to assist our clients in successfully executing innovative capital raising solutions and capturing optimal market windows.
Founded in 2000 and headquartered in Shanghai, CNLP is one of the largest logistics infrastructure developer and service provider in China. With business operations covering design, development, leasing and management of modern logistic warehouses that serves an expanding customer base consists of manufacturing, retail and logistics service providers, it is forming an efficient logistics network strategically located in key logistics hubs in the country.