#HKFintech2019 Vol.9 | Michelle Li - The Tipping Point of FinTech: Trust is the key
Hong Kong Fintech Week
Organized by InvestHK, a HKSAR government department, supported by the Hong Kong Monetary Authority (HKMA), the Securities and Futures Commission (SFC), the Insurance Authority (IA) and the Hong Kong Stock Exchange (HKEX), and with AMTD Group as the sole strategic partner, Hong Kong Fintech Week 2019 took place from November 4th to 8th in Hong Kong and Shenzhen. This is the second year in a row that AMTD Group serves as a sole strategic partner for Hong Kong Fintech Week.
Michelle Li, head of research of AMTD Group, delivered a speech on "The Tipping Point of FinTech" during Hong Kong Fintech Week on November 6th. She started with the concept of Challenger Bank and illustrated the advantages of fintech enterprises over traditional financial institutions: fair pricing, greater transparency and customer engagement, which are key to building trust among fintech start-ups. In addition, the difference in cost structure enables fintech enterprises to serve a wider market, which will be the trend in Asia.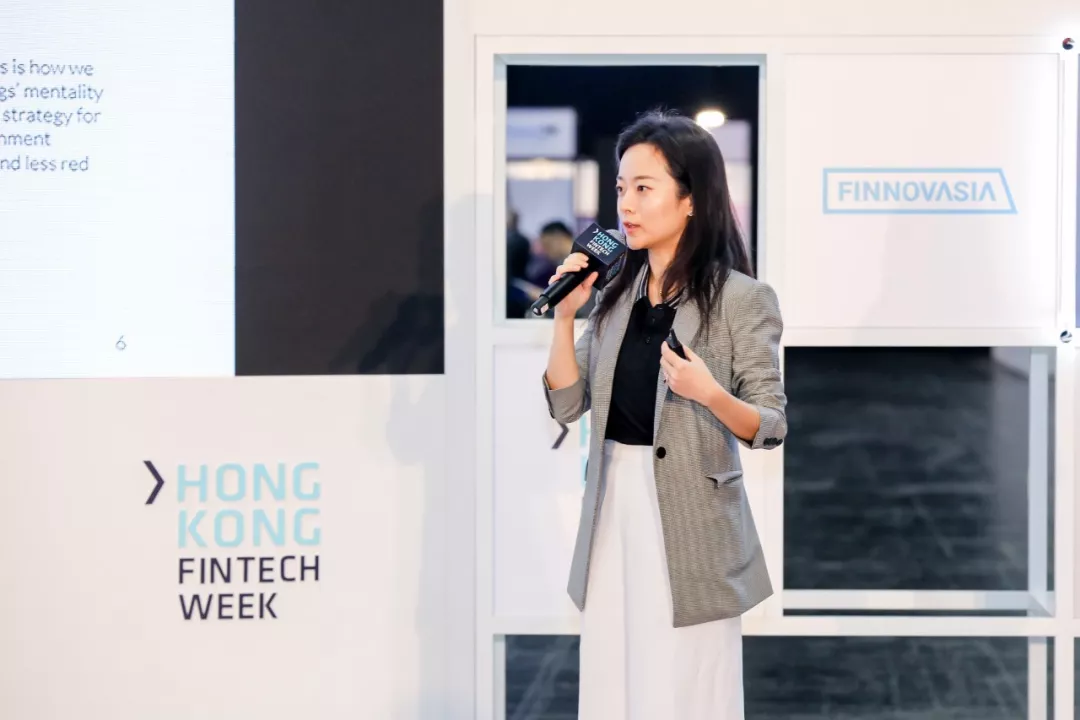 Michelle Li also mentioned that in the future there will be a transition from reactive banking to proactive banking which aims at meeting customer needs and improving customer experience through refined and personalized services. Openness of the banking industry and the deconstruction and reconstruction of banking services are also redefining the form of banking services. In the future, fintech enterprises will integrate information flows from other partners and interact with customers, which makes gaining customer trust a crucial link in the future development of fintech. As a founding member of the ASEAN Financial Innovation Network (AFIN), AMTD is committed to promoting the development of fintech Innovation in Asia.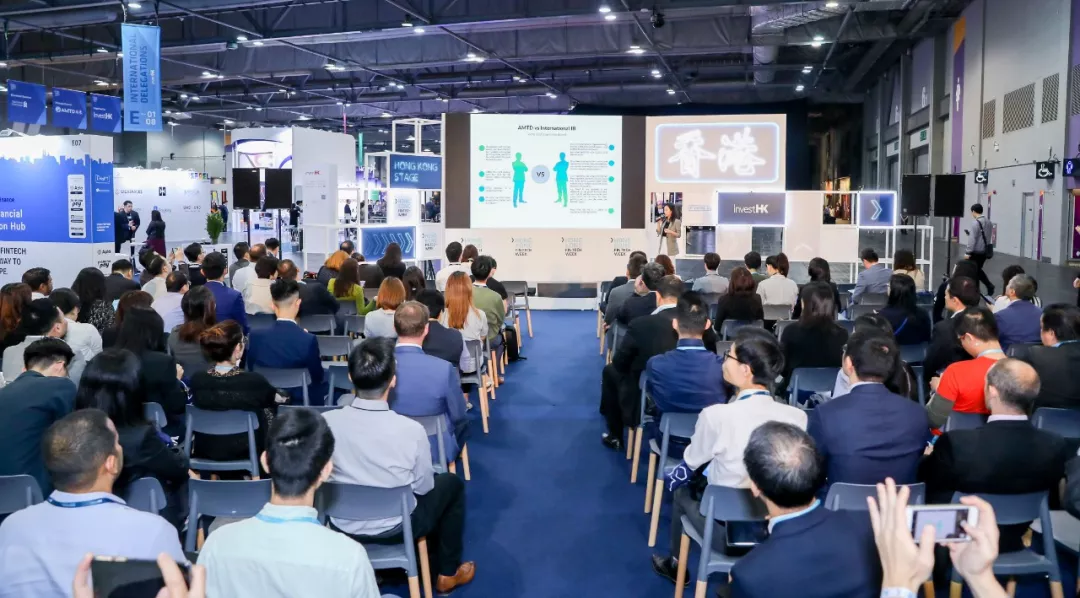 Last but not least, Michelle Li pointed out that data security, decentralized trust and sustainable profitability are significant for the future development of fintech. She emphasized Hong Kong, as an international fintech center, possesses the natural advantages and innovation ability and has great potential in areas such as InsurTech, WealthTech, banking and Digital ID and KYC.