AMTD's Leading Role in Hong Kong Fintech Week and Singapore Fintech Festival Attracted Significant Attention from International and Local Mainstream Media
Organized by InvestHK, a HKSAR government department, supported by the Hong Kong Monetary Authority (HKMA), the Securities and Futures Commission (SFC), the Insurance Authority (IA) and the Hong Kong Stock Exchange (HKEX), and with AMTD Group as the sole strategic partner, Hong Kong Fintech Week 2019 took place from November 4th to 8th in Hong Kong and Shenzhen. This is the second year in a row that AMTD Group serves as a sole strategic partner for Hong Kong Fintech Week.
2019 Singapore Fintech Festival, a global fintech event organized by Monetary Authority of Singapore (MAS), in partnership with the Association of Banks in Singapore, and sponsored by AMTD Group, Deloitte and Prudential, was successfully held from November 11th to November 15th. AMTD Group has been the biggest supporter and grand sponsor to the Singapore Fintech Festival for three consecutive years.
During Hong Kong Fintech Week and Singapore Fintech Festival, Mr. Calvin Choi,the Chairman and President of AMTD, has been interviewed by the international and local mainstream media successively, including the official media of Hong Kong Fintech Week, Reuters, CNBC, Business Times, Financial Times, Hong Kong News, Hong Kong 01, Radio Television Hong Kong Money Talk, Sing Tao Daily, The Fintech Power 50, Risk.net, Blockchain.news, Acuris, the Edge, Caixin Global, 21st Century Business Herald, Economic Daily, Apple Daily and others. These media have paid great attention to the leading and organizing role of AMTD in Hong Kong Fintech Week and Singapore Fintech Festival, and the successful transformation of AMTD from a traditional wealth management institution into a conglomerate providing investment banking, digital banking, asset management, insurance brokerage, real estate investment, culture and education business, with the persistent momentum to develop diversified business scope and innovative business models.
After several years of development, after winning the "Fintech Finance 35" award from the internationally well-known financial magazine Institutional Investor and the "Young Global Leader" award from the World Economic Forum, Mr. Calvin Choi also won the "Asia Fintech Leaders of 2019" jointly nominated by the Monetary Authority of Singapore and Singapore Financial Technology Association this year. It is noteworthy that Mr. Calvin Choi is the only Hong Kong financial institution leader who has won this honor, indicating strong recognition of AMTD by authoritative institutions for its achievements and efforts as a pioneer in Hong Kong Fintech industry and promoter of Fintech investment and development in the world, especially in Hong Kong and Southeast Asia. In the future, AMTD will continue to increase its investment in Fintech as well as the new economy in Southeast Asia and even around the globe so as to promote the vigorous development of the global Internet and Fintech industry in the digital economy era.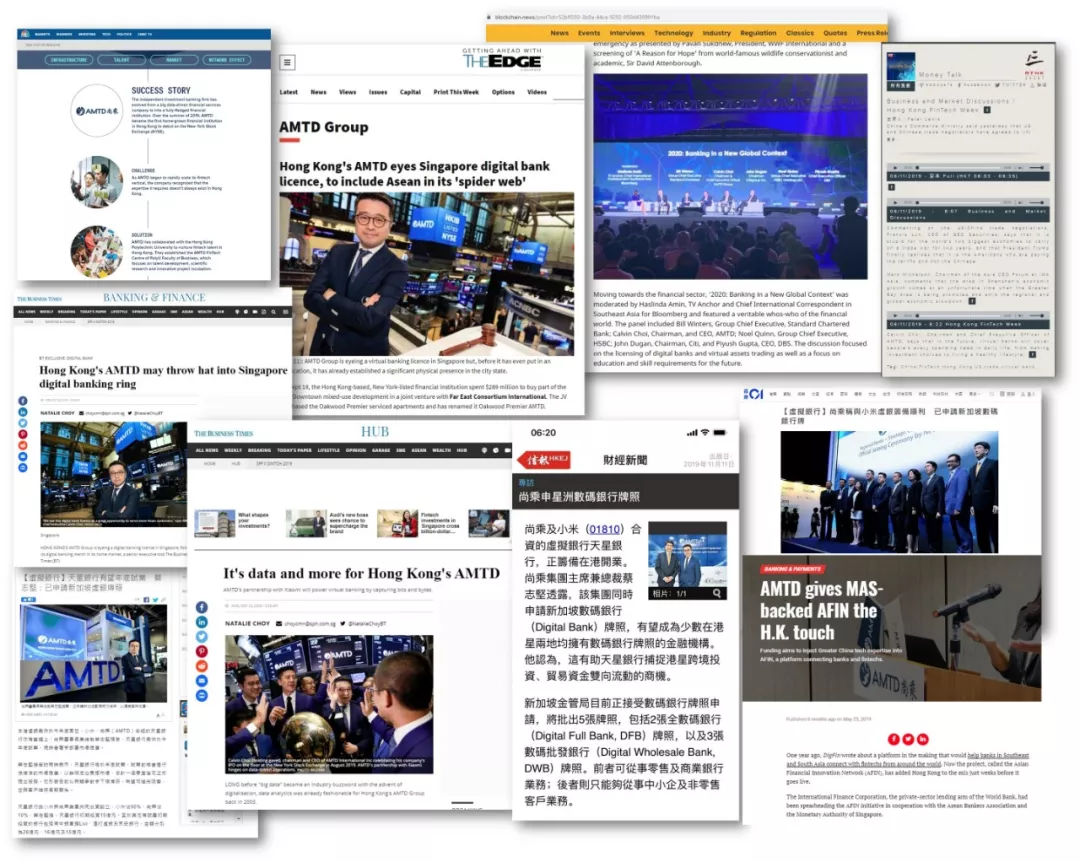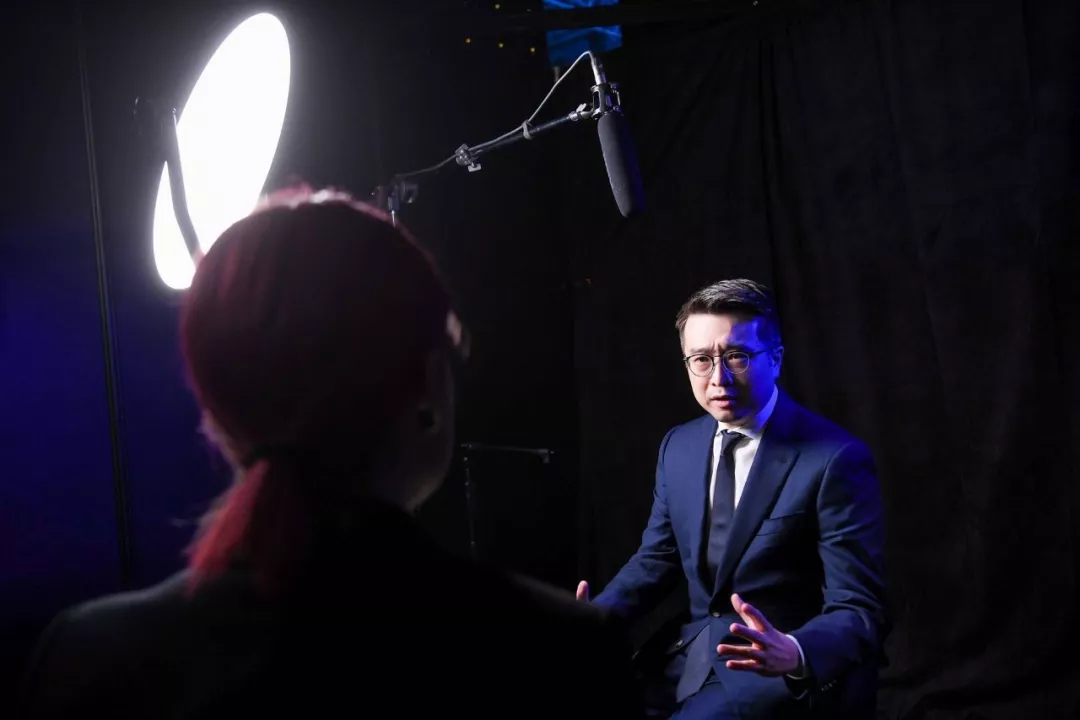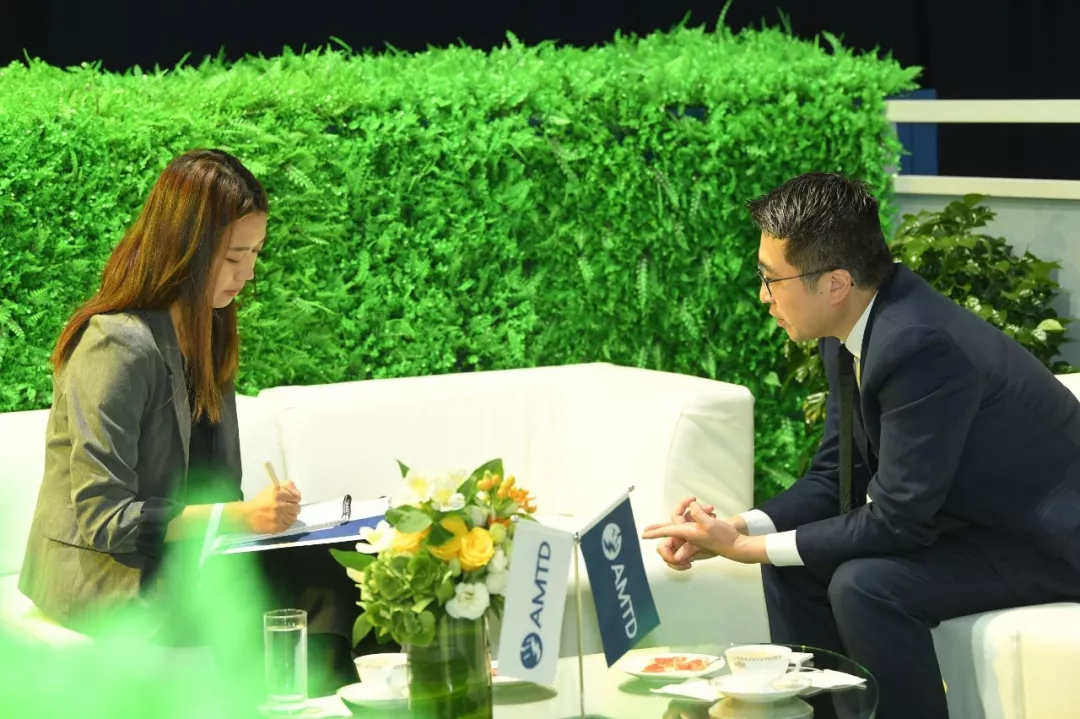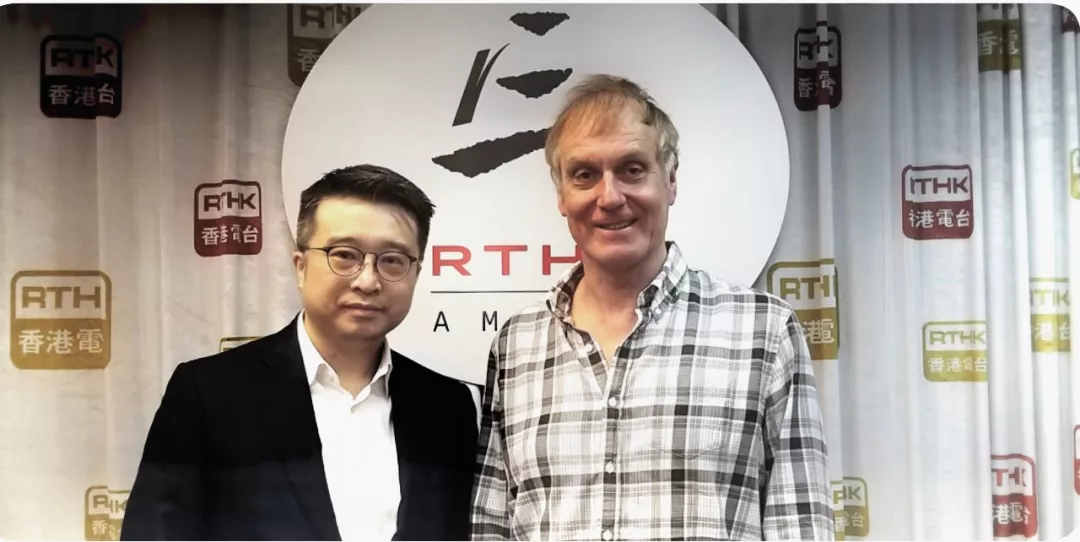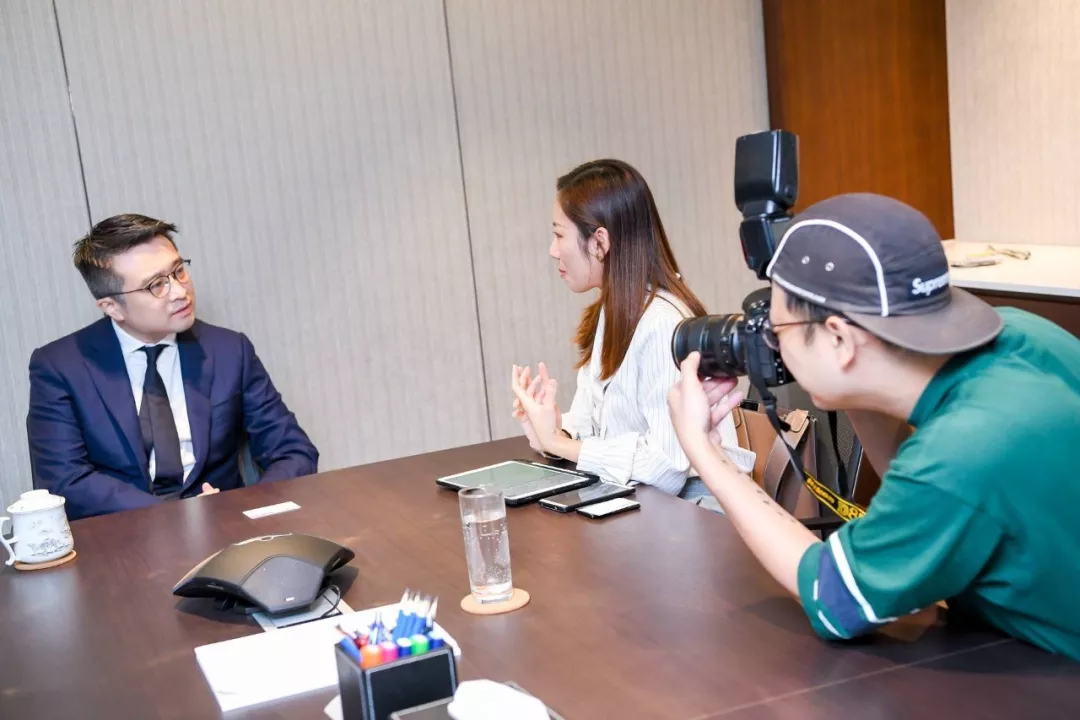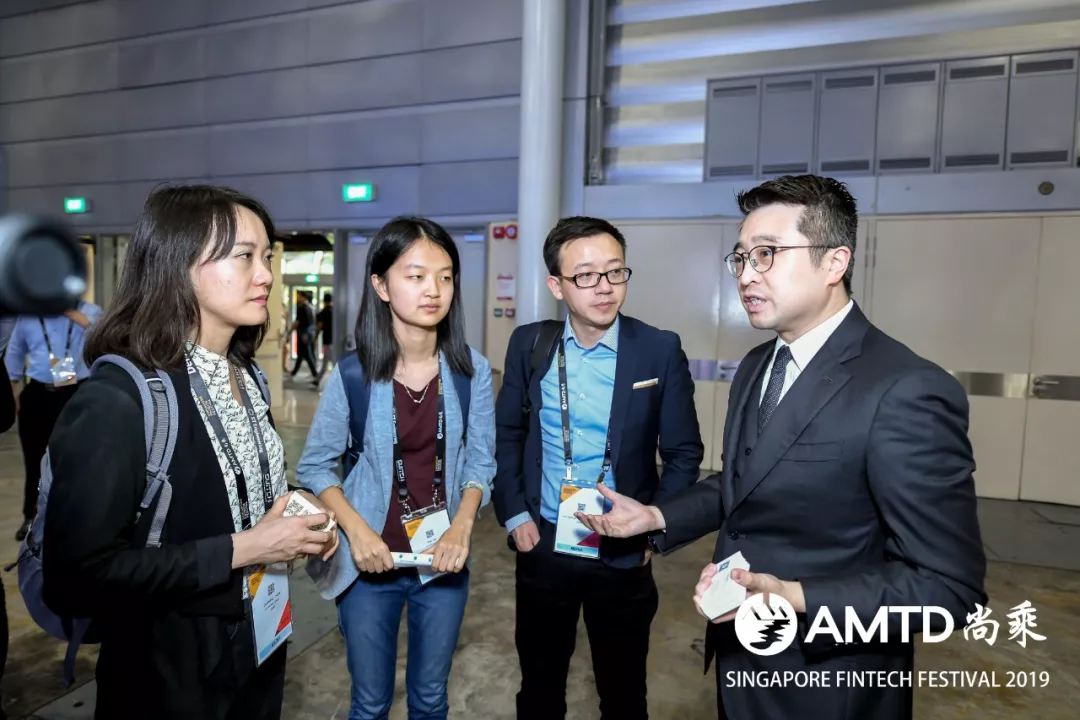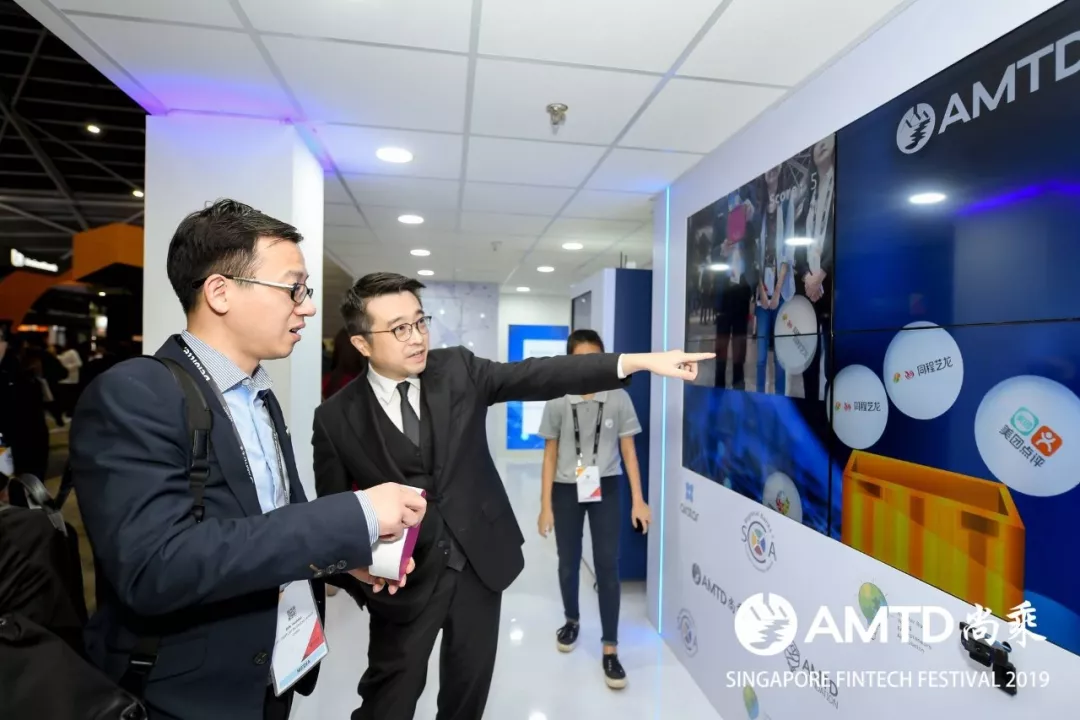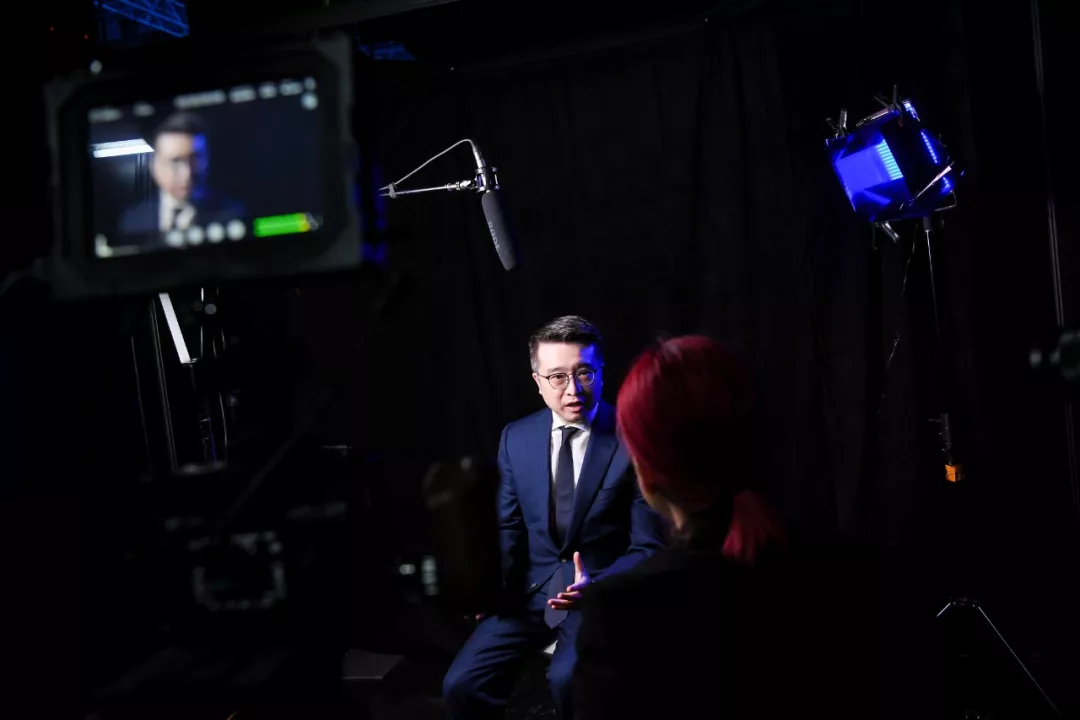 Mr. Calvin Choi interviewed by international and local media to introduce efforts and achievements of AMTD in promoting technological innovation and global layout