AMTD x Davos 2020 | AMTD Hotel: A home away from home
As the only Hong Kong-based financial institution among the global strategic partners of World Economic Forum, AMTD set up the "AMTD House" at the Davos Annual Meeting for the third consecutive year, and also specially opened a "AMTD Hotel" this year. Now, please follow us and take a look at unique charm of AMTD House and AMTD Hotel at Davos, Switzerland!
In addition to AMTD House, AMTD Group for the first time also opened "AMTD Hotel Parsenn" at Davos this year. It is also the third hotel opened by AMTD Property Development Group, following AMTD Singapore Oakwood Premier Hotel and AMTD iClub Hotel at Sheung Wan, Hong Kong. AMTD Hotel Parsenn is one of the oldest and most Swiss-style hotels in Davos. We are here to host our partners from all over the world, and our families and friends of "AMTD SpiderNet"!!
Follow us to take a look at AMTD House and AMTD Hotel at Davos!
>>>>AMTD Hotel: A warm home in a world of ice and snow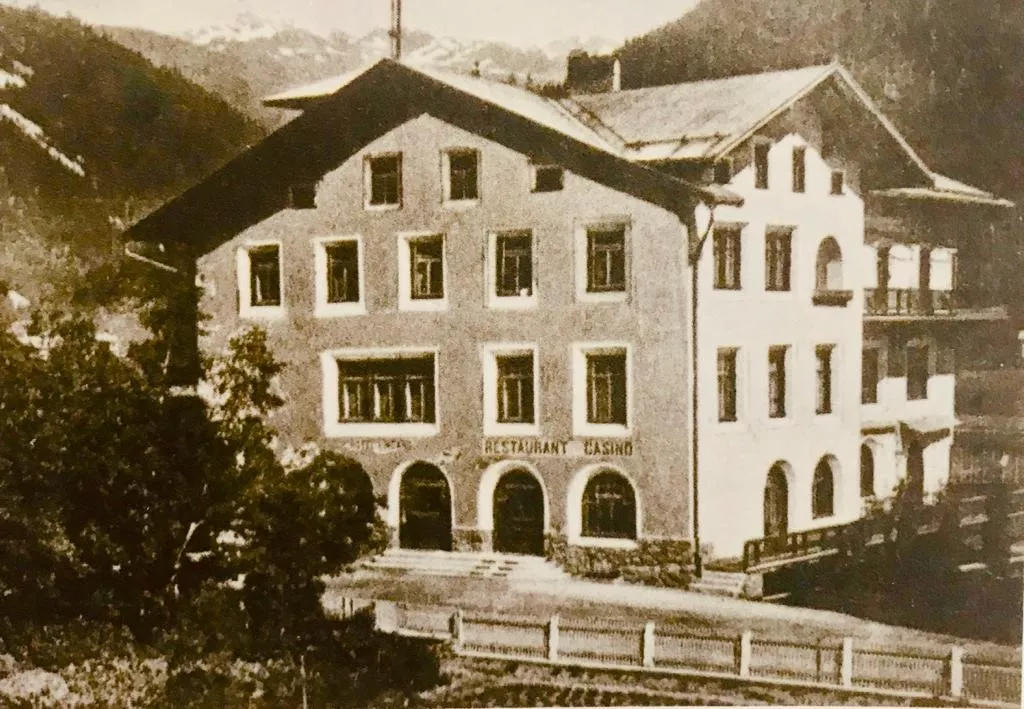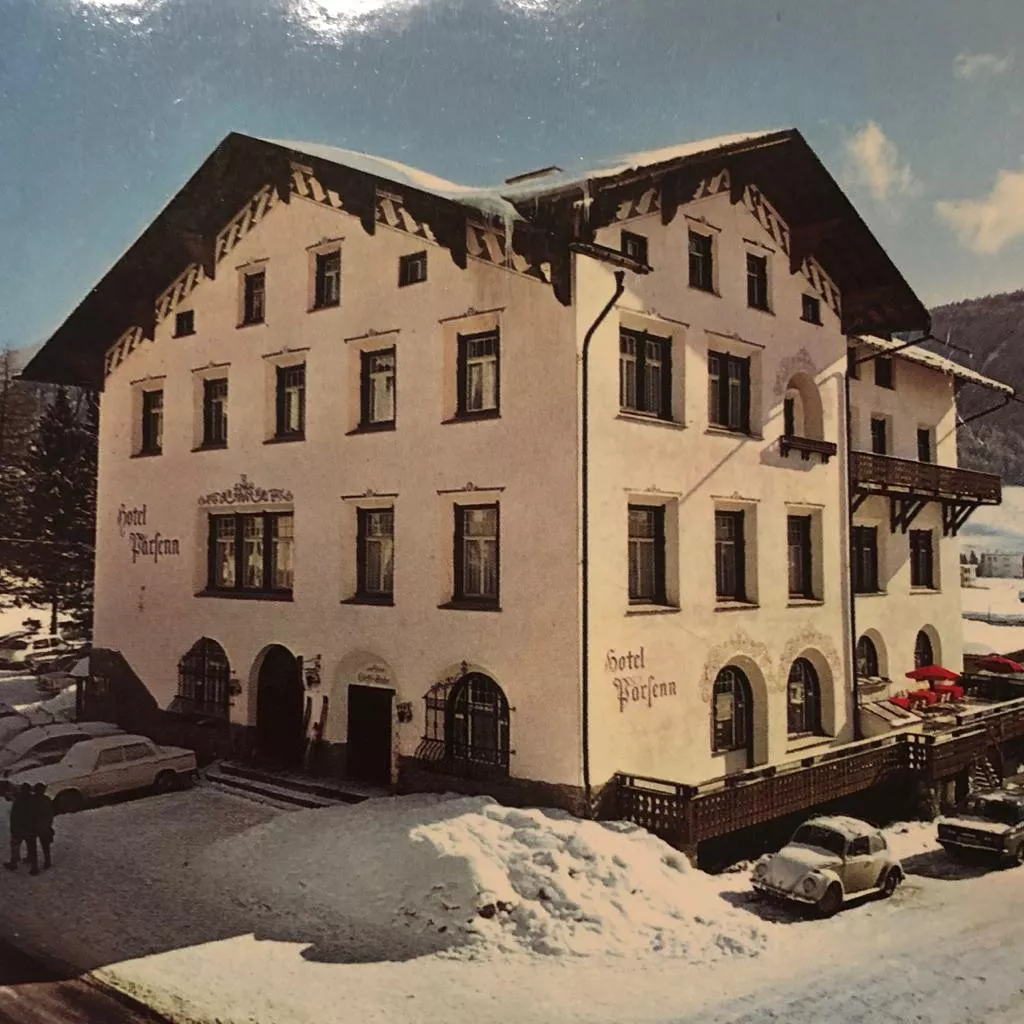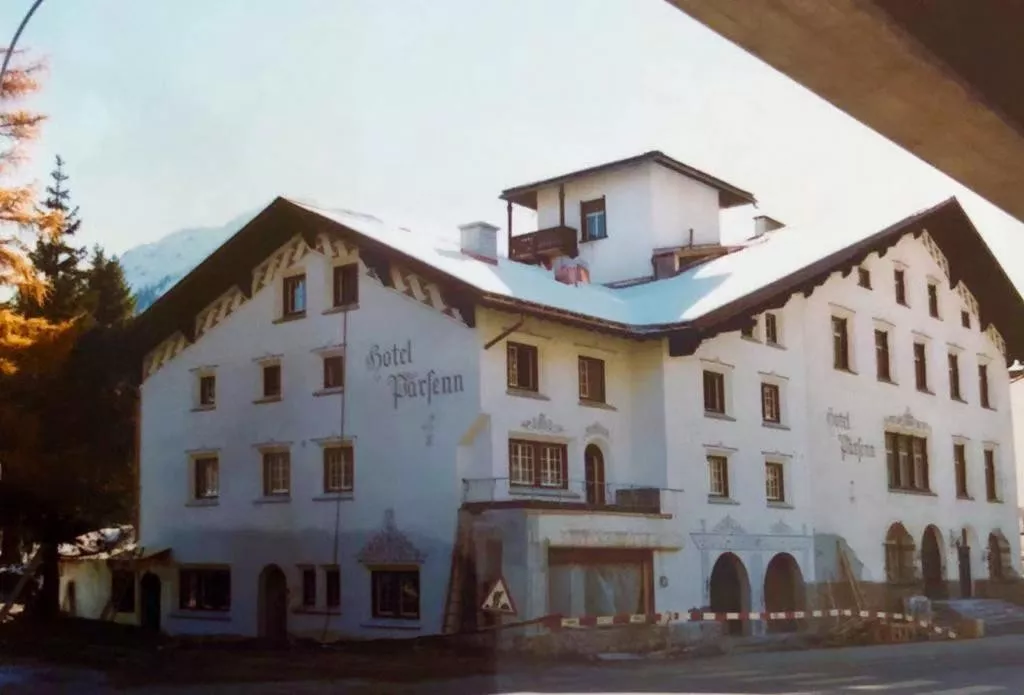 Historical photos of AMTD Hotel Parsenn: AMTD Hotel Parsenn has been built in Davos for over 100 years and is one of the most Swiss-style hotels in the town.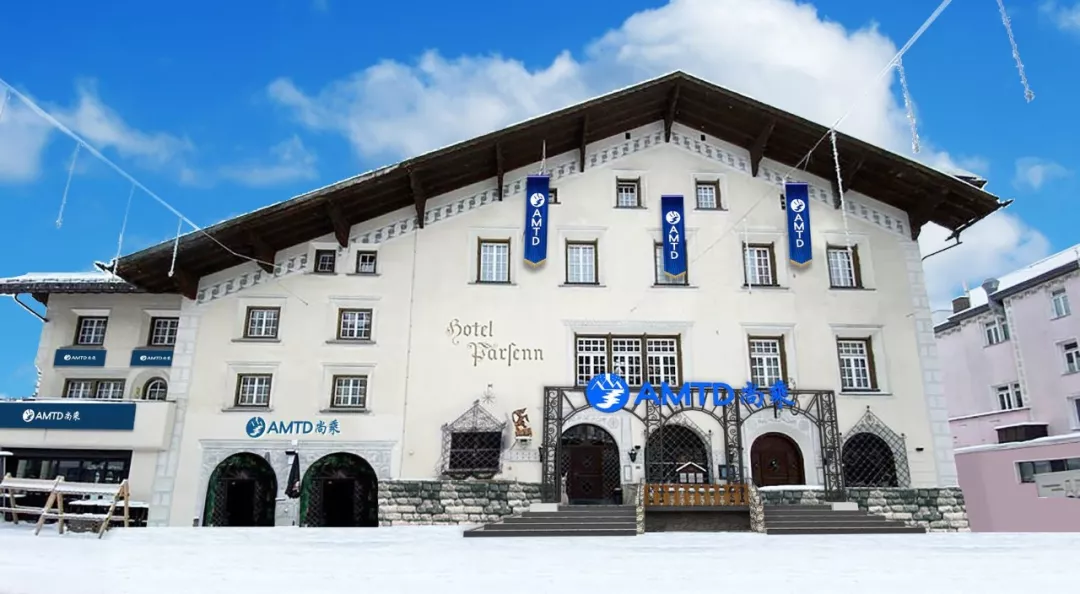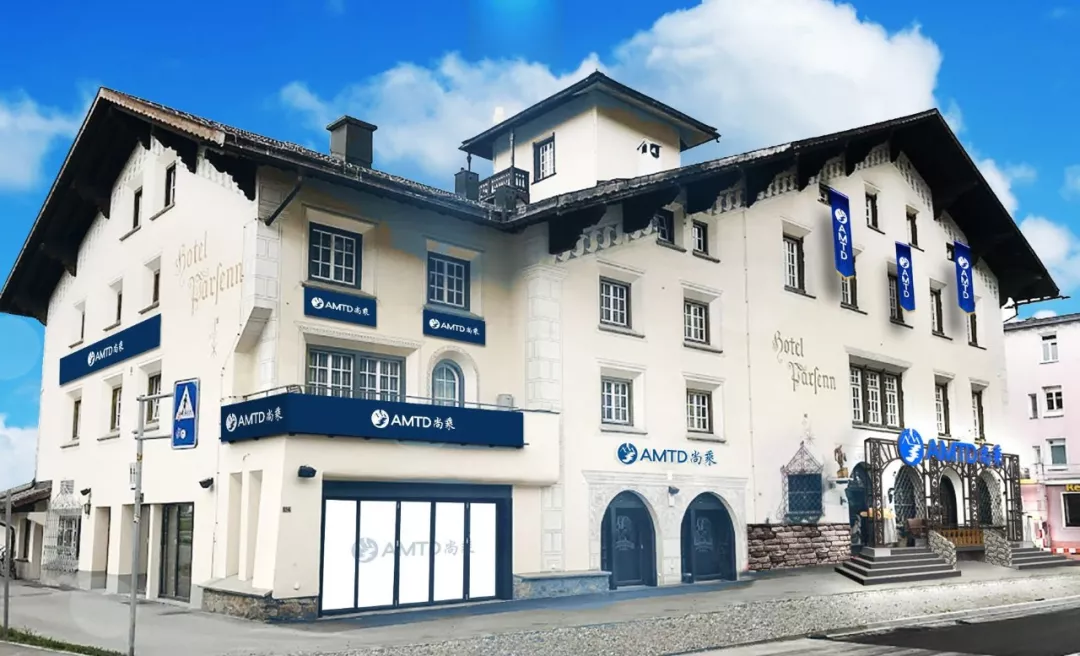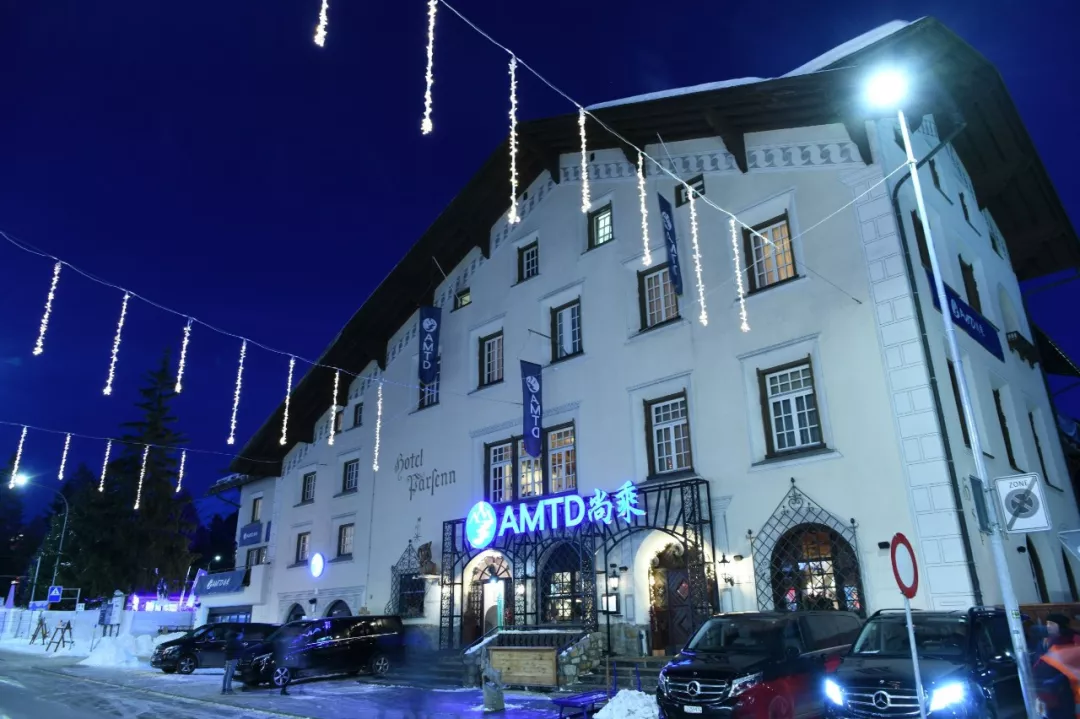 The new AMTD Hotel Parsenn
>>>>AMTD Bar: Join us and have a drink together in the snowy night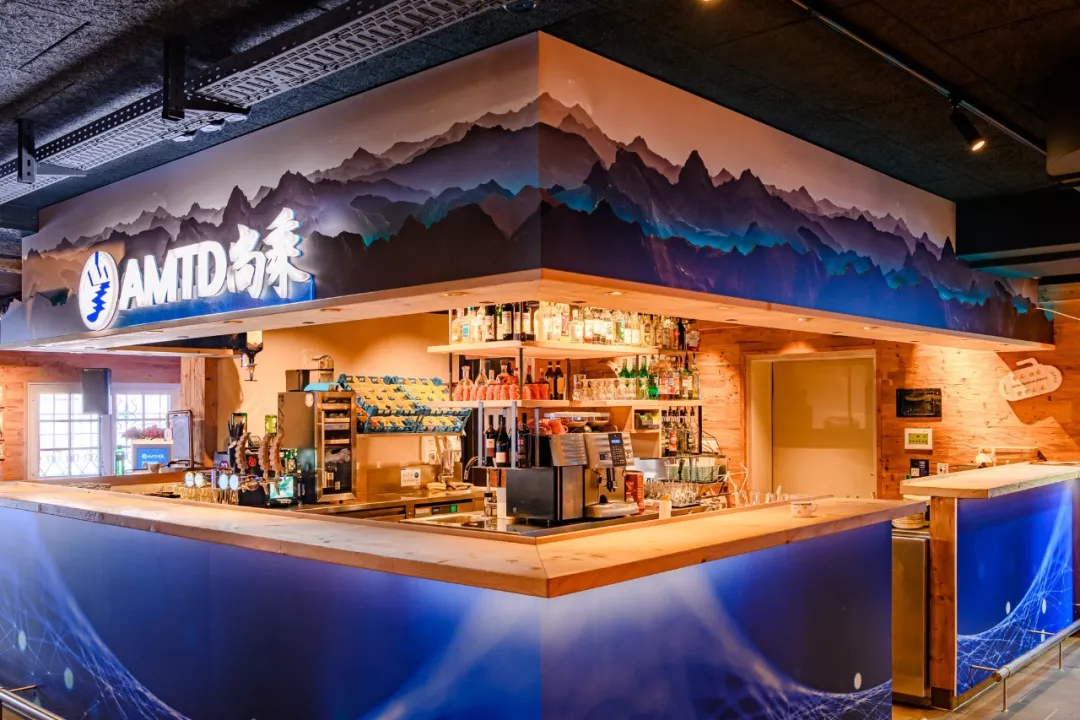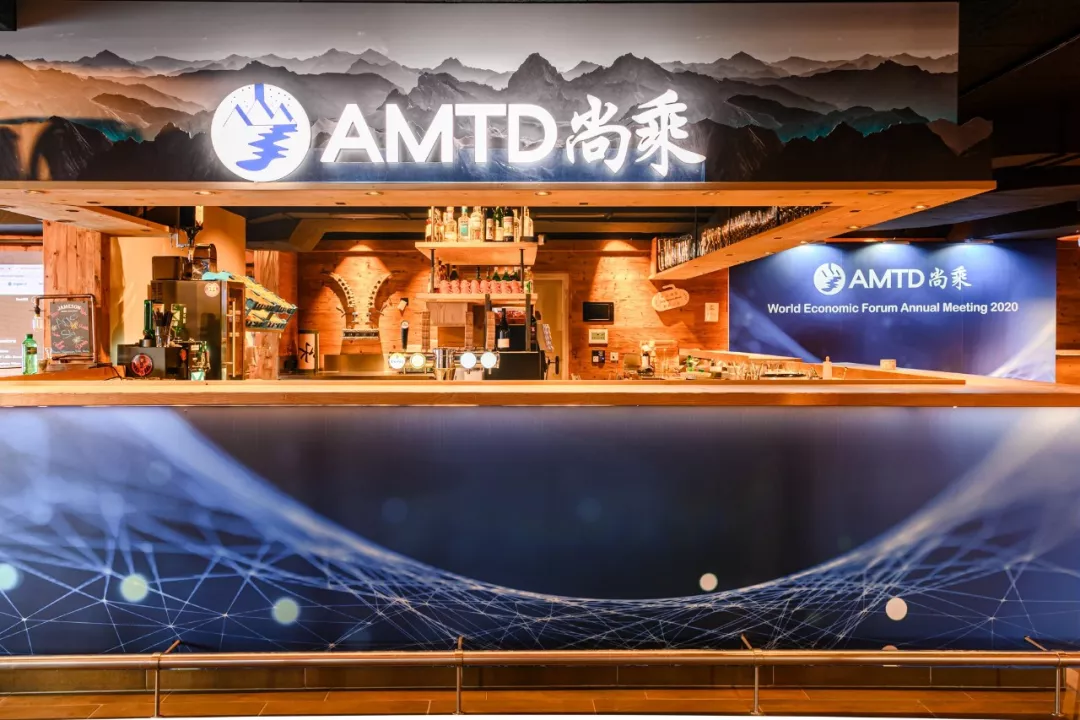 >>>>AMTD Hotel-Showroom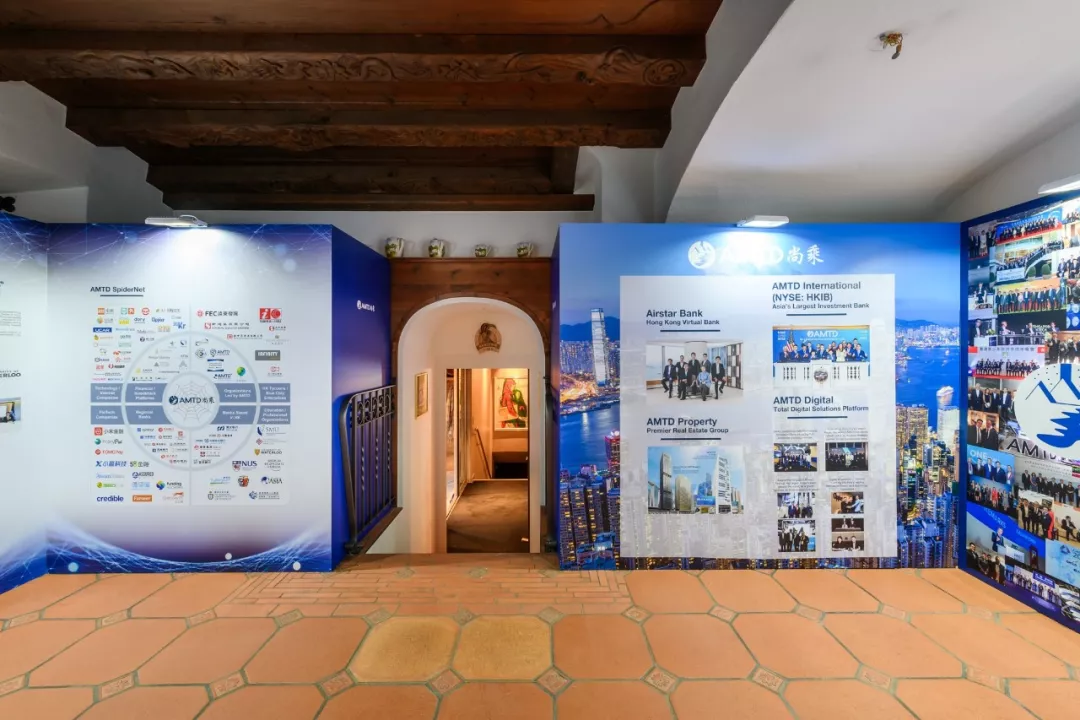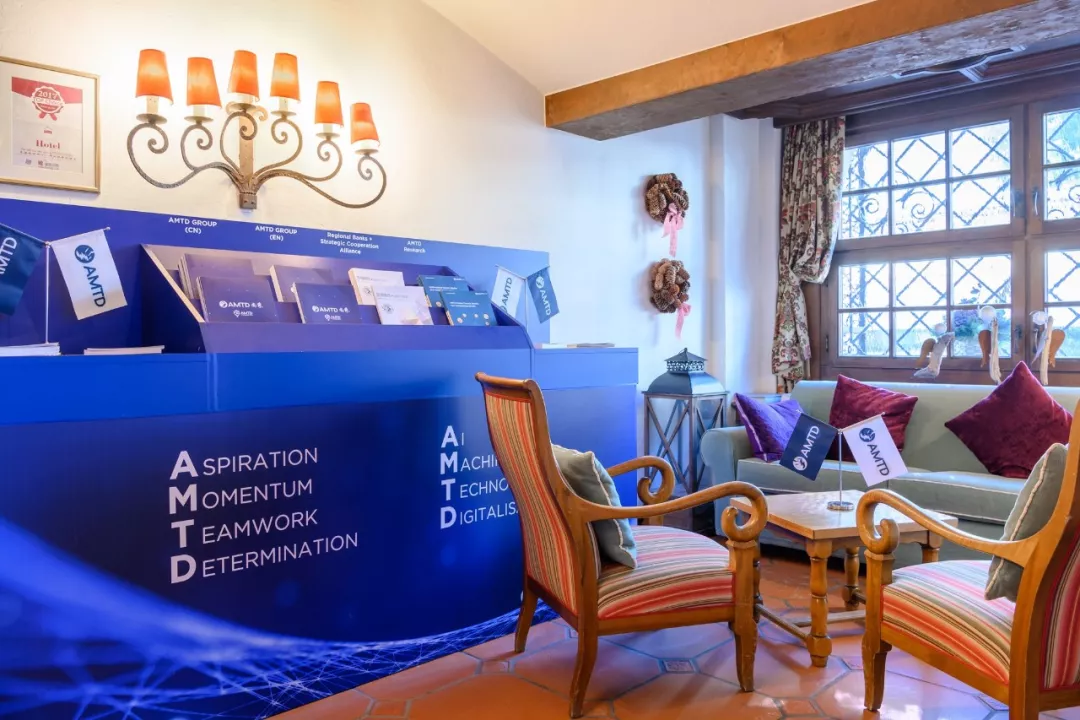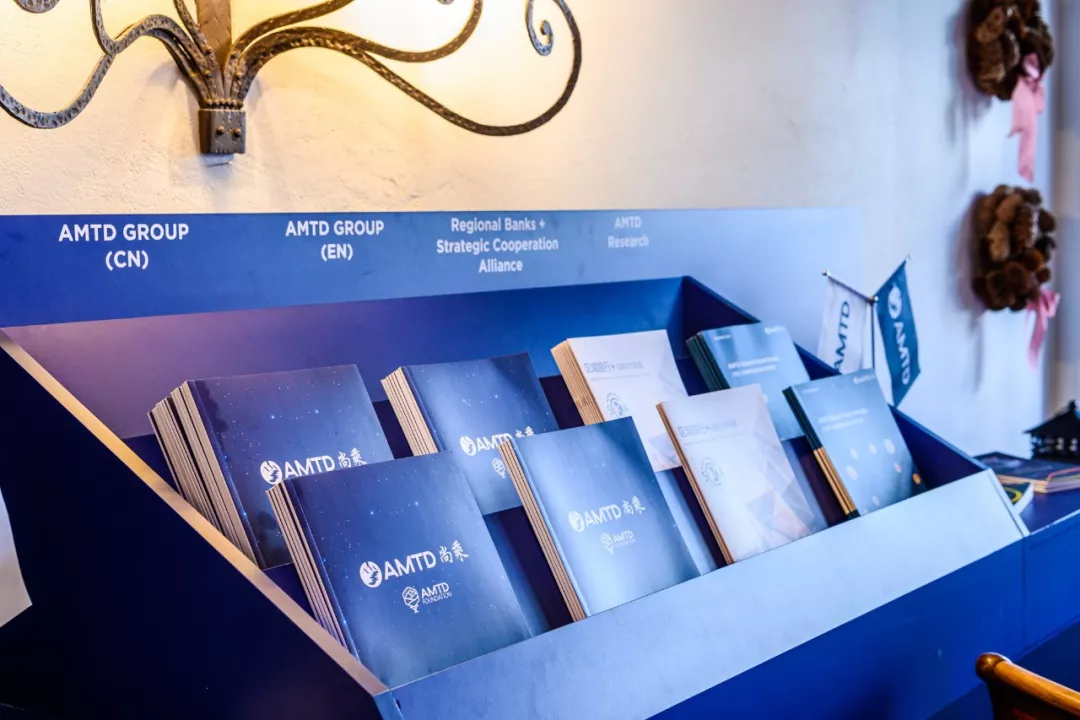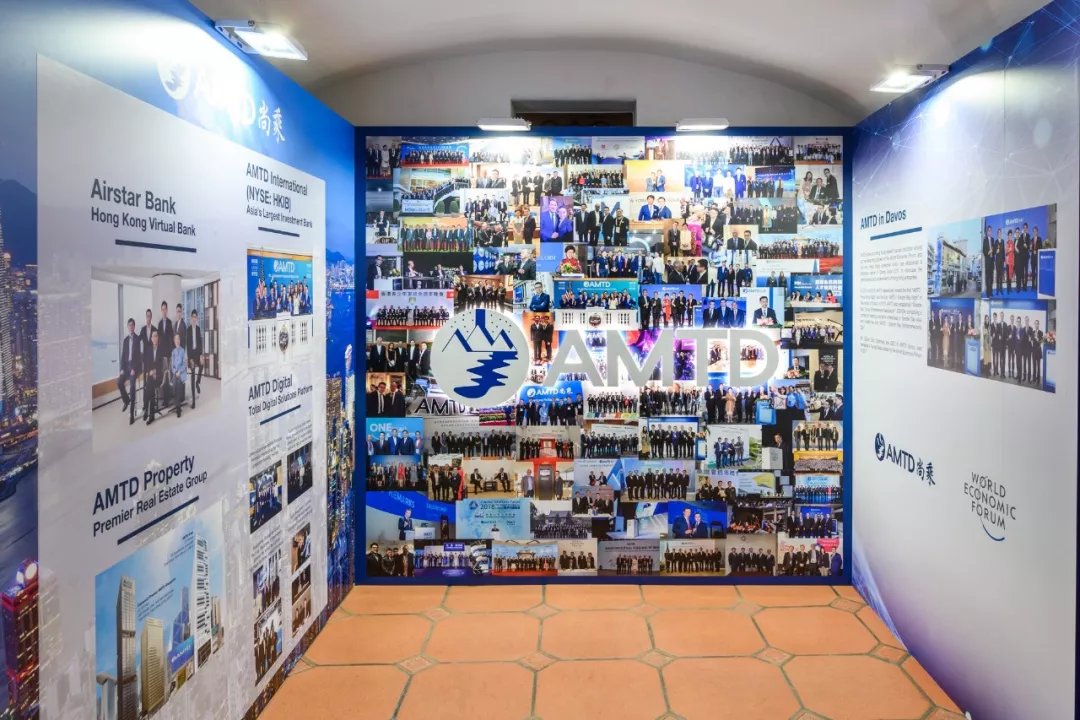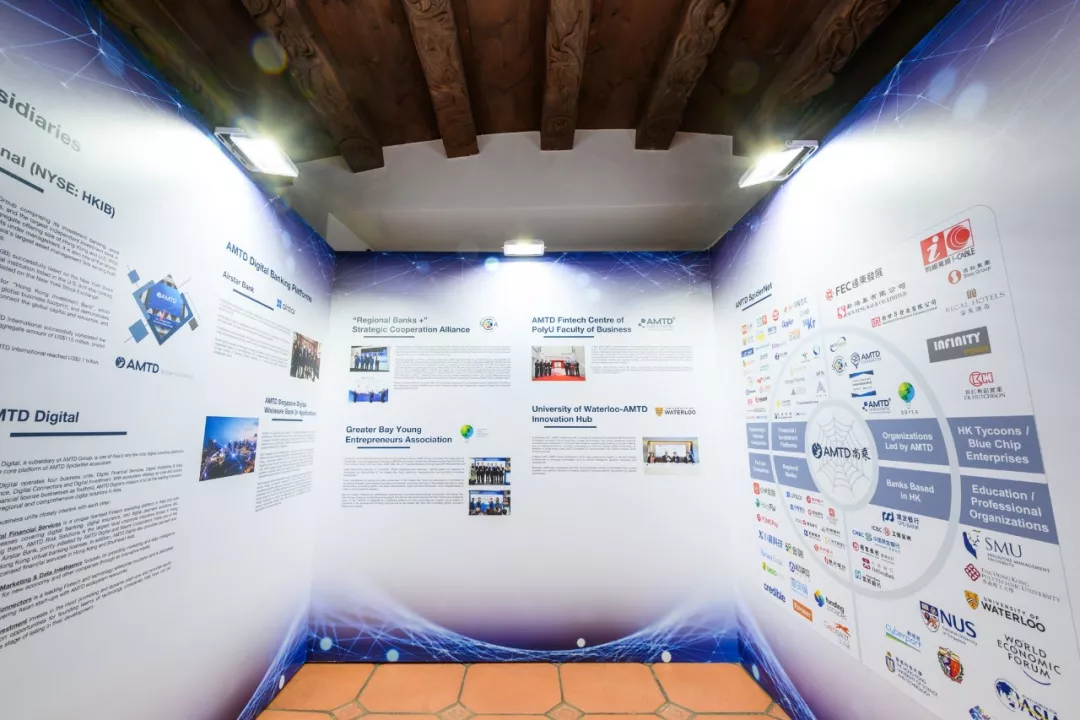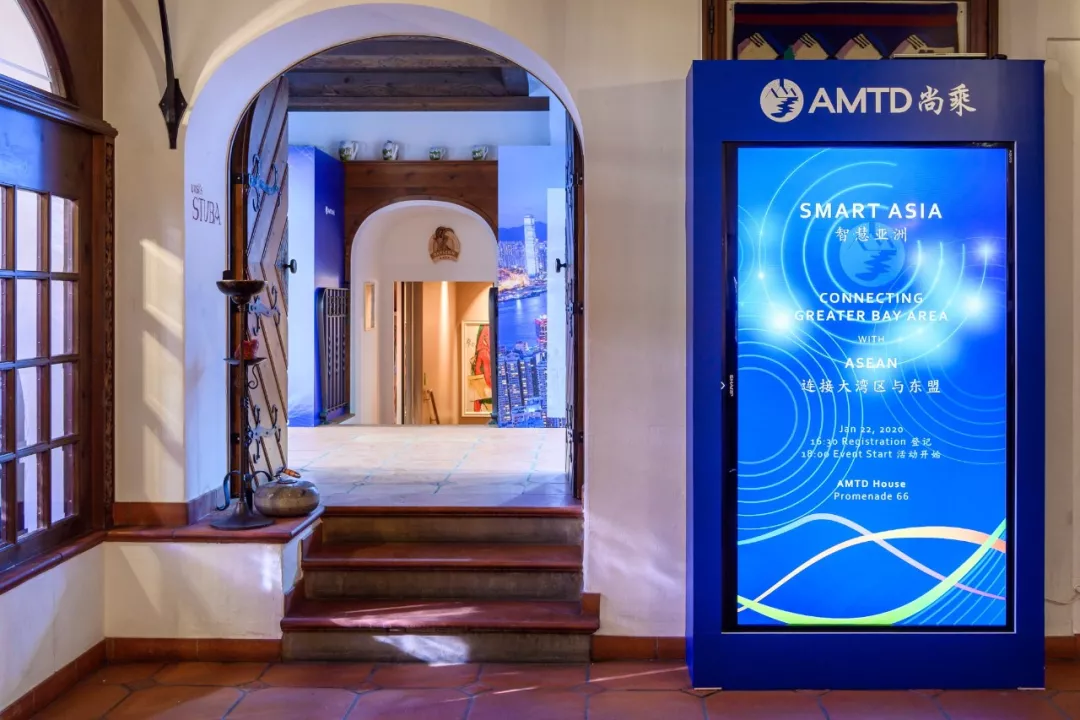 >>>>AMTD Hotel-Meeting Room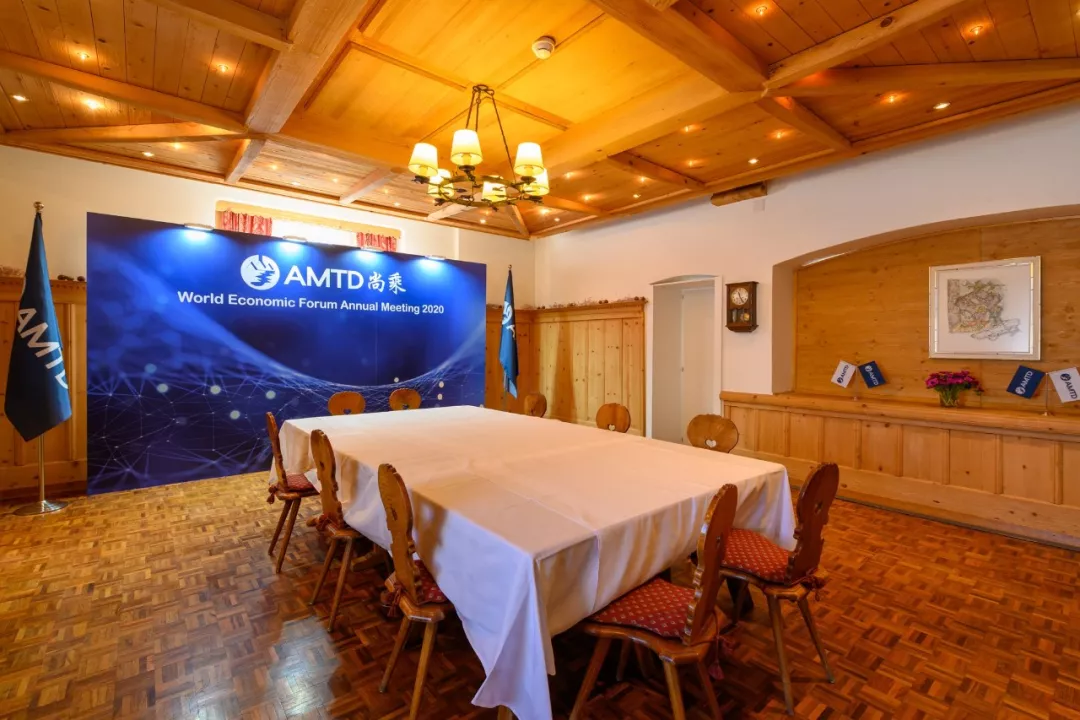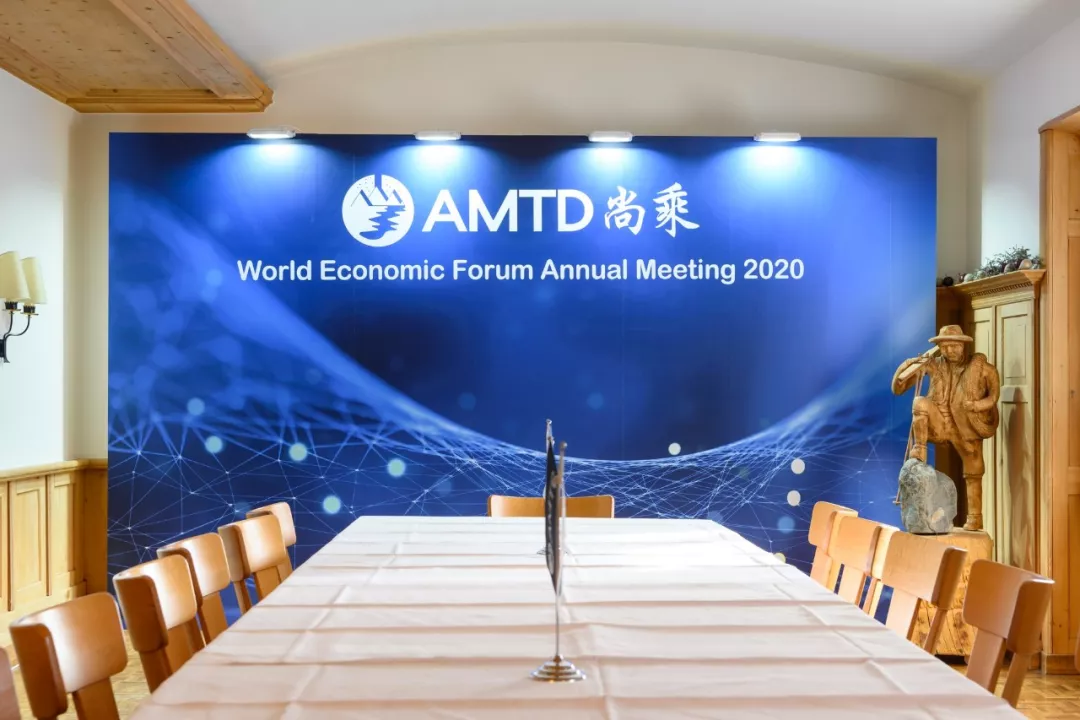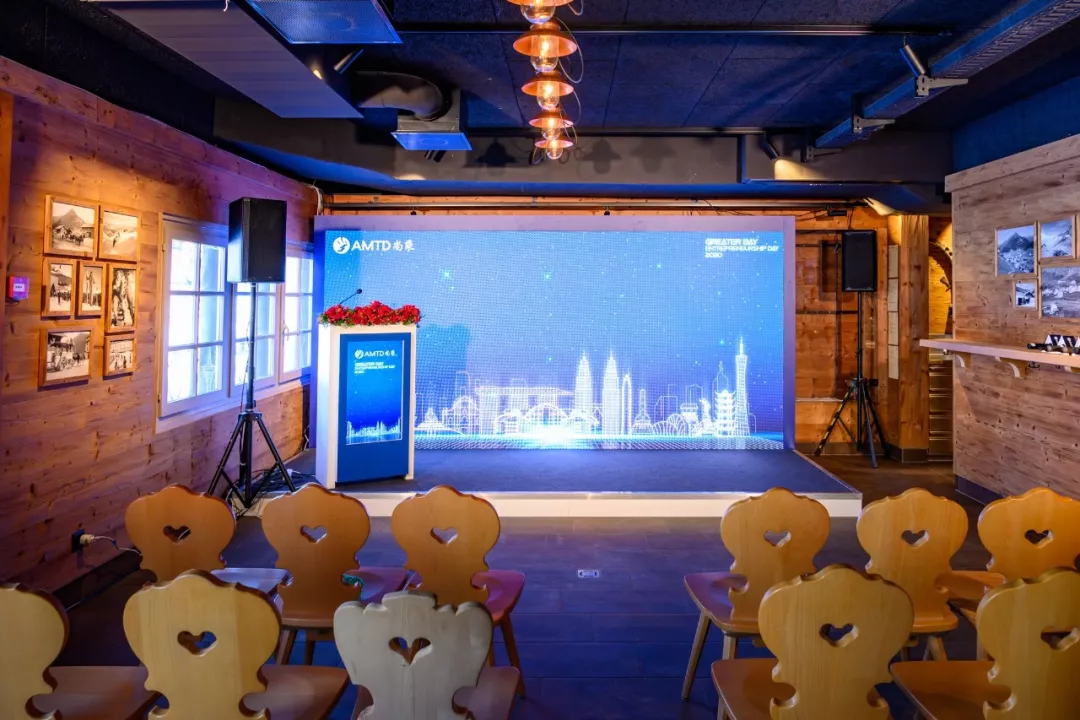 >>>>AMTD Hotel-Guest Lounge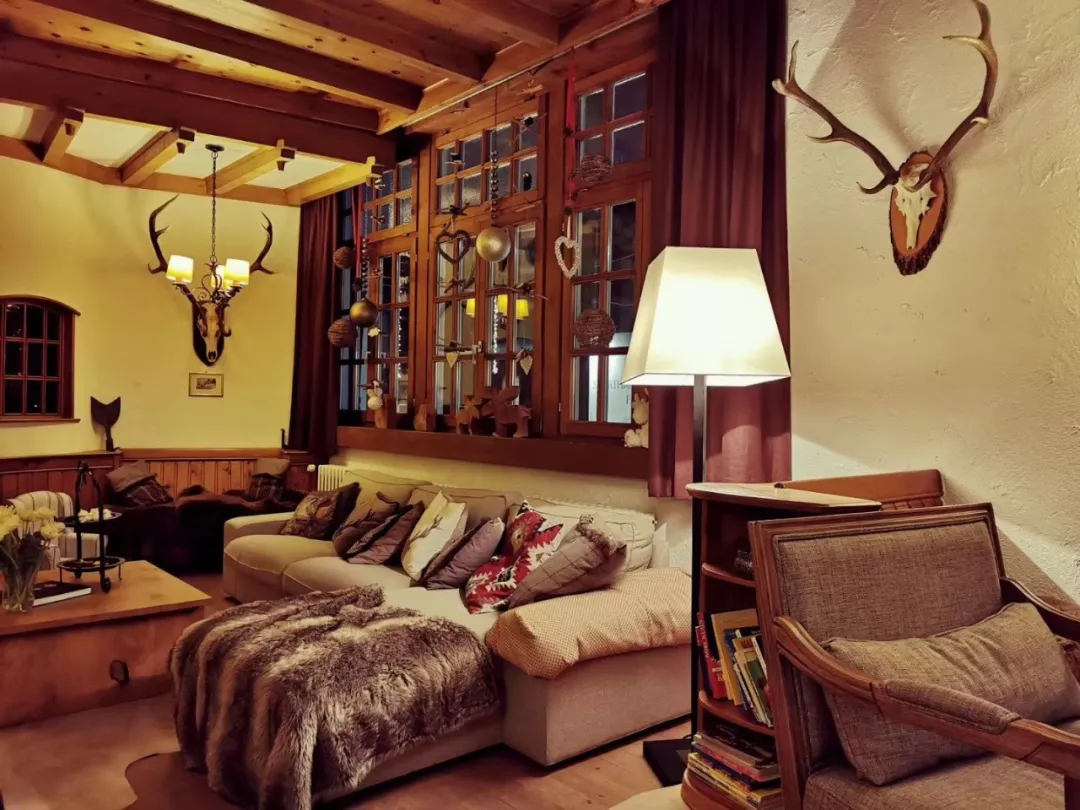 >>>>AMTD Hotel-Rooms with Incredible Views