Nanyang Commercial Bank US$700m Tier 2 Capital Offering
On 13 November, 2019, Nanyang Commercial Bank, Limited ("NCB" or the "Bank") successfully priced its US$700m 10NC5 Tier 2 capital offering (the "Transaction"). AMTD acted as Joint Bookrunner and Joint Lead Manager on the Transaction.
The Transaction marks NCB's first ever Tier 2 capital offering, and marks its return to the capital markets since June 2017. This is the largest Hong Kong bank Tier 2 capital issue in the last ten years. IPG was set at T5+245bps area to attract investor attention. Orderbook momentum was strong right from the start with orders totalling US$1.5bn within one hour and US$2bn by lunch time. The book reached US$3.1bn by mid afternoon, which allowed the FPG to tighten to T5+220bps (+/-2bps). This Transaction represents the first transaction led by AMTD for NCB, reflecting AMTD's ability in winning new clients and building new partnerships with Asian financial institutions.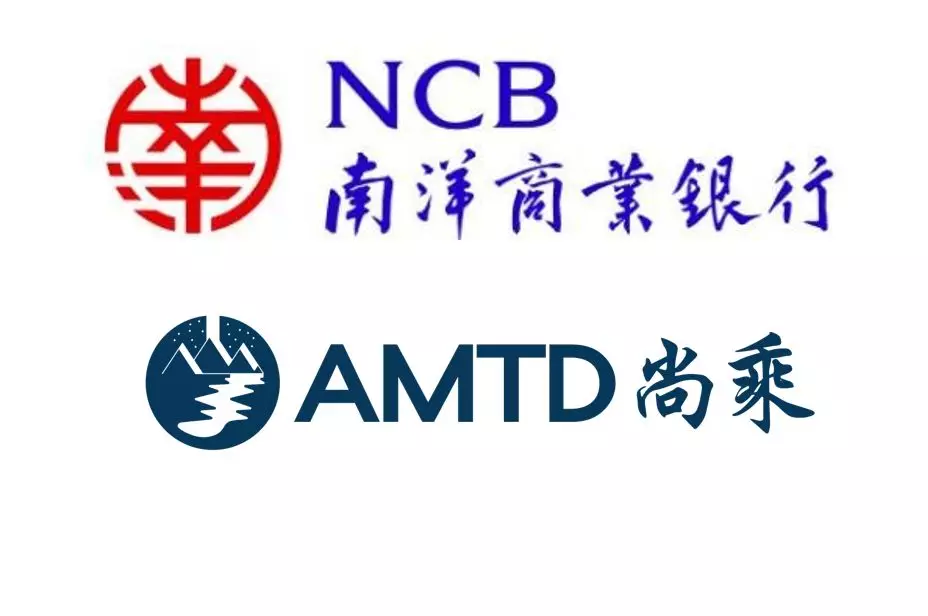 NCB commenced business in Hong Kong in 1949. Presently, NCB has 43 local branches and also established a wholly owned subsidiary, Nanyang Commercial Bank (China), Limited, in Mainland, offering comprehensive banking services. Customers may withdraw, deposit and transfer funds via Mobile banking or Internet banking, as well as any branches of NCB. On 30 May 2016, NCB officially became a wholly-owned subsidiary of China Cinda Group ("Cinda Group") with the underlying development strategy towards the future as: Leveraging the platform of Cinda Group, NCB fortify the development of traditional banking business with a focus on clients.