Countdown ② |「Davos · AMTD Greater Bay Entrepreneurship Day」invites you to join and light up the dream and passion of entrepreneurship and innovation from the Greater Bay Area
Elite gathering on snow mountaintop. 2020 World Economic Forum Annual Meeting will be held in Davos, Switzerland from January 21th to 24th. This year marks the 50th Anniversary of the World Economic Forum. The theme of this year's Davos Annual Meeting is "Stakeholders for a Cohesive and Sustainable World". The participants include Han Zheng, Member of the Standing Committee of the Political Bureau of the CPC Central Committee and Vice-Premier of the People's Republic of China; Donald Trump, President of the United States of America; Angela Merkel, Federal Chancellor of Germany; Giuseppe Conte, Prime Minister of Italy; Lee Hsien Loong, Prime Minister of Singapore; Ursula von der Leyen, President of the European Commission; Antonio Guterres, Secretary-General, United Nations and other representatives from political and government delegations, business leaders, academic representatives, art and media leaders.
AMTD Group, as the only Hong Kong-based financial institution among the World Economic Forum Strategic Partner Associates, will set up the "AMTD House" at the Davos Forum for the third consecutive year. In addition, AMTD will host a series of theme activities including "Smart Asia: Connecting Greater Bay Area with ASEAN" and "Greater Bay Area Young Entrepreneur Day" etc., to comprehensively introduce the achievements of China's Guangdong-Hong Kong-Macao Greater Bay Area in promoting digital technology innovation and regional economic development. Furthermore, AMTD will also specially open the "AMTD Hotel" this year to welcome global partners and friends of "AMTD SpiderNet".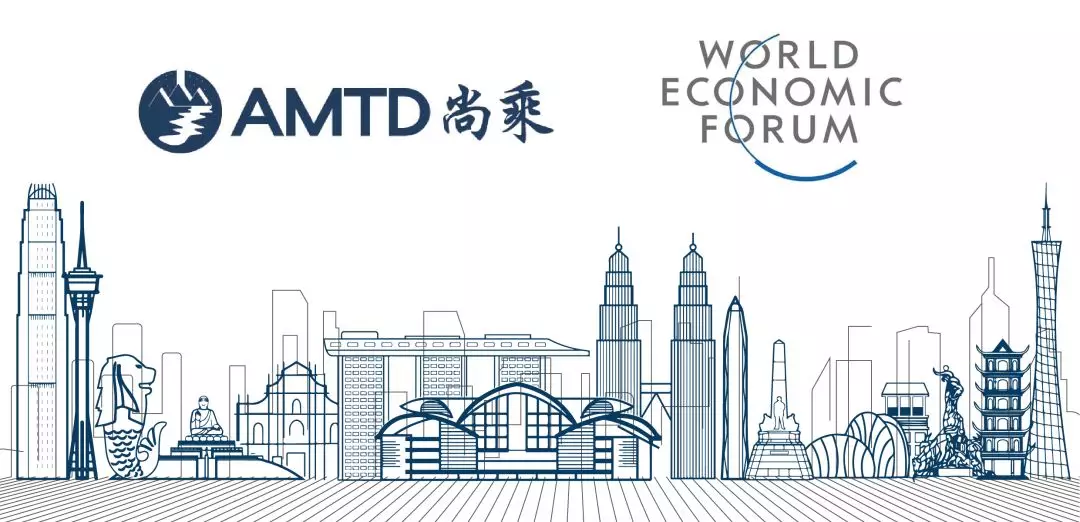 Davos · Greater Bay Entrepreneurship Day
On 21st Jan, AMTD will hold "Greater Bay Entrepreneurship Day" at AMTD Hotel Parsenn. Mr. Edward Yau Tang-wah, Secretary for Commerce and Economic Development of the Hong Kong Special Administrative Region Government, will be specially invited to give a keynote speech about the entrepreneurship and innovation in the Greater Bay area, and to show the dreams and passions in technology innovation of Chinese young entrepreneurs in the new era to the world's business leaders.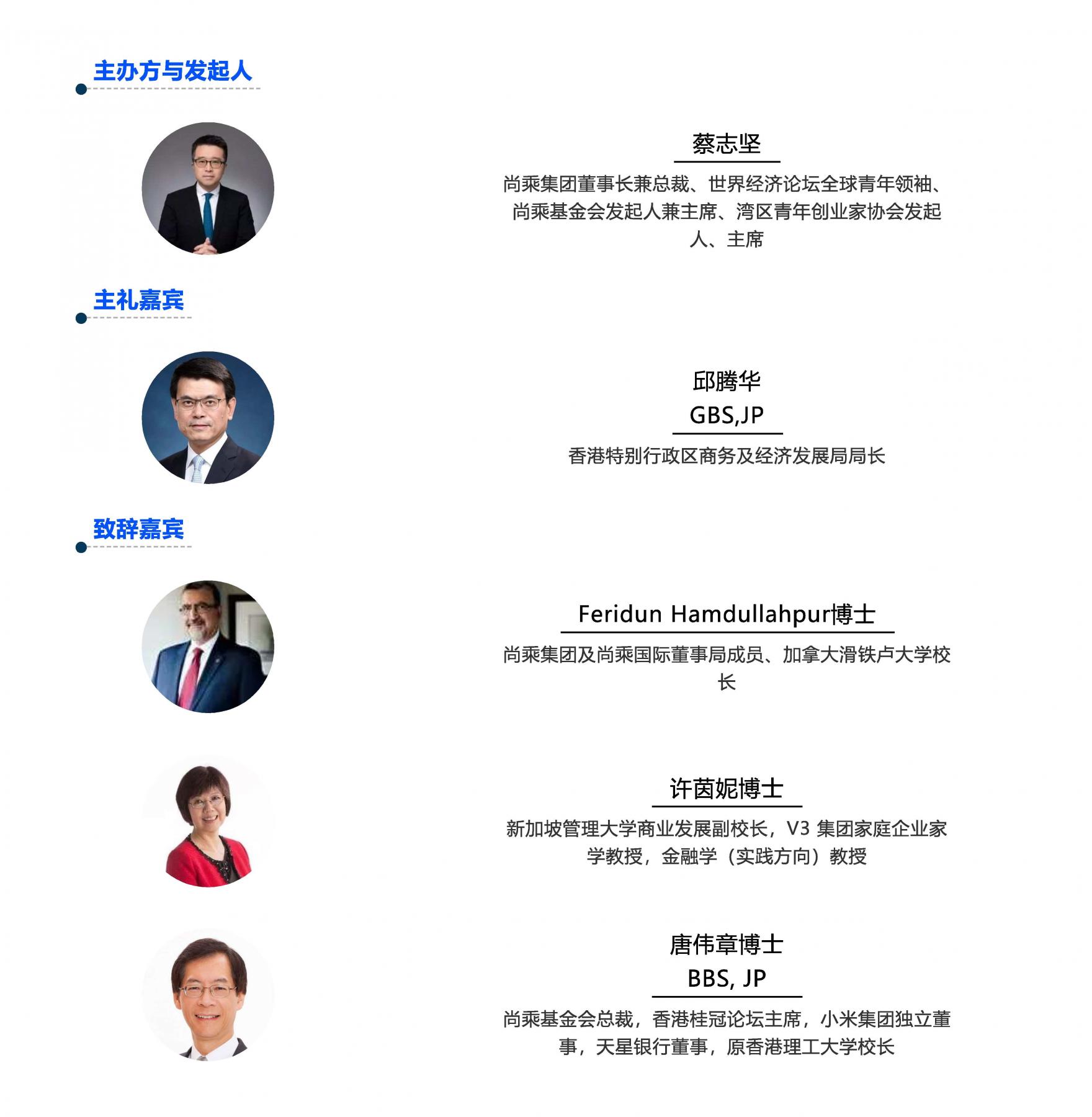 Greater Bay Young Entrepreneurs Association
The "Greater Bay Young Entrepreneurs Association" was initiated by AMTD Group, a leading comprehensive financial institution in Asia, and jointly established with leading innovative technology companies in the Guangdong-Hong Kong-Macao Greater Bay Area, such as iFLYTEK, Royole, GOGVAN, DayDayCook, Assured Asset Management, TNG Fitech Group, and Farseer. The association is established with the purpose of "grasping the opportunities in the Bay Area, enhancing interconnectivity and promoting innovation and development". It works in accordance with the principle of "innovation, mutual assistance, and openness" and is committed to create interconnectivity between China and overseas resources, as well as to encourage start-ups in the Guangdong-Hong Kong-Macao Greater Bay Area to seize the opportunities of the times.