Hong Yang Group US$275m 2.5Y Senior Bond Offering
On Feb 24 2020, Hong Yang Group Company Limited ("Hong Yang Group" or the "Company", the "Group") successfully priced its US$275m 2.5-year senior fixed rate bond offering which carries a 9.875% coupon (the "Transaction"). AMTD acted as a Joint Bookrunner and Joint Lead Manager on the Transaction, and this is the second overseas debt capital market transaction AMTD has completed for the Company and its subsidiary.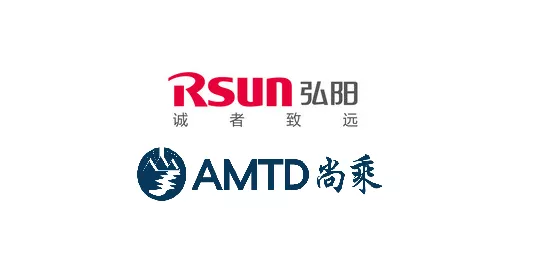 The Company conducted a quick-to-market one-day execution amidst a volatile market backdrop due to the coronavirus situation. Hong Yang Group announced the IPG at 11.250%. The strength of the orderbook allowed a price tightening of 37.5 bps from IPG to final pricing of 10.875%. The orderbook grew rapidly from the onset and reached up to US$1.75bn by final pricing, amounting to an oversubscription by 6.4 times.
This is the second consecutive transaction completed by AMTD for Hong Yang Group, demonstrating the trust it gained from high-quality Chinese property companies and its ability to assist in completing debt capital market transactions.
Hong Yang Group was founded in 1996. Its main business includes commercial operations, real estate development, property services, and capital operations. Redsun Properties Group Limited, a subsidiary of the Group, is listed on the main board of HKSE (1996.HK). The total assets of the Hong Yang Group exceed RMB 100 billion, and it has been ranked among the Top 500 Chinese enterprises and Top 500 Chinese private enterprises for many years.