AMTD Completes the Hong Kong IPO of China Bright Culture
On March 13, 2020, China Bright Culture Group ("China Bright Culture" or "the Company", 1859.HK), a rapidly growing independent producer of variety programs in China, was successfully listed on Hong Kong Stock Exchange. AMTD acted as the only non-sponsor Joint Global Coordinator, Joint Bookrunner and Joint Lead Manager of this IPO, leading the deal and assisting the Company to successfully land in the international capital market. This is another landmark IPO completed by AMTD in the volatile global macro environment following the track record of 22 IPOs in 2019 and the first IPO in 2020, which showcases the strong capacity of AMTD in providing professional services for Chinese enterprises in the international financial market under various market conditions. This is also China's first company in variety programs industry to list on Hong Kong Stock Exchange.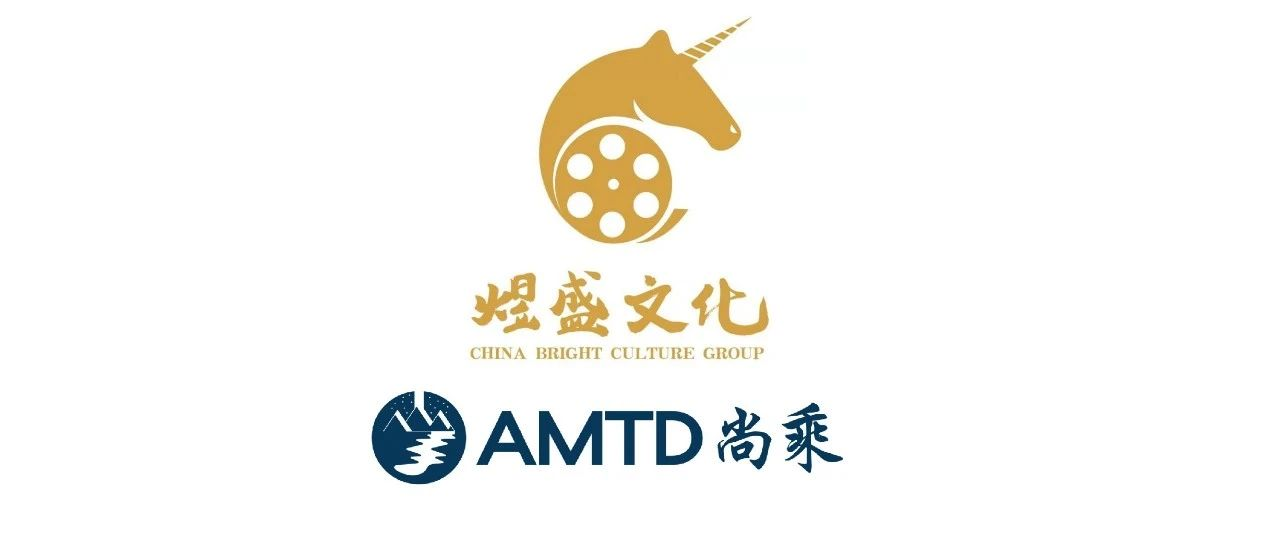 China Bright Culture offered 400 million shares in this IPO with issue price at HK$2.26 per share, raising around US$116 million in total (pre-shoe). Founded in 2014, China Bright Culture is a rapidly growing independent producer of variety programs in China. In a highly fragmented industry of more than 18,000 companies licensed to operate, the Company is among the largest independent producers of variety programs in China in terms of 2018 revenue. The Company's variety program revenue growth rate from 2017 to 2018 was one of the highest among the largest industry participants. The Company develops, markets, produces and distributes video content for top TV networks in China, including Jiangsu Satellite TV, Anhui Satellite TV and Shenzhen Satellite TV, as well as leading online video platforms, including iQIYI, Tencent Video and Sohu Video. The Company's corporate sponsors include well-recognized brands such as Unilever, BYD and Gree Electronics. As the lead bank of this transaction, AMTD brought in a number of high-quality orders and contributed significantly to the successful listing of China Bright Culture.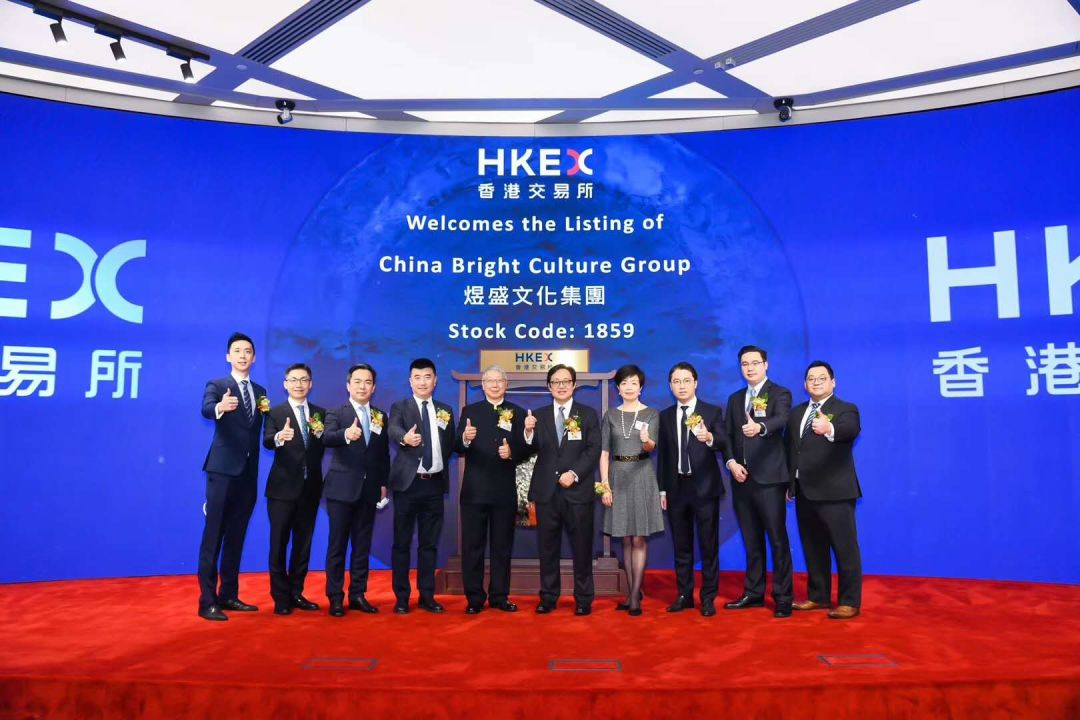 As a comprehensive financial institution rooted in Hong Kong, based in the Greater Bay Area, backed by the motherland of China and facing the globe, AMTD has always been committed to providing clients with open, innovative, diversified and professional financial services and assisting enterprises from different areas and industries to expand business coverage, achieve strategic goals, develop global deployment and continuously grow leveraging resources and strengths of the international capital market in Hong Kong. Since 2019, AMTD has completed a number of milestone Hong Kong IPOs for industry-leading companies in China, including all the two Chinese regional banks' H-Share IPOs last year, Jinshang Bank (2558.HK) and Guizhou Bank (6199.HK), as the only non-sponsor global coordinator, China Feihe (6186.HK), which has the largest market cap among new listings of all dairy companies in the history of the HKEX, CMGE (302.HK) with the largest retail subscription amount in Hong Kong capital market during 2019, and Shanghai Henlius Biotech (2696.HK), one of the largest biotech IPOs in terms of offering size.