Emperor International US$250m Exchange Offer and New Issue
On 27 August 2020, Emperor International Holdings Limited ("Emperor International" or the "Company", 163.HK) successfully completed its US$143.2m exchange offer, coupled with a concurrent additional new issue of US$106.8m 3-year senior notes, for a total issue size of US$250m (the "Transaction"). AMTD acted as Joint Dealer Manager in the exchange offer and Joint Global Coordinator, Joint Bookrunner and Joint Lead Manager in the additional new issue.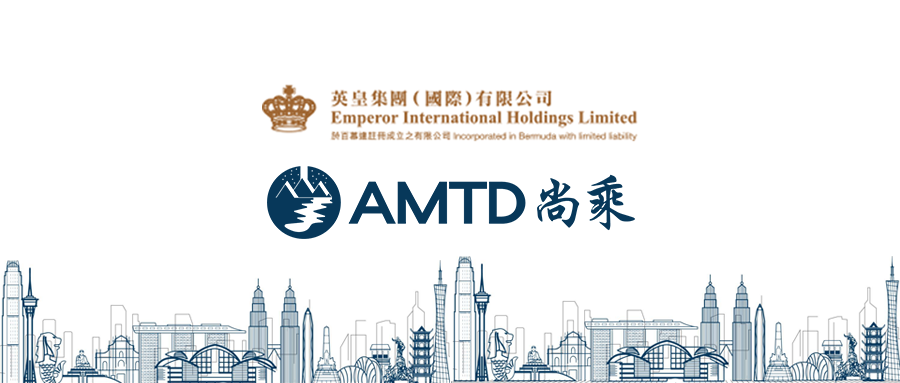 This is Emperor International's first ever proactive liability management and its first USD bond issue since 2017. After in-depth discussions with existing holders and locking in solid interest, the Company decided to announce the minimum new issue yield of 4.00% and a 5-business day offer window on the day of exchange offer announcement. The Transaction achieved an acceptance rate of 71.67%, which is one of the highest acceptance rates over the past year.
Initial price guidance of the new money issue was set at 4.800% area and the support of strong private banking demand and a successful exchange offer, it allowed the Company to tighten final price guidance by 30 bps to 4.500%.
As the lead bank of the Transaction, AMTD has been the driving force throughout by leading transaction structuring, documentation and roadshow presentation preparations.
This is the third consecutive USD bond transaction completed by AMTD for Emperor International, showcasing its ability to win the trust of leading HK families and property developers on deals involving complex structuring and liability management details.