AMTD Deal | Tangshan Financial US$50m Senior Bond Offering
On 18 September 2020, Tangshan Financial Holding Group Inc. ("Tangshan Financial" or the "Company") successfully priced its debut US$50m 3-year senior fixed rate bond offering (the "Transaction"). AMTD acted as the Joint Global Coordinator, Joint Bookrunner and Joint Lead Manager on the Transaction.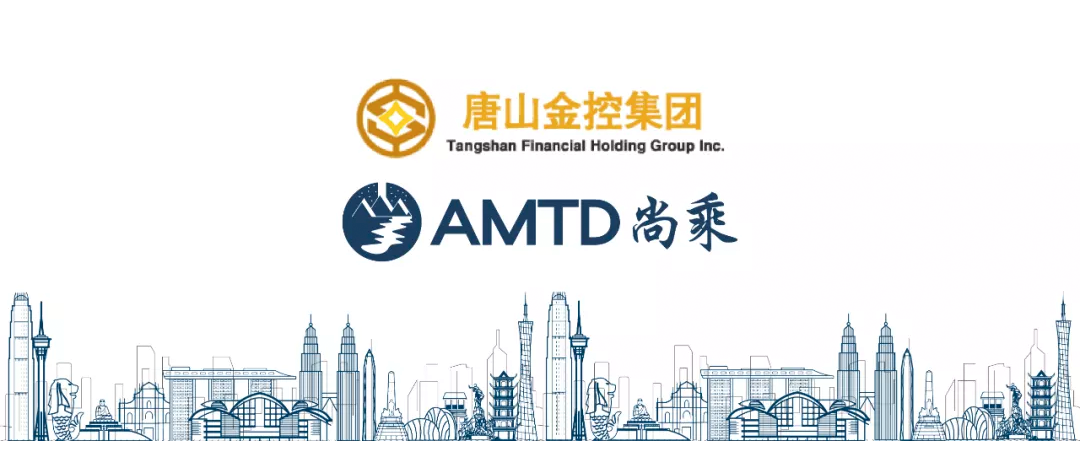 This Transaction is Tangshan Financial's first public offering in the international capital markets. After conducting investor conference calls and securing significant anchor orders, initial price guidance was set at 7.250% and final price guidance tightened by 25 bps to 7.000%, the lowest issue yield achieved by the Company.
As the overall lead bank of the Transaction, AMTD was responsible and led throughout the execution process including deal structuring, documentation, roadshow logistics, etc.
This is the second consecutive USD bond transaction completed by AMTD for Tangshan Financial, having previously completed a USD bond private placement, showcasing its ability to win the trust of SOE clients and to assist them in diversifying financing channels in both public and private markets
About Tangshan Financial
Tangshan Financial is a leading state-owned investment and financing platform in terms of assets in Tangshan city, Hebei Province and the only entity engaged in land development and tourism businesses in the Tangshan International Tourism Islands. As a wholly state-owned company controlled by Tangshan SASAC, it has strong local government support, and has played an important role, in implementing development plans of the Tangshan City municipal government including Tangshan SASAC.