AMTD News | Osman Faiz recognized as the 2020 HERoes Advocates
Recently, Osman Faiz, Chief Information and Operating Officer of AMTD Digital, was recognized as the "2020 HERoes Advocates". Nominated by peers and reviewed rigorously by the judging panel, the "2020 HERoes Advocates" list celebrates the top 50 senior leaders around the world advocating for women in business and dedicating in creating a more diverse and inclusive business environment by providing support, finding ways to use power to equalize the workforce, and making work equitable for women – especially women of color.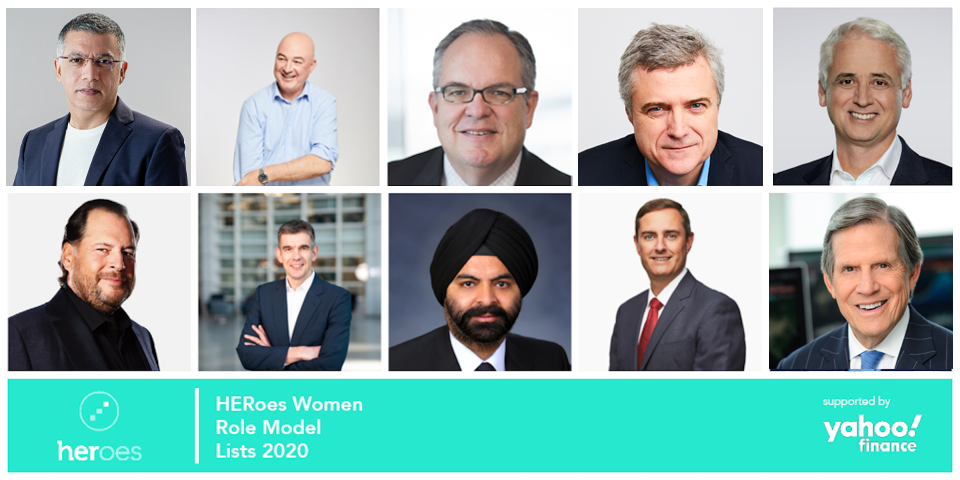 Mr. Faiz has over 25 years of international banking experiences across different countries. Prior to joining AMTD, he was previously the Chief Operating Officer of Standard Chartered Bank, Singapore. Prior to that, he served in a variety of roles for Standard Chartered, including Chief Information Officer in Singapore and Head of Wholesale Banking Operations in East region, among others. Previously, he also served as Head of Operations at PermataBank.
On top of his professional achievements, Mr. Faiz has been a strong advocate for gender equality. He launched the HeforShe Network Singapore in 2018. The network currently has over 150 senior male leaders who are committed to helping hundreds of mid-level female executives pursue their personal and professional ambitions. He also launched the HeforShe Network in Bangladesh, making it one of the first Muslim markets to have a HeForShe network.
Alongside this, Mr. Faiz has been a supporter of the Lead the Women initiative in Singapore, which reviews the hiring of women at each grade and identifies opportunities to drive the target of 30% women in key leadership roles. He is also the sponsor of the Women in Tech initiative which offers university students educational visits to Banks to connect with other women in tech.
Other 2020 HERoes Advocates include Alan Jope, CEO of Unilever, Ron O'Hanley, Chairman and CEO of State Street Corporation, Mark Read, CEO of WPP, David Kenny, CEO of Nielsen, Marc Benioff, Chair and CEO of Salesforce, Matt Brittin, President - EMEA Business & Operations, Google, Ajay Banga, CEO of Mastercard, Keith Barr, CEO of IHG, Peter Grauer, Chairman of Bloomberg. For the full list of advocates, you can visit the website below:
https://uk.finance.yahoo.com/news/the-heroes-top-50-advocate-executive-role-models-2020-230126397.html?guccounter=1