AMTD News | Four Recipients of AMTD Waterloo Fellowship
Four world-class academics pursuing research to improve society are the inaugural recipients of the AMTD Waterloo Global Talent Postdoctoral Fellowship at the University of Waterloo. The five-year program was made possible by a generous donation from the AMTD Charity Foundation, led by Calvin Choi, Chairman and CEO of AMTD Group and Waterloo alumnus.
Meet the inaugural recipients of the AMTD Waterloo Global Talent Postdoctoral Fellowship!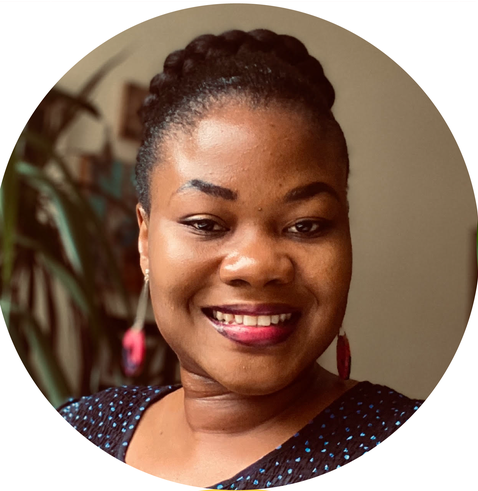 Oluwakemi (Kemi) Amodu
Faculty of Applied Health Sciences
Oluwakemi Amodu's research examines the accessibility of reproductive health resources for women in Nigeria who have been internally displaced due to terrorism by Boko Haram. She believes that "without health care for all, there's no health care at all." Her objective is to promote an intervention program and to be broadly applied for global health-care systems. She is an outstanding scholar who completed her Bachelor of Nursing in Nigeria and her Master of Nursing at the University of Alberta. She leads several community initiatives including the Health and Community Wellness Working group and serves as an advisory committee member for Gradual Rising of Women (GROW), a group that seeks to educate and empower immigrant women.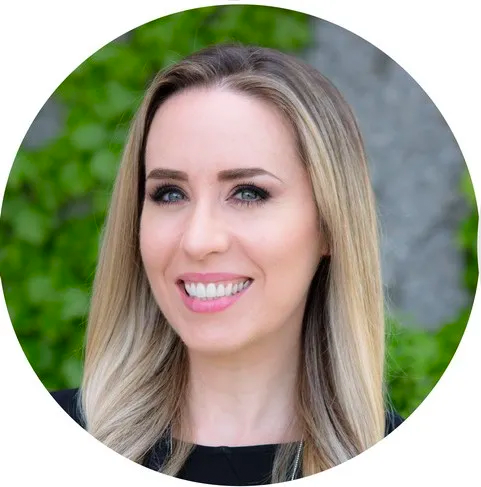 Rhea Hoskin
Faculty of Arts
Rhea Hoskin is an outstanding scholar examining the role of anti-femininity as a catalyst for violence and discrimination. Hoskin's research will address how anti-femininity manifests itself and results in violence and decreased health outcomes for all. Hoskin completed her PhD at Queen's University and was the recipient of the Governor General's Gold Medal. She currently holds the Ontario Women's Health Postdoctoral Award. She has received numerous awards for her academic achievements, having produced 26 publications, numerous contributions to national and international conferences and has been covered in the media, including Psychology Today and International Business Times UK. Hoskin said her research has the "capacity to disrupt and shift the way scholars and activists mobilize around gender-based violence."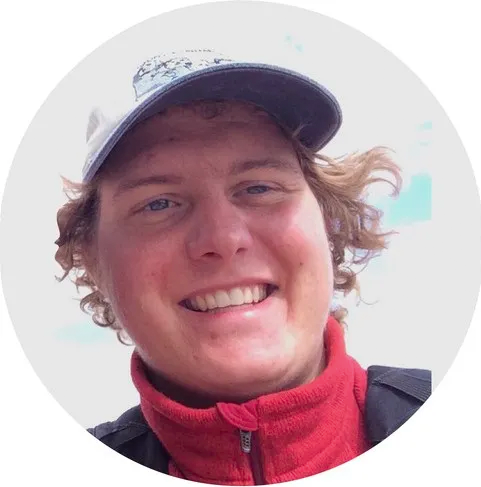 Alex Krolewski
Faculty of Science
Alex Krolewski's research focuses on fundamental questions in physics and astronomy and aims to address the cause of the accelerated expansion of the universe. His work, in collaboration with professor Will Percival in the Department of Physics and Astronomy of University of Waterloo, will utilize the DESI survey (an international collaboration aiming to produce a 3D map of the universe) and the Simons Observatory survey to examine gravitational light lensing of galaxies in the early universe and will transform our understanding of galaxies and our universe. Krolewski completed his undergraduate degree at the Harvard University, his MA in Astrophysics at the University of California, Berkeley and has recently completed his PhD in Berkeley.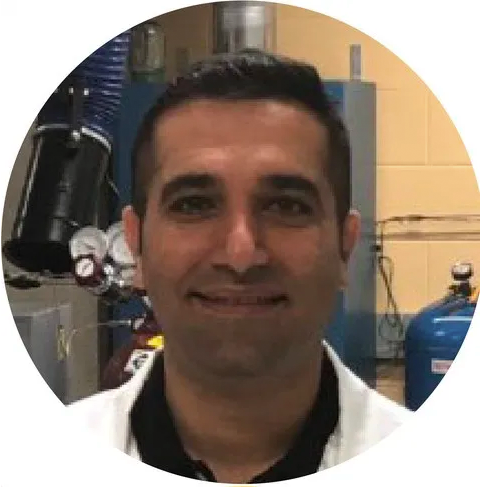 Edris Madadian
Faculty of Engineering
Edris Madadian is a leading scholar in biofuels, particularly the reuse of waste biomass to the creation of energy in carbon-neutral ways. Madadian's research, overseen by David Simakov, professor in the Department of Chemical Engineering of University of Waterloo, will stimulate high impact multi- and inter-disciplinary research on major environmental and societal problems, creating a sustainable future and enhancing our world through technology. Madadian's scholarly record is exceptional. He completed his undergraduate and graduate degrees in Iran. In 2013, he began his PhD studies at McGill University in bioresource engineering. After completing his PhD, he stayed at McGill to serve as a postdoctoral fellow and in 2018, Madadian was awarded a prestigious Killam Postdoctoral Fellowship at Dalhousie University where he has continued his research program.
We once again congratulate the four incredible academics on winning the AMTD Postdoctoral Fellowship and look forward to their innovative research during their time at the University of Waterloo. AMTD Waterloo Global Talent Postdoctoral Fellowship will continue to cultivate more research talents and emerging scholars who stand out in the waves of globalization.