AMTD Deals | ​Far East Consortium US$50m Tender Offer
Recently, Far East Consortium International Limited ("Far East Consortium" or the "Company", 35.HK) successfully completed its US$50m tender offer on its note due 2021 (the "Transaction"). AMTD acted as Joint Dealer Manager in the transaction.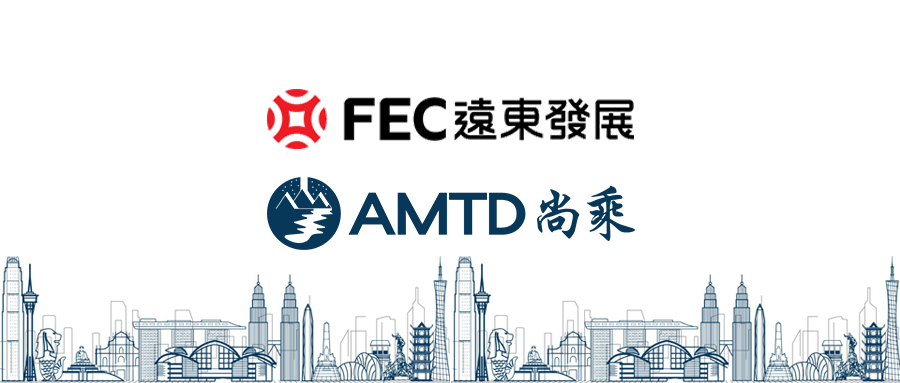 This is Far East Consortium's first ever proactive liability management transaction. With extra cash in hand, the Company decided to proactively repurchase some of its outstanding bonds due 2021 through a tender offer, to manage the maturity profile and reduce refinancing pressure next year.
After in-depth discussions with existing holders and locking in solid interest, the Company decided to set a 5-business day offer window. After conducting two days of roadshow, the Transaction achieved an acceptance amount of US$66.81m. As tender accepted amount was higher than the Maximum Acceptance Amount announced by the Company, it decided to accept only US$50m of the validly tendered notes in the end (pro-ration factor of 62.325%).
This is the third USD bond transaction completed by AMTD for Far East Consortium, showcasing its ability to win the trust of leading Hong Kong property developers and to structure and execute complex liability management transactions under all market conditions.