AMTD Deals | AMTD Overall Leads and Completes US IPO of Onion Global on NYSE
Recently, Onion Global Limited ("Onion Global" or the "Company", Ticker: OG), a leading brand incubation and management platform in China, successfully listed on the New York Stock Exchange ("NYSE"), with its price reaching US$11.42 at the highest, an increase of 57%. Following the listing of Onion Global, Onion Group has also become the first publicly listed quality life brand platform. As the overall lead bookrunner and left lead underwriter in this IPO, AMTD played an instrumental role in helping Onion Global successfully debut on the international capital markets. AMTD overall led all aspects of the transaction from the beginning till the end, covering all aspects of execution and marketing of the transaction to completion.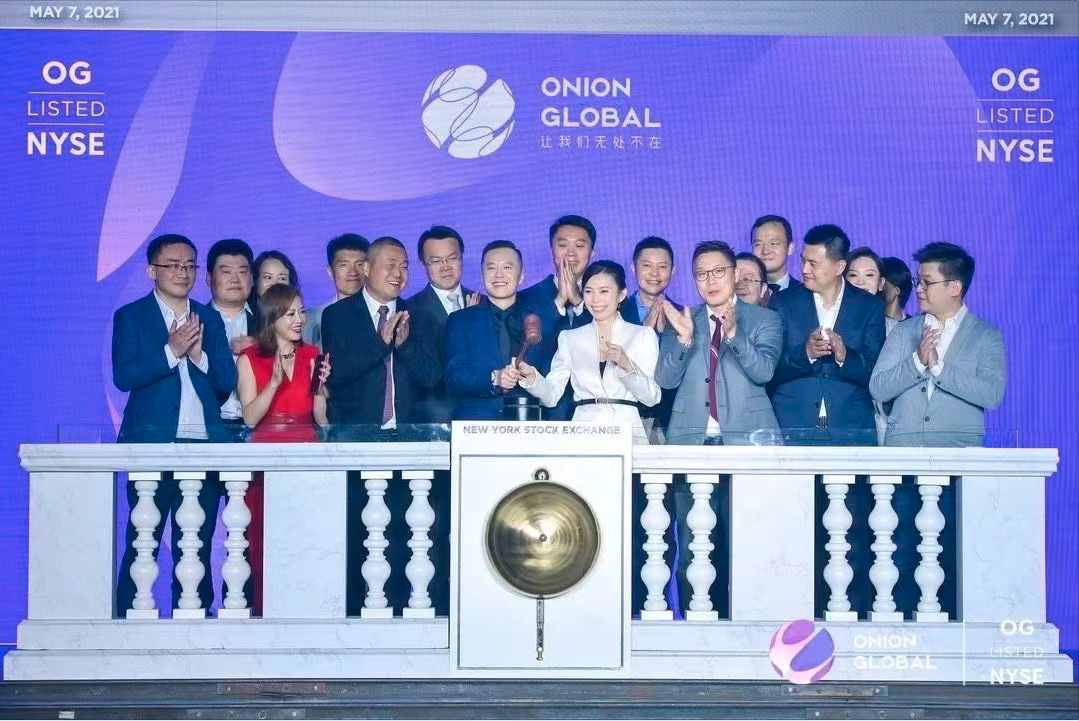 Onion Group was founded in 2015, with Onion Global Limited being its parent company. It has about 50 subsidiaries in China and abroad, including Guangzhou Onion Vogue Group, Guangzhou Ocean Unbounded Internet, Guangzhou Ocean Infinity Technology. As of December 31, 2020, Onion Group's products cover 43 countries and regions around the world, with more than 60,000 SKUs, including 23 categories of quality life products, such as fashion beauty makeup, healthcare, childcare, tasty foods, and personal care. Onion Group is dedicated to creating the next generation of fresh, fashionable and future brands and becoming the dream factory of lifestyle brands for young people. Within five years since its commencement of operations, the Company has become a brand platform with over 4,000 brands, including 21 private label brands, offering 23 categories of lifestyle products. In terms of total revenue in 2019, the Company ranked as the 10th largest brand platform alongside some of the largest well-known global players such as Nestle, P&G and Shiseido. In terms of GMV generated from cross-border online retail in 2019, the Company also ranked as the 5th largest player among a list of about thirty cross-border e-commerce platforms in China that offer both import and export lifestyle brand businesses. In 2020, the Company's GMV reached more than RMB4 billion, with a total revenue of RMB3.81 billion and a net profit of RMB210 million.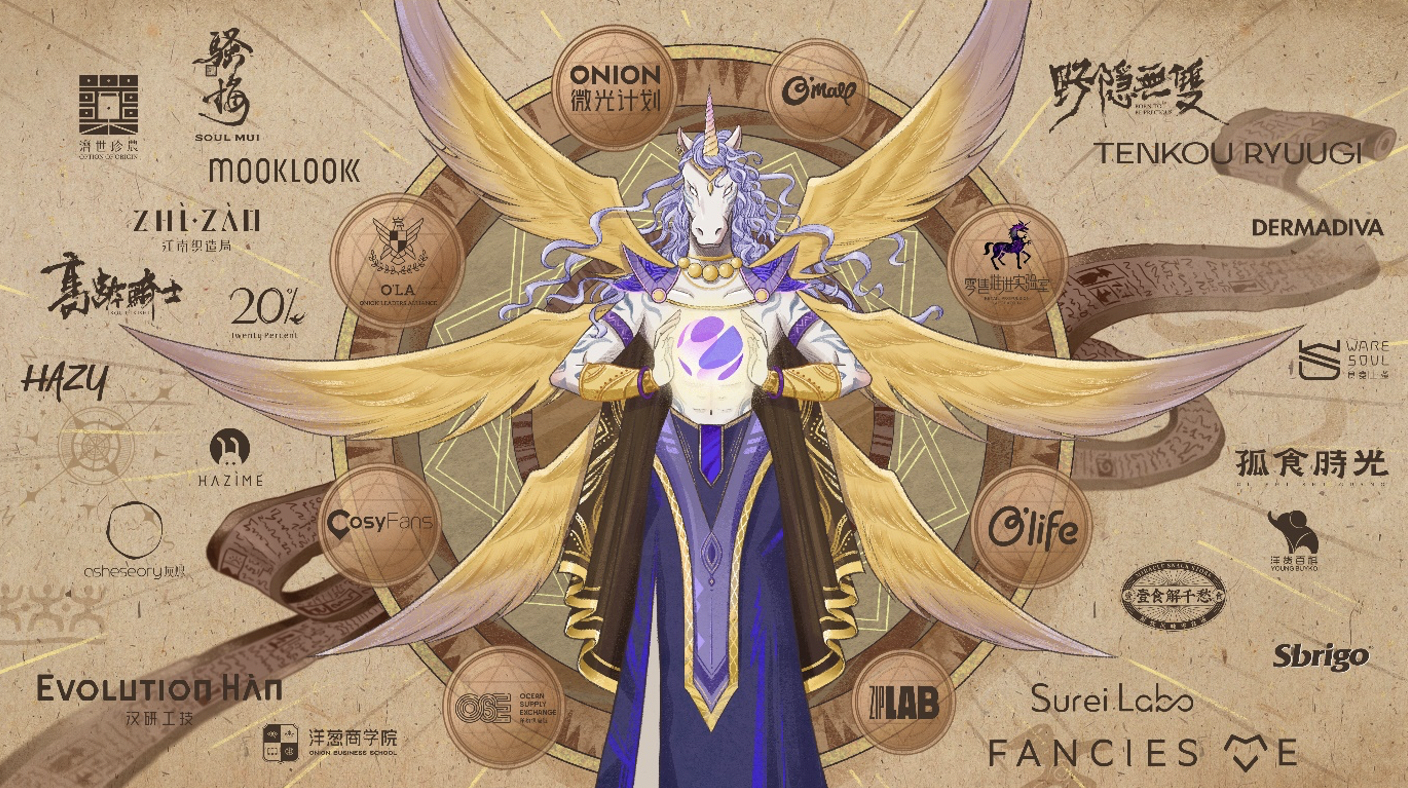 Onion Global offered a total of 9,310,350 American Depository Receipts ("ADSs") in this offering, with each 10 ADSs representing 1 Class A ordinary share. The offering was priced at US$7.25 per ADS, which translated to an offering size of approximately US$67.50 million (prior to the exercise of the over-allotment option). Leveraging on our rich experience in underwriting equity capital market transactions and our global network of institutional investors, AMTD assisted Onion Global in arranging more than 100 testing-the-waters and roadshow meetings, designed its offering structure and brought in a few important anchor investors in the deal that included some strategic investors that will benefit Onion Global's future development, laying a solid foundation for Onion Global's successful listing despite a volatile market environment. This transaction once again demonstrates AMTD's unparalleled strength in leading US IPO transactions for issuers from the new economy sector. In recent years, AMTD International successfully helped leading companies, such as Xiaomi, Meituan, Maoyan Entertainment, Tongcheng-Elong, Meitu, BlueCity, Tiger Brokers, Fangdd Network, Lizhi and other leading Chinese new economy companies to list in Hong Kong and the US, demonstrating its leading position to help major Chinese new economy companies tap into the international capital markets.