AMTD News | Reimagining a Better Future for every Child - be FUTURE ready
A week ago on Jun 1st was the International Children's Day, an annual celebration to put everyone's attention and focus on the welfare and social benefits of children across the world. This was also the second year when the day was celebrated amid the COVID-19 pandemic. At AMTD, we are committed to support and invest into talents development across a wide spectrum covering all diversities and societies, in particular we care about and commit ourselves to support children's learning. We invested into Charterhouse Asia Group ("Charterhouse Asia") with strong belief and confidence that the academic excellence and progressive educational expertise have been the hallmark of Charterhouse School's remarkable success from its over 400 years' heritage from the United Kingdom.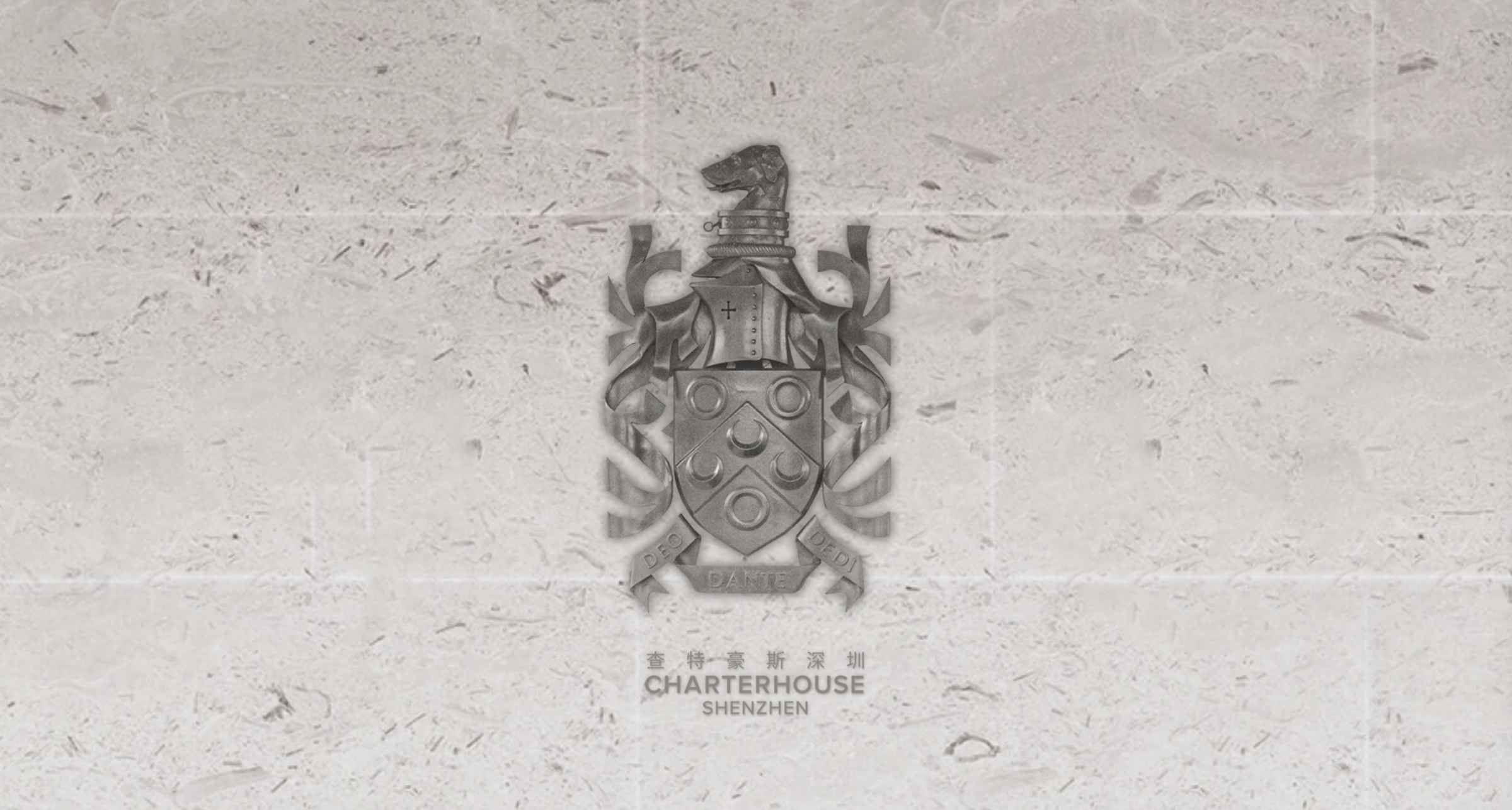 Charterhouse is one of the original nine schools termed 'Public Schools' in British law in 1868, and has held a prominent place in English society from its foundation in 1611, educating some of the UK's most prestigious figures across all fields of endeavour. The school's most recent inspection evaluated the school as 'excellent' in all categories. Pupils' academic and other achievements were described as "high and often exceptional", and the pupils themselves were described as "highly-confident, self-assured independent learners who are well prepared for the next stage of their lives." The Charterhouse model of education has consistently proved highly successful not only in preparing pupils for the leading universities of the world but also for equipping them with the life skills they will need to succeed in the future.
Charterhouse Asia will open 2 schools in 2021. The Kuala Lumpur school is a British premium day school specialising in A-levels. Charterhouse College and Charterhouse School, Shenzhen are the first schools in China for Charterhouse Asia offering the nine years blended bilingual Chinese national curriculum followed by four years UK curriculum respectively.