AMTD News | AMTD Digital completes its Strategic Acquisition of DigFin
AMTD Digital announced a strategic acquisition of Digital Finance Media Limited, a leading media and contents company that operates DigFin, an online journalism brand and a FinTech content agency. DigFin's stories analyze business models in digital finance, FinTech, and digital assets, and it also leverages its expertise to generate high-quality, bespoke content for its clients.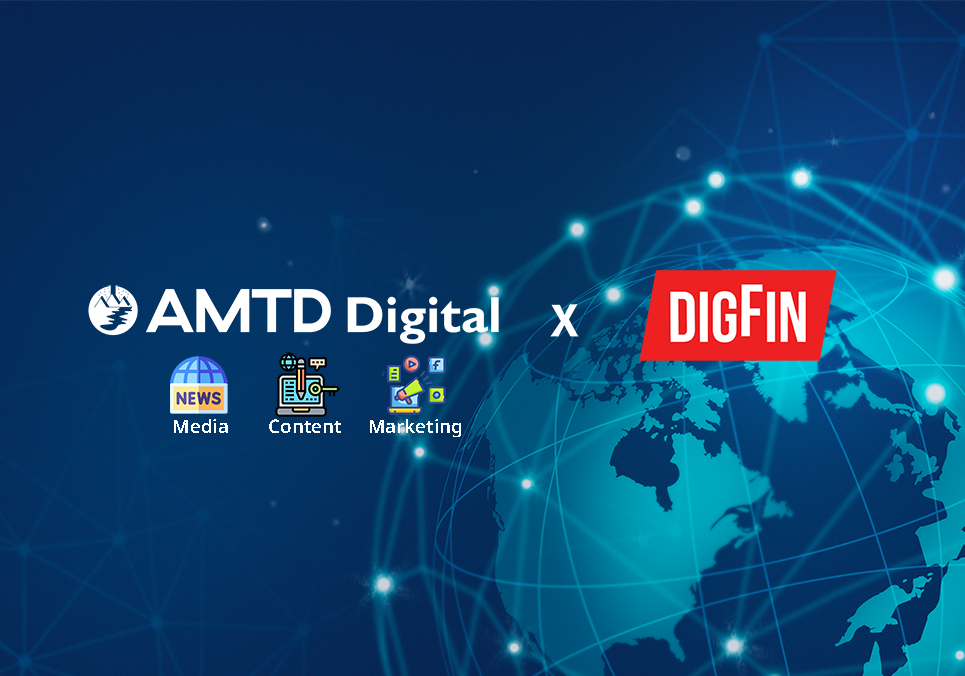 DigFin was launched in 2017 by Jame DiBiasio, an award-winning financial journalist and author based in Hong Kong. Jame is the founding editor of AsianInvestor magazine (2000) and served as editorial director at Haymarket Financial Media (2013-2016). He was the first journalist in Asia to be granted the "Outstanding Contribution to Institutional Journalism" by the State Street Institutional Press Awards. Jame is also author of "Cowries to Crypto: The History of Money, Currency and Wealth", and co-author of "Block Kong", profiling Hong Kong's leading blockchain entrepreneurs.
DigFin is a founding member of the Fintech Association of Hong Kong ("FTAHK") , and Jame is currently a member of FTAHK's board of directors.
Dr. Calvin Choi, Chairman of AMTD Group and Founder of AMTD Digital, commented, "Media is a key component to AMTD Digital's mission to connect digital financial services, media and data intelligence, talent cultivation and knowledge enabling. Following our strategic stake in Forkast News and our partnership with 36Kr, acquiring DigFin firmly establishes AMTD Digital as a media owner and operator in the fintech industry. I look forward to supporting DigFin's commercial growth as well as collaborating with it to help AMTD Digital's mission to connect all the participants in Asia's growing ecosystem."
Mr. Mark Lo, CEO of AMTD Digital, said, "We have been working closely with DigFin over the years, and I'm happy to see that we further deepen our collaboration through this strategic acquisition."
Mr. Jame DiBiasio, Founder and Editor-in-Chief of DigFin, said "Having AMTD Digital invest in DigFin will allow us to provide more content for our audience of financial industry and fintech professionals. It will also give us more scope to support our clients' marketing and storytelling needs."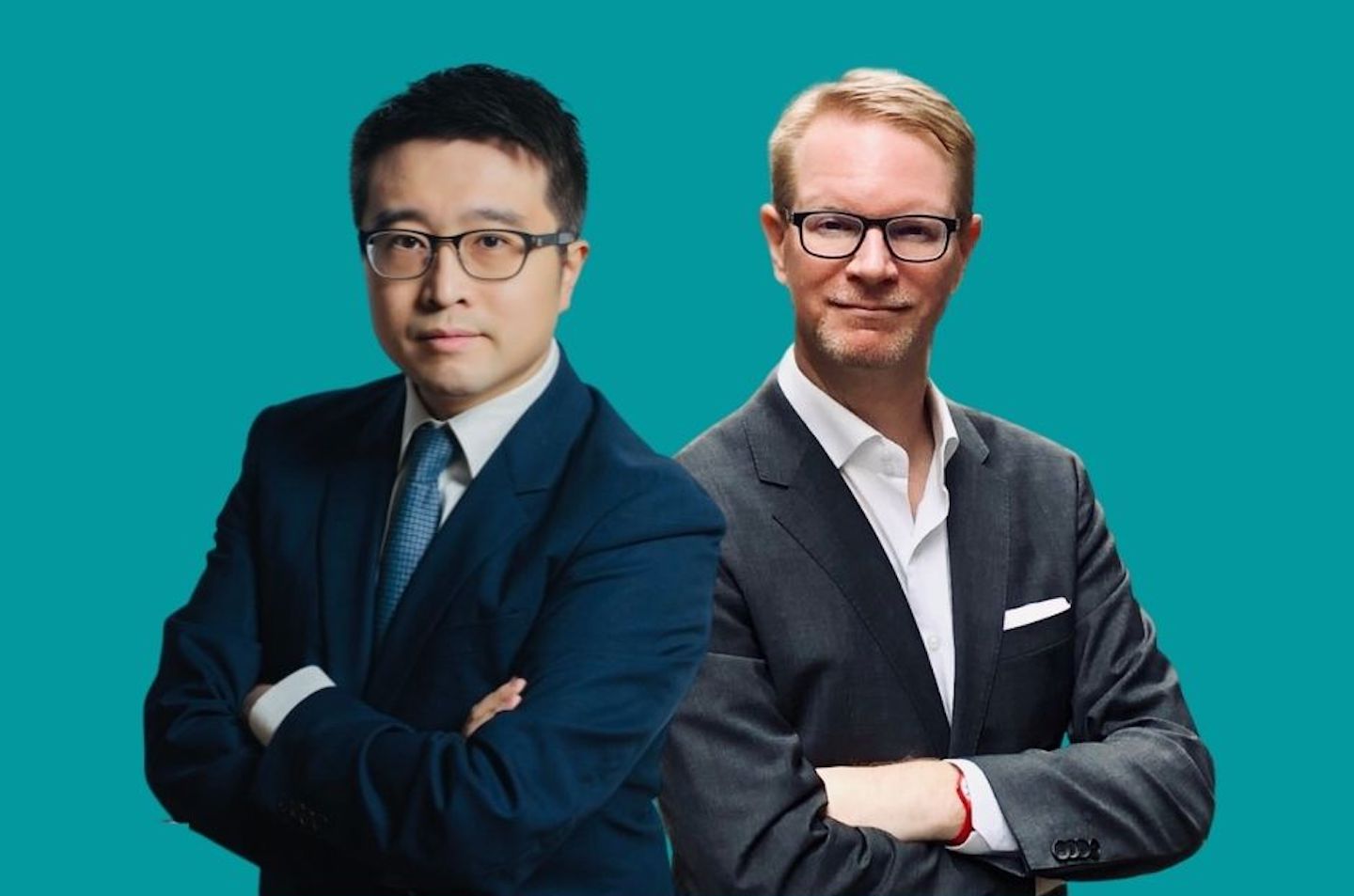 Dr. Calvin Choi, Chairman of AMTD Group (left) with Mr. Jame DiBiasio, Founder and Editor of DigFin (right)
AMTD Digital is a comprehensive digital platform in Asia with businesses spanning multiple verticals, including digital finance services, digital media and data intelligence, digital connectors and ecosystem, and digital investments. As the core engine for the AMTD SpiderNet ecosystem, AMTD Digital helps clients bridge their business needs and address pain points in business development and internationalization across all dimensions. The aim is to provide customized digital solutions, and achieve breakthrough developments in the digital age.