AMTD Media | Dr. Calvin Choi appointed Honorary Chairman of HKFJ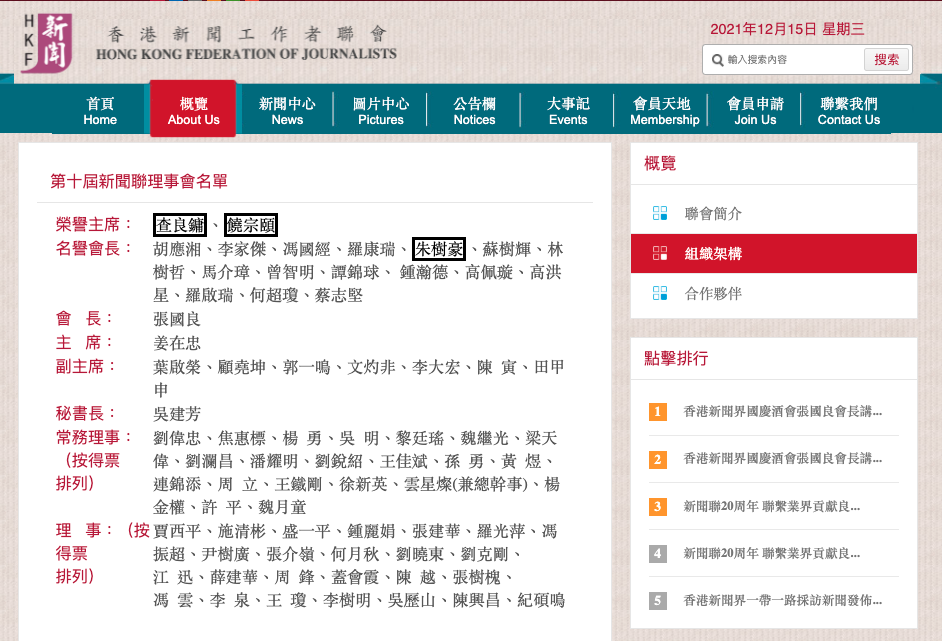 Recently, Dr. Calvin Choi, Chairman of AMTD Group, was appointed as the Honorary Chairman of the Hong Kong Federation of Journalists ("HKFJ"), together with Mr. Lo Kai Shui, Chairman of SFK Group, and Pansy Ho, Group Executive Chairman and Managing Director of Shun Tak Group Limited.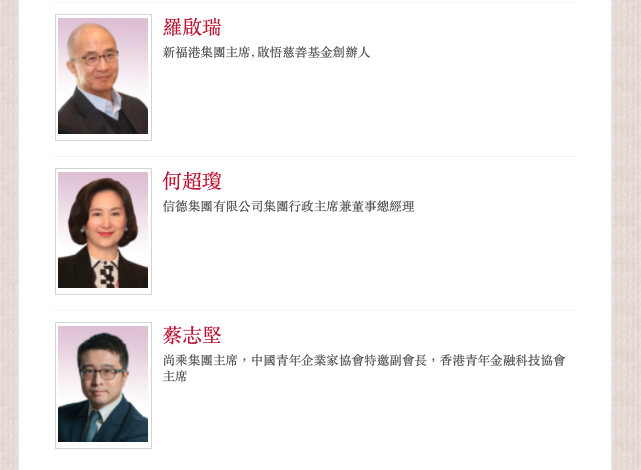 The Hong Kong Federation of Journalists was founded in 1996. With over 1000 members from more than 30 media organizations, including print media, electronic media, websites, media education institutions, as well as communications department heads of major corporations, it has become the largest and broadest news organization in Hong Kong.
HKFJ has six objectives: 1. To safeguard freedom of speech and press, and to assume social responsibility; 2. Protect the rights and dignity of journalists; 3. Maintain Hong Kong's prosperity and stability; 4. To promote exchanges and cooperation between the Hong Kong news industry and that of China and globally; 5. To enhance communication, exchanges and co-operation with local media organisations and other trade bodies; 6. Enhance professional standards and ethics, and strengthen industry training.
Over the years, in keeping with the above principles, HKFJ has attached great importance to the training of the Hong Kong media industry. It has jointly organized national training courses and business training courses with Peking University, Tsinghua University, The National School of Governance, Fudan University, The Executive Leadership Academy Pudong, Jinan University and Shantou University in Guangzhou, and invited senior members of the local media to attend them. At the same time, Hong Kong media were also arranged to cover the latest social and economic developments in China, which were well received by the industry and the community. In the past two years, HKFJ have also organized visits to countries and regions along the Belt and Road, including Kazakhstan and Tajikistan in Central Asia and Southeast Asian countries such as Vietnam, Cambodia, Malaysia, Singapore and Thailand.