AMTD Media | HKFW21 Content: Another Successful Year for AMTD at HKFW
Recently, Hong Kong Fintech Week 2021 draw to a successful close. The week-long program are packed with a wide variety of panel discussions, showcase, and competition.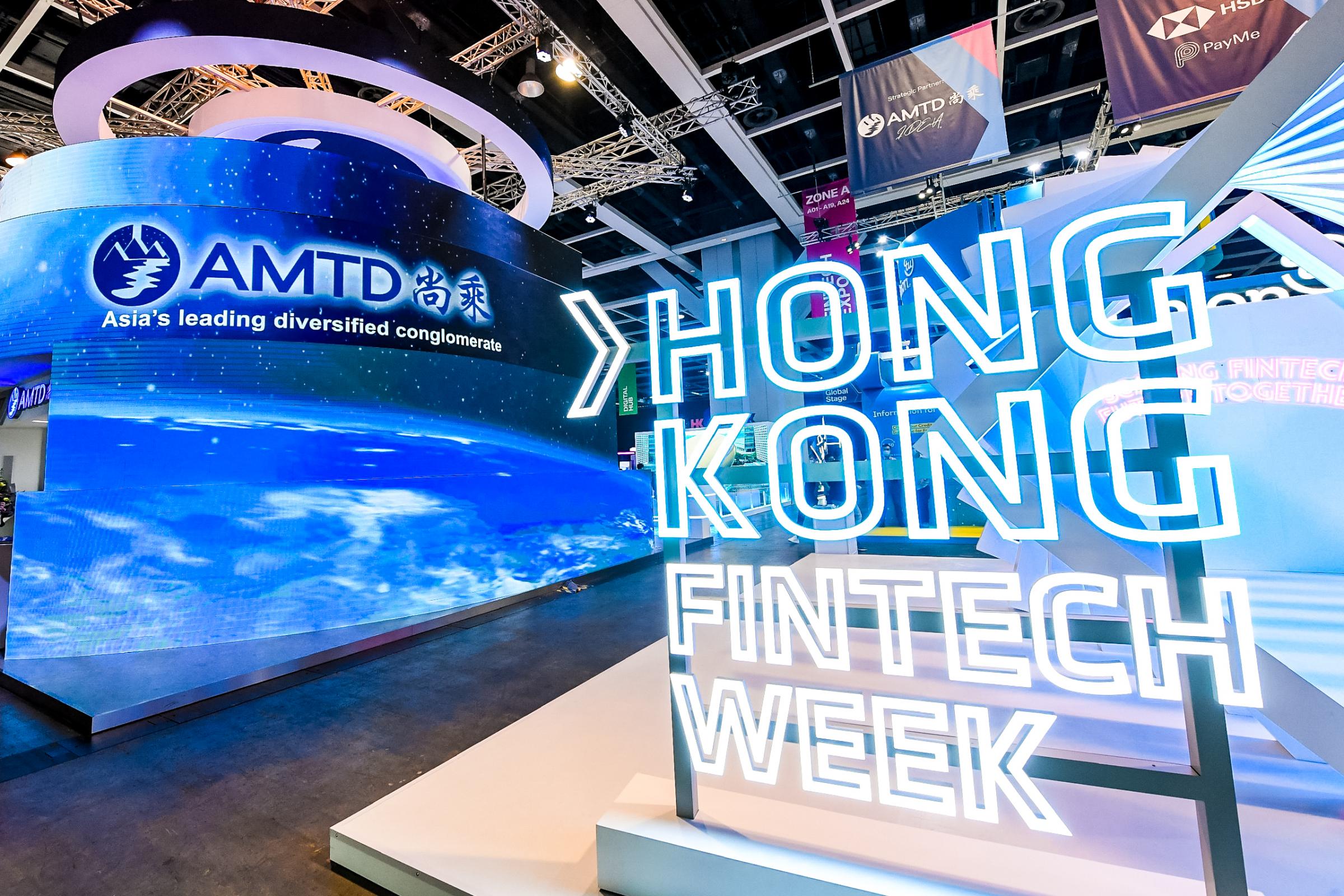 AMTD is proud to once again be the sole Strategic Partner, working with Invest Hong Kong, FSTB, HKMA, HKIA, and SFC, in putting together a truly hybrid form of the conference. This is also our 4th consecutive year to be the sole Strategic Partner supporting the event, promoting Hong Kong as one of the leading fintech hubs in Asia as well as globally.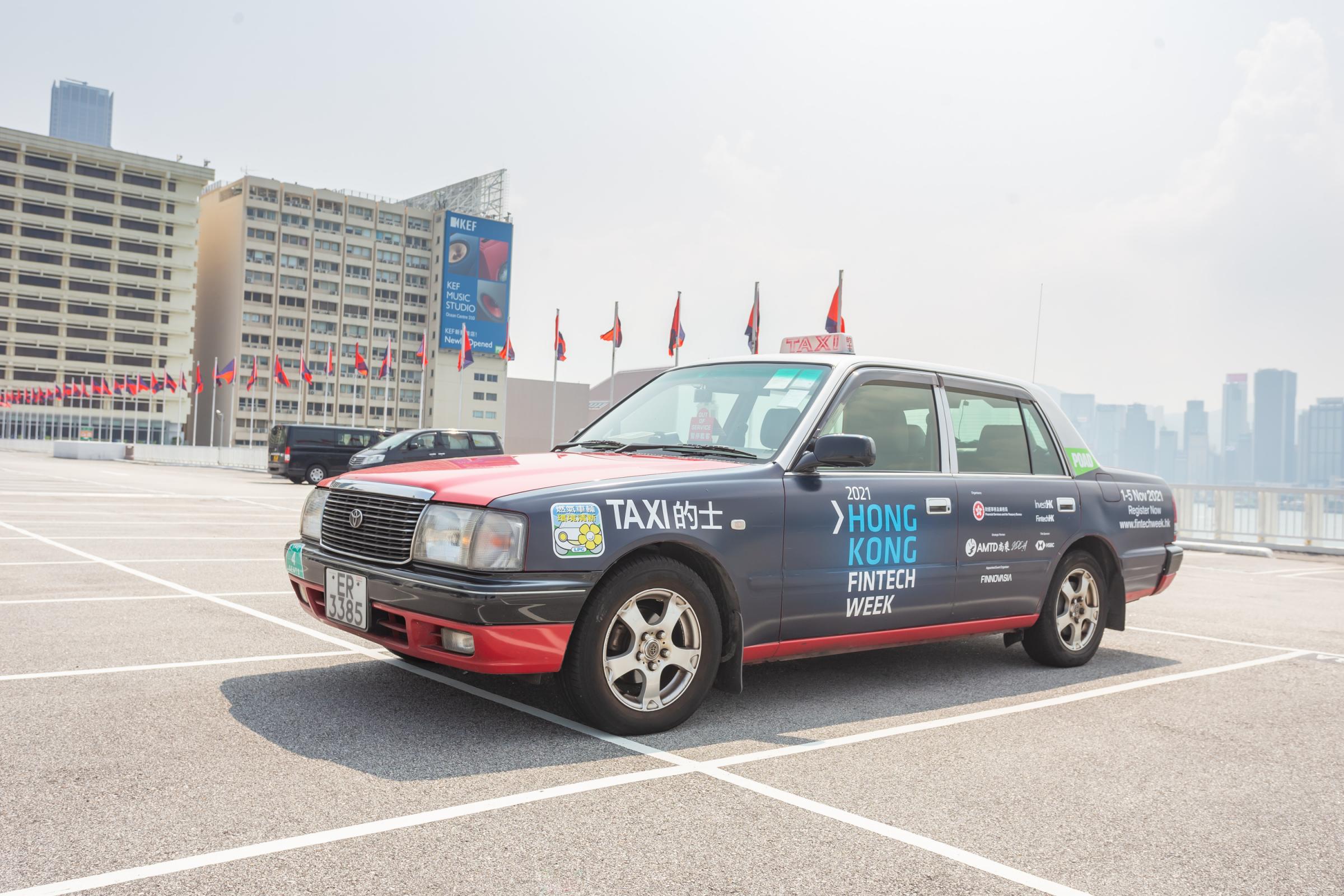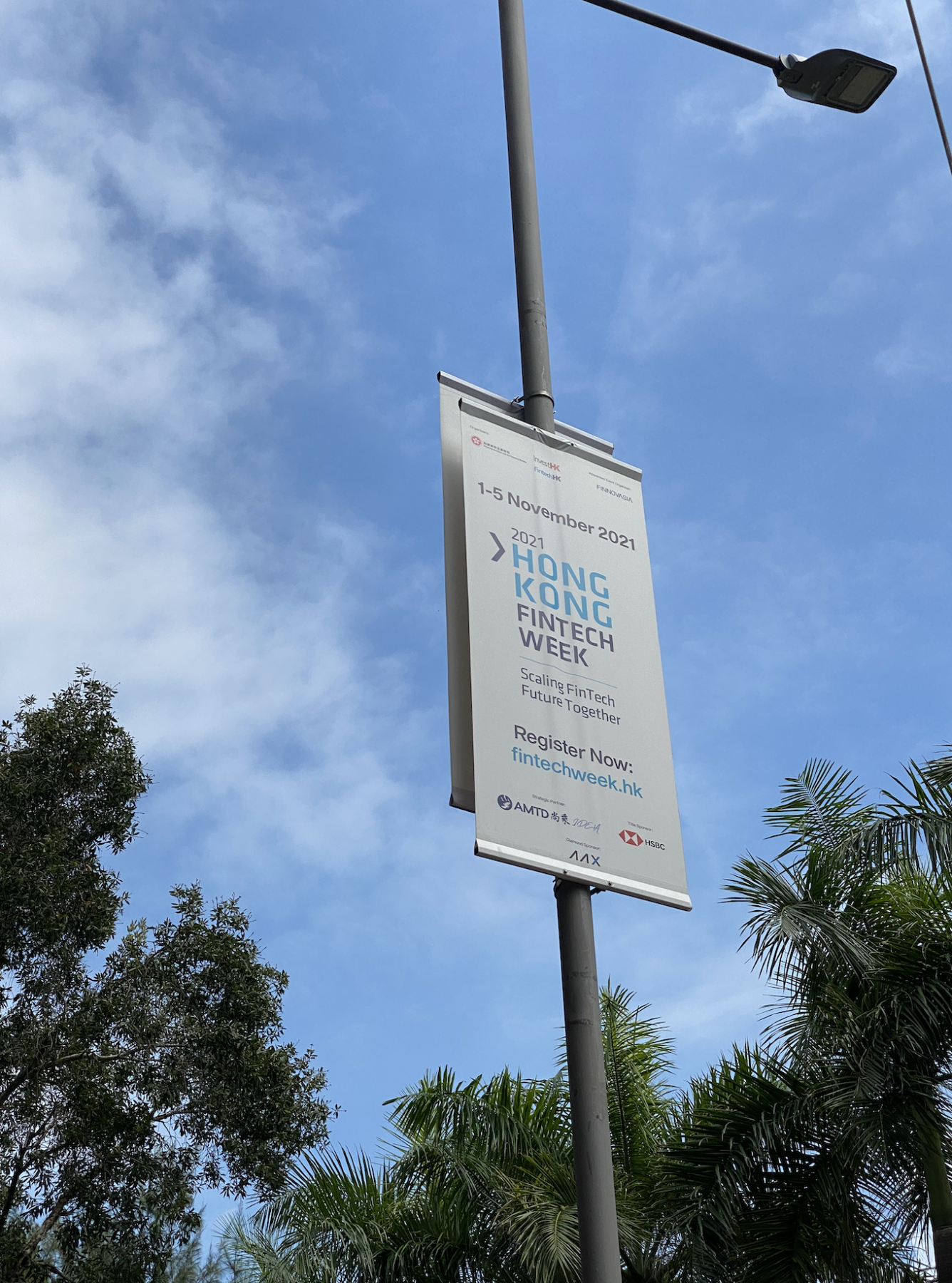 Putting our full support into the event, AMTD has established the AMTD House at the entrance of the conference hall, welcoming every guests coming through.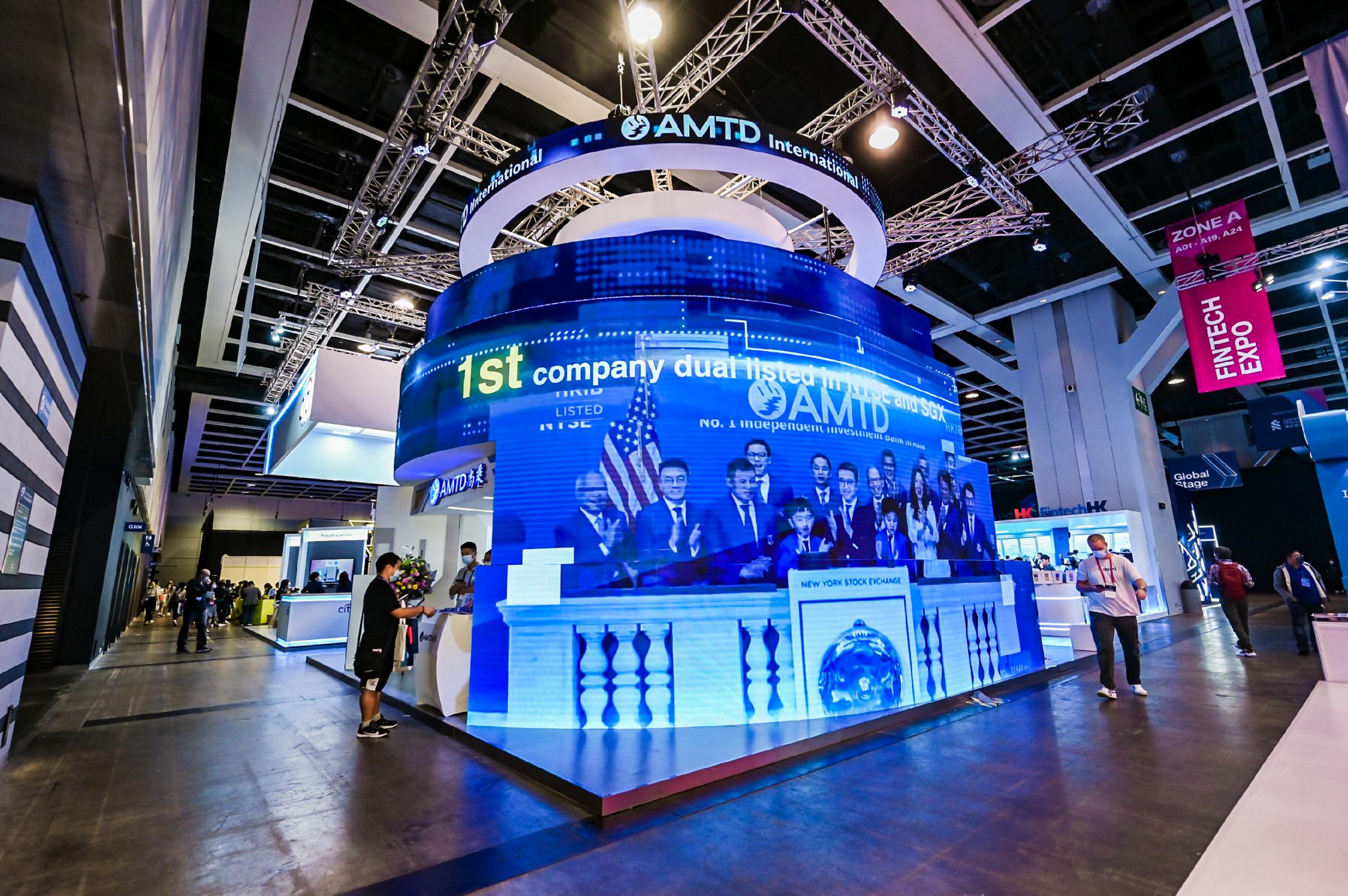 Our company executives were also involved in a wide range of panel discussions, covering Greater Bay Area opportunities and developments, fintech talent development, SME support, capital allocation to sustainability, digitalisation trends, evolution of payment, wealth management, and much more, showcasing the breadth of knowledge the company has within the fintech community.