AMTD News | AMTD-Airstar Spider claimed Champion in FTBL

AMTD-Airstar Spider is a joint basketball team between AMTD and Airstar Bank (one of Hong Kong's eight virtual banks jointly launched by Xiaomi and AMTD);
This is Season 3 of the FinTech Basketball League ("FTBL");
The championship was a result of our AMTD-Airstar Spider team's tireless effort to fight all the way.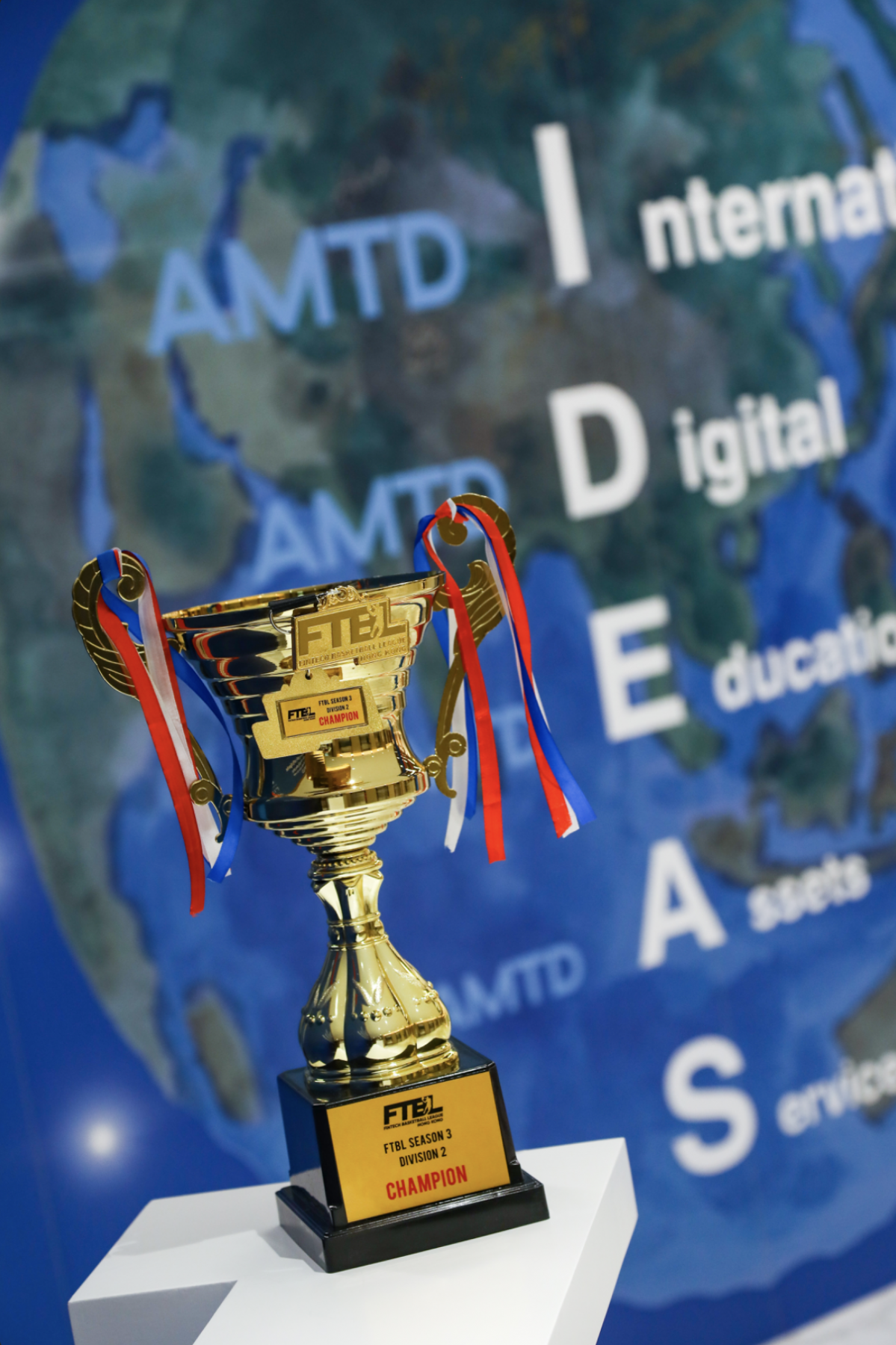 To further demonstrate the SpiderNet spirit, AMTD combined power with Airstar this season to form a joint team, demonstrating strong resilience throughout the season despite the pandemic.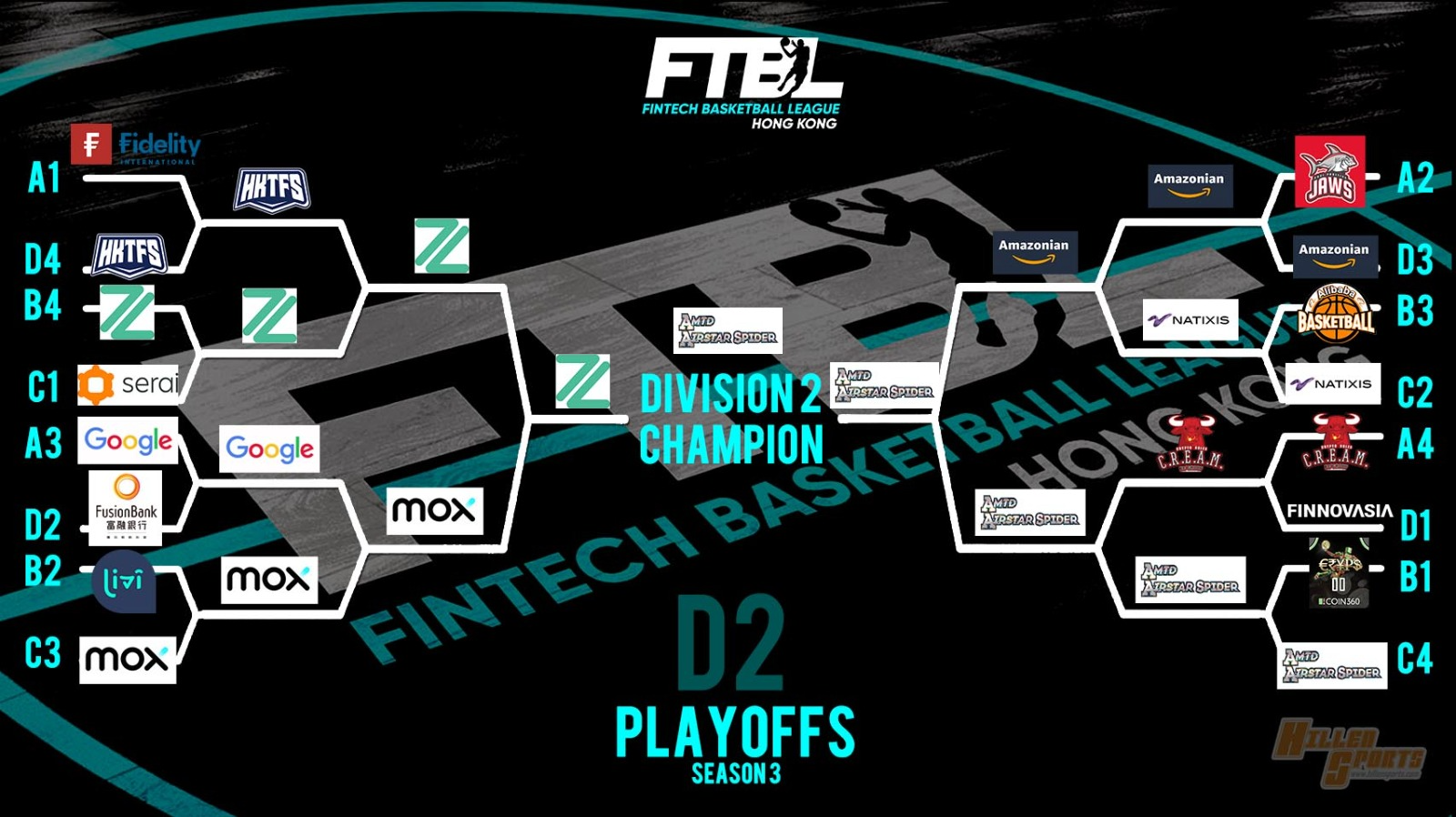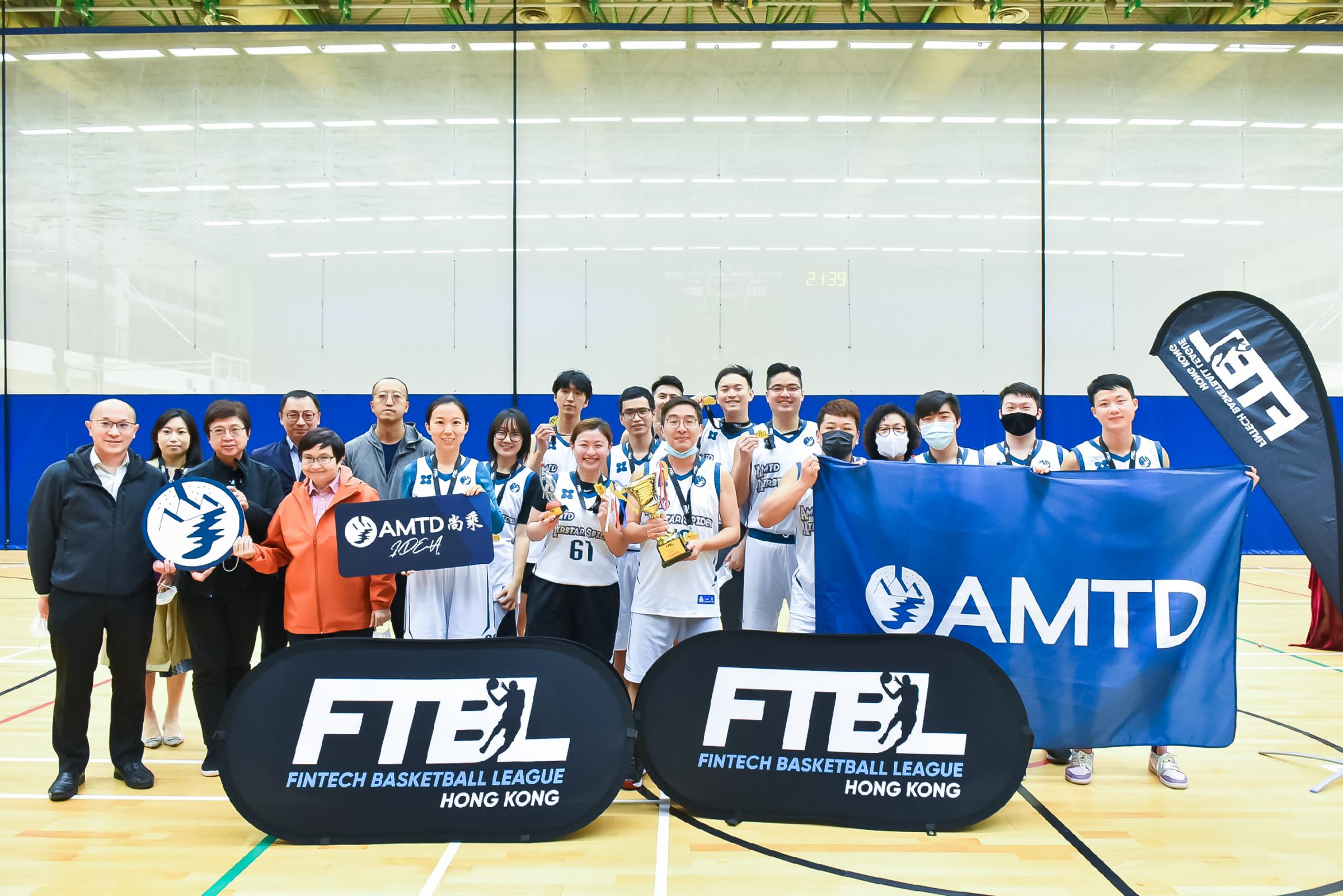 This is the third season the Spider team has joined the FTBL, with the team fighting through the 1st and 2nd season, gradually building up a team that ultimately win the championship this season, demonstrating the "A"spiration-"M"omentum-"T"eamwork-"D"etermination spirit.
Highlights from Season 3
Season 1 of FTBL was inaugurated by a number of distinguished guests, including Charles Ng, Associate Director-General of Invest Hong Kong, King Leung, Head of FinTech of Invest Hong Kong, Dr. Calvin Choi, Chairman of AMTD Group, Anthony Sar, Finnovasia founder & CEO, and former NBA player Ike Nwankwo.
Highlights from Season 1 and Season 2