AMTD Supports Beijing Winter Olympics and Cheers for Athletes
The Beijing Olympic Winter Games, which opened on the Beginning of Spring in 2022, has undoubtedly become the world's most important and high-profile sports event this year. The Olympic athletes tenaciously strove to succeed on the ice and snow, setting off a fiery whirlwind all over the world.
AMTD Group, as a leading diversified conglomerate based in the Greater Bay Area which endevours to promote the comprehensive development of the youth, fully supports the Beijing Winter Olympics, and cheers for the Chinese Winter Olympic athletes.
China has harvested 15 Olympic medals with 9 golds, 4 silvers and 2 bronzes, ranking third on the medal table, representing the best result in its history of Winter Olympic Games.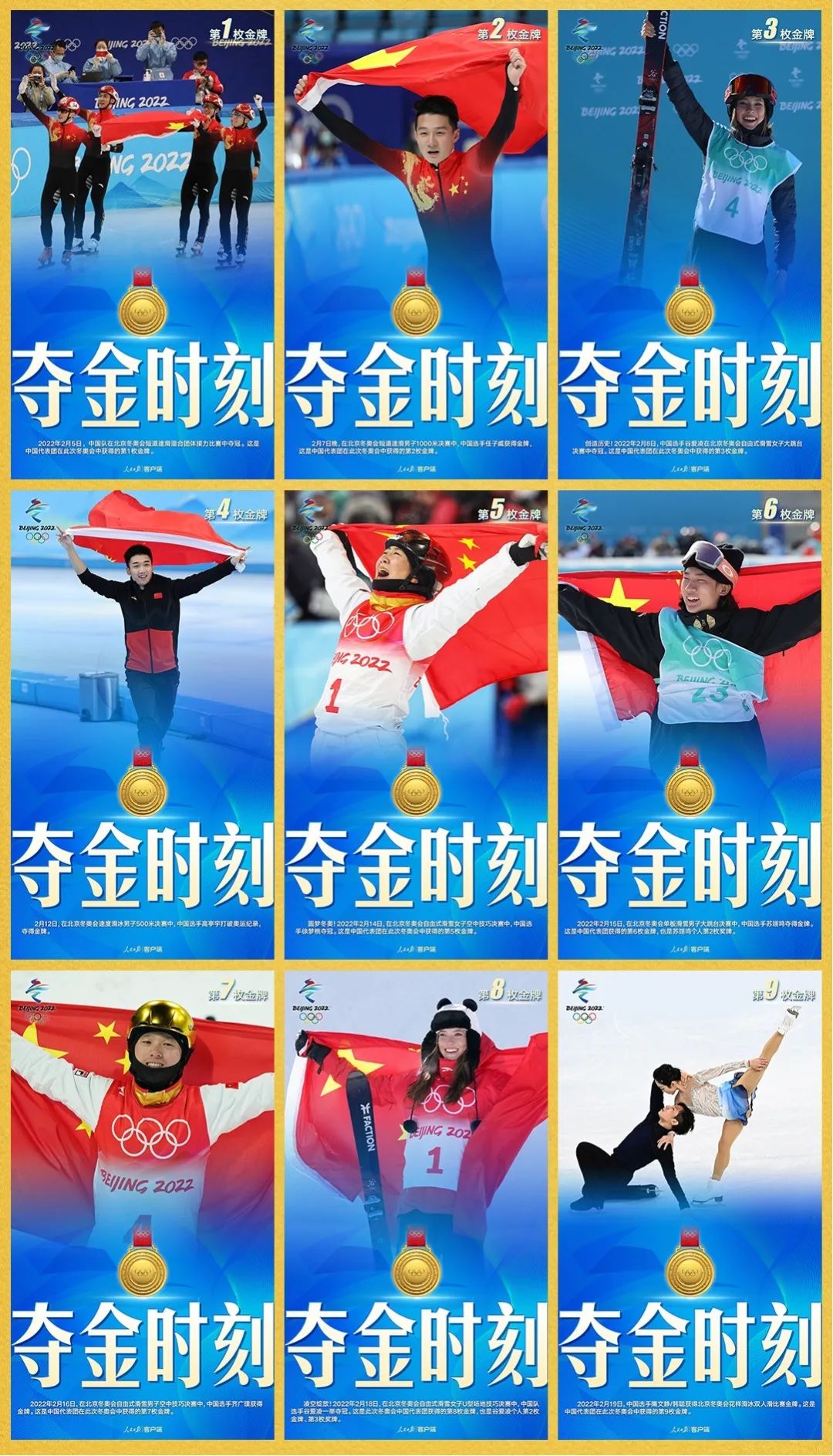 (Photo: People's Daily)
The iconic fashion magazine L'OFFICIEL, a wholly-owned subsidiary of AMTD Group, invited Ms. Eileen Gu, the Chinese athelete who won 2 gold and 1 silver medals at the Beijing 2022 Olympic Winter Games to be on the cover of the latest issue of the US edition. Eileen was the champion in both Women's Big Air Freestyle Skiing and Women's Halfpipe Freestyle Skiing games, as well as the silver medal winner in Women's Slopestyle Freestyle Skiing game, becoming the first and only one in the world who won medals in all the three games for freestily skiing at the Winter Olympics.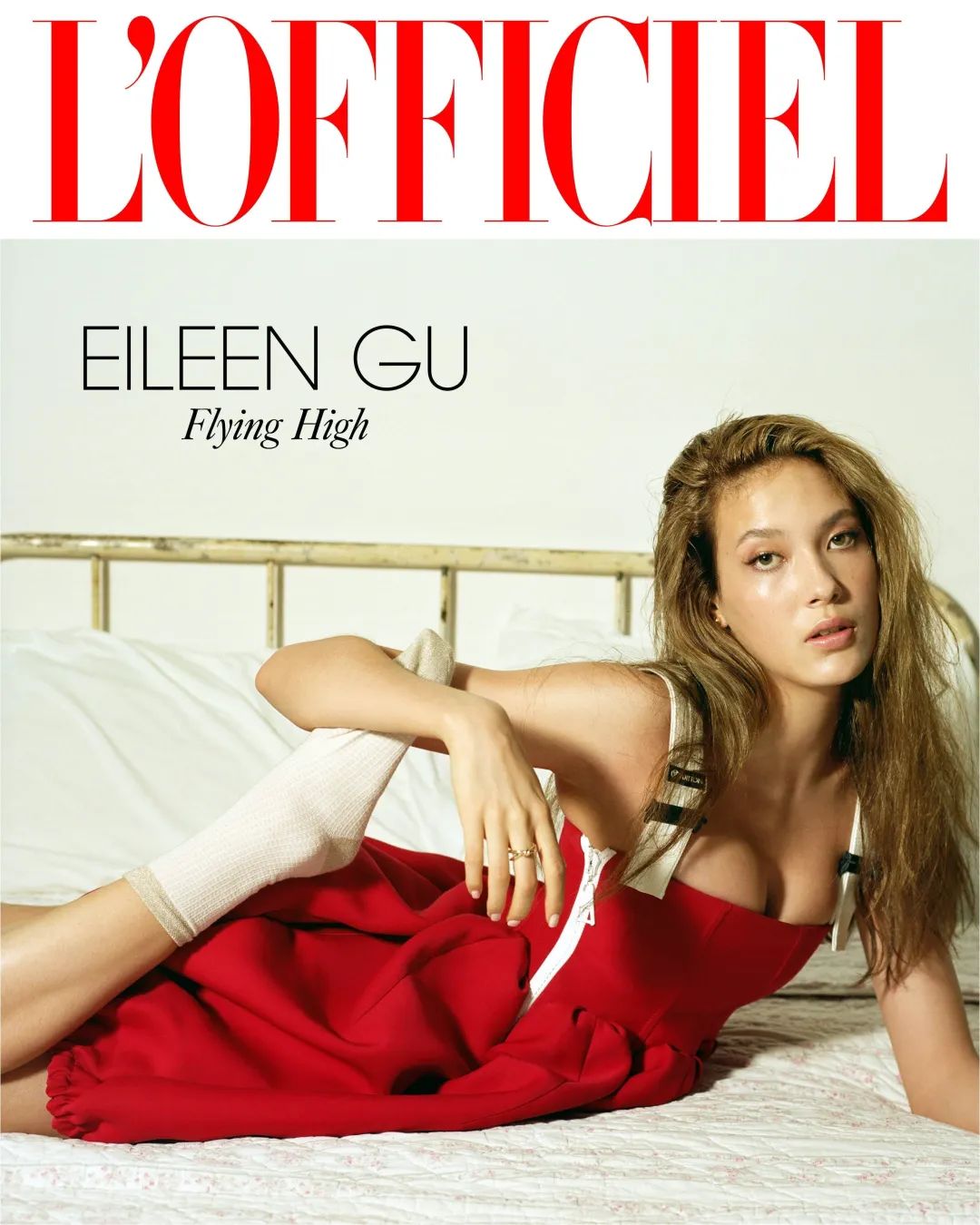 Mr. Benjamin Eymere, Chief Metaverse Officer of AMTD International and CEO of L'Officiel commented, "Our latest digital cover star, Olympian Eileen Gu, is a force of nature. L'Officiel has a history of supporting athletes from around the world, from fencer-turned-pop star Jackson Wang to race car driver Lewis Hamilton and Olympic track and field star Sydney McLaughlin. When the worlds of fashion and athletics collide, both the athletes and the fashion themselves can be seen as they never have before".

AMTD has a long history of supporting China's sports industry. In 2021, AMTD Group and AMTD Charity Foundation partnered with Hong Kong Ta Kung Wen Wei Media Group to launch the special issue "Album of Chinese Gold Medalists at the 2020 Tokyo Olympic Games and Hong Kong Award Winning Athletes", showcasing the exciting winning moments at the Games. The special issue had also been distributed on-site in the series of activities hosted by the General Administration of Sport of China, the Liaison Office of the Central People's Government and the Hong Kong SAR Government, which invited the Mainland Olympic athletes to visit Hong Kong.