AMTD Digital's New Movie Release: White Storm 3 (Jul 28, 2023)
AMTD Digital's subsidiary AMTD Digital Media and Entertainment Group announced that the highly anticipated movie titled "The White Storm 3: Heaven or Hell", is scheduled for release to the public nationwide on July 28, 2023.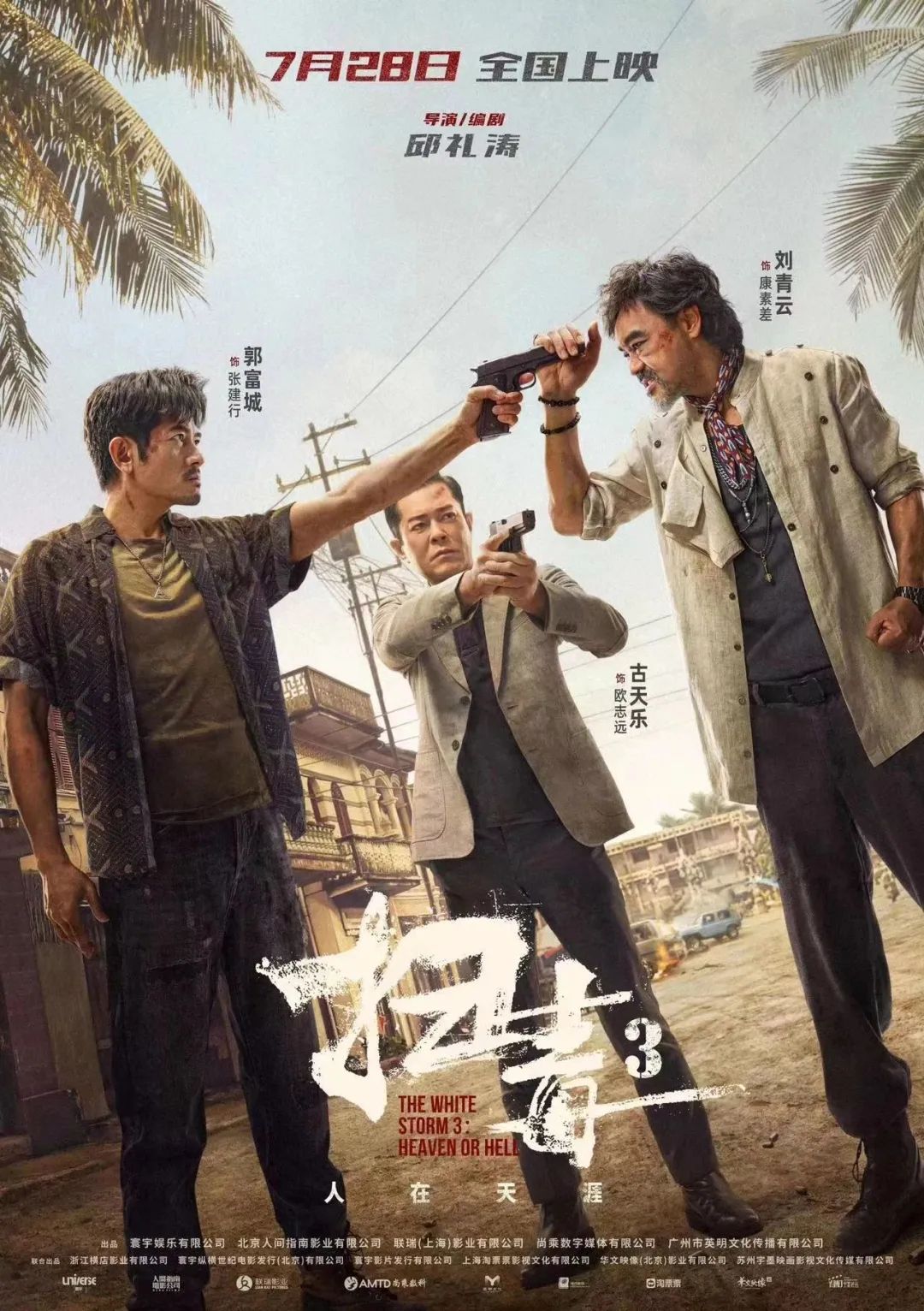 "The White Storm 3: Heaven or Hell" is the second collaboration between Hong Kong award winning actor Aaron Kwok and AMTD Digital following the movie "My First of May". It also represents the second-time collaboration between Hong Kong actor Sean Lau and AMTD Digital after the movie "Shock Wave 2". This movie is also another collaborative masterpiece among Louis Koo, Aaron Kwok, and Sean Lau.
Dr. Calvin Choi, Chairman of AMTD Group and founder of AMTD Digital serves as the Executive Producer and Executive Manager of the new movie.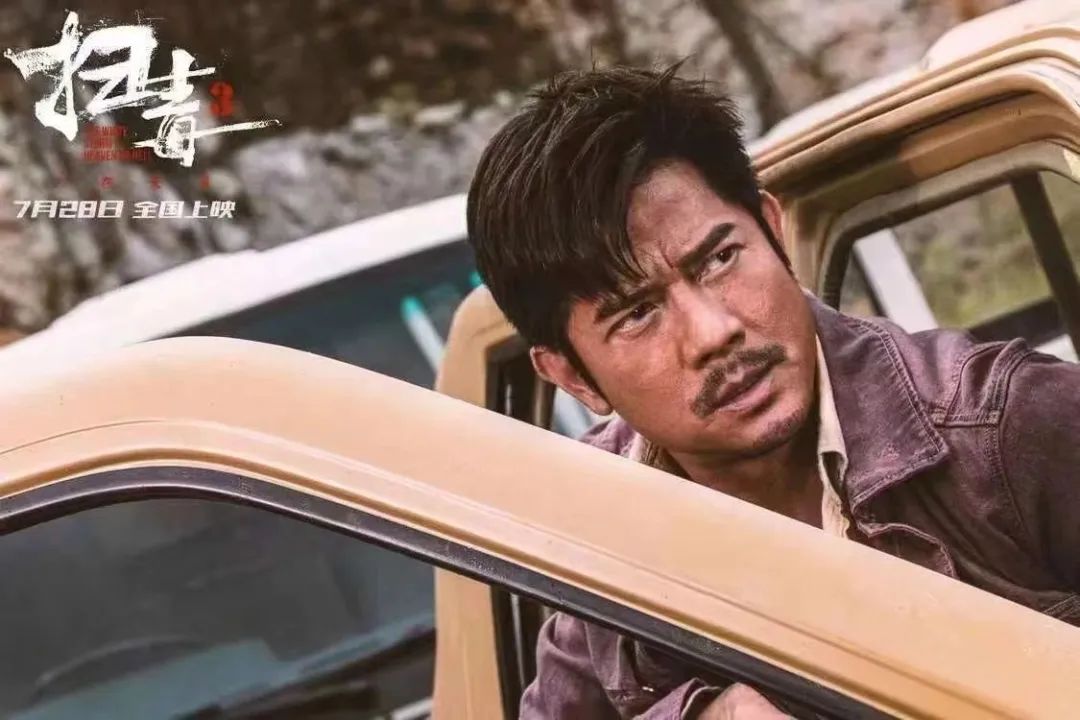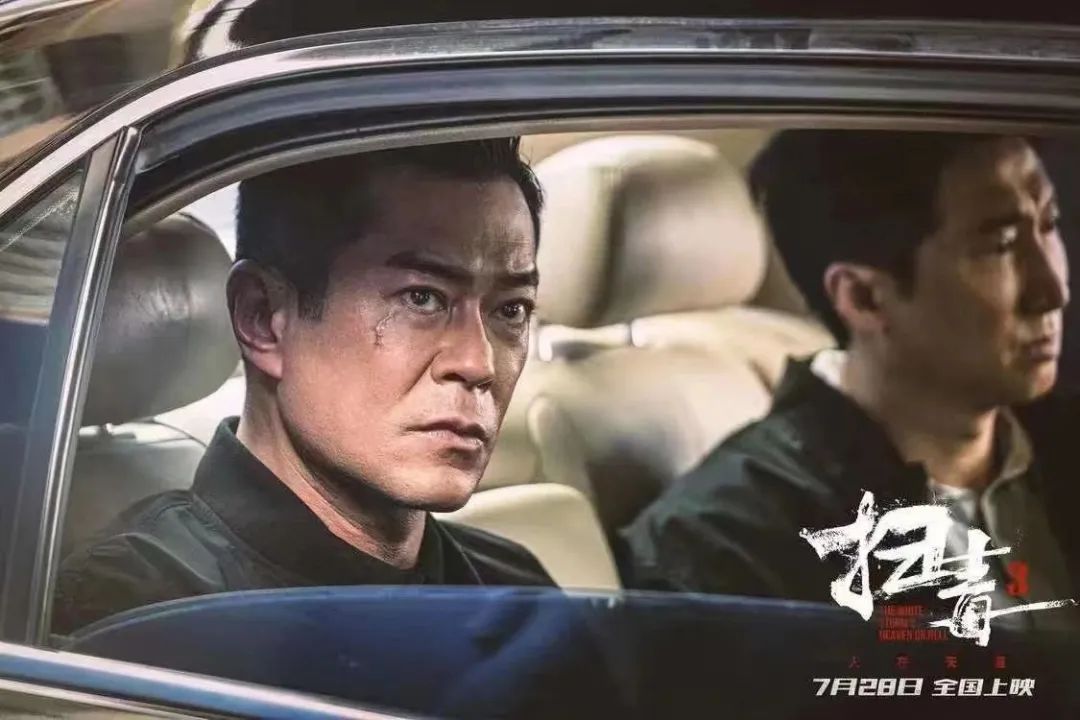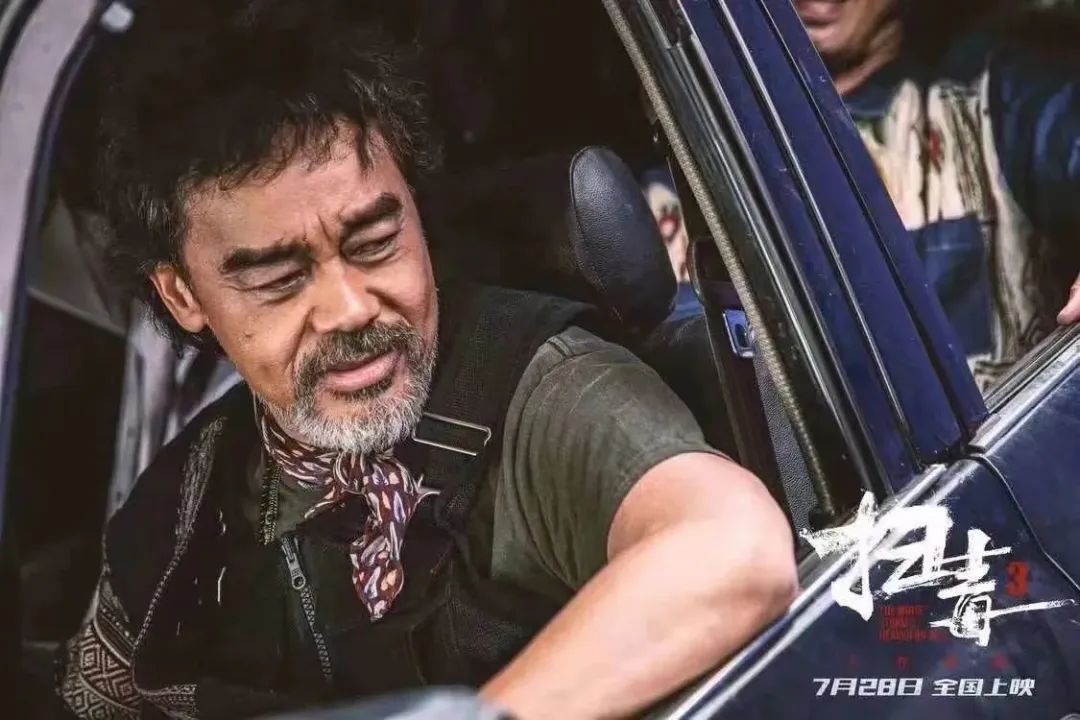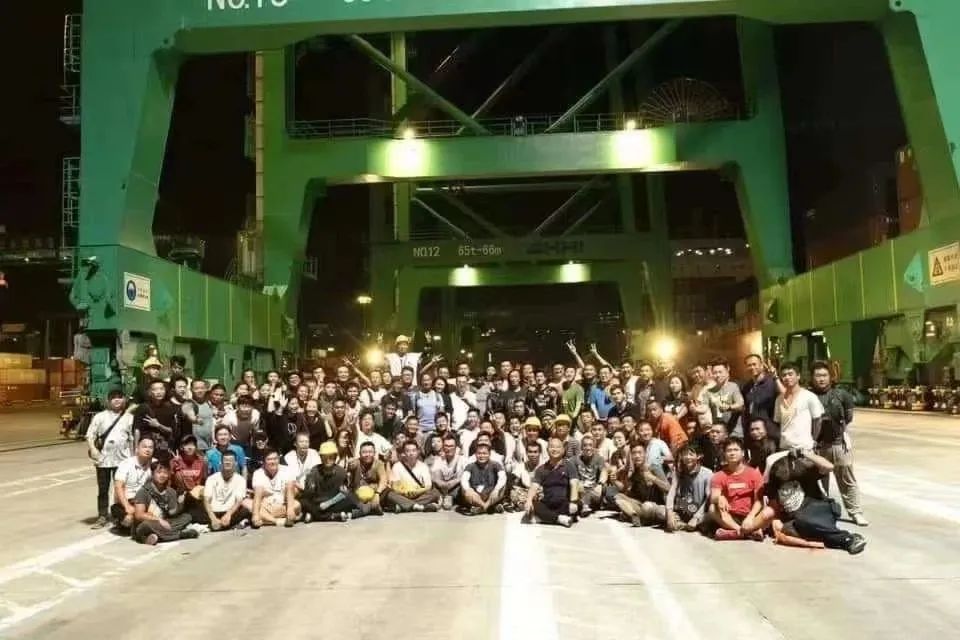 AMTD Digital has amassed significant experience in the movie industry through mobilising and repeatedly working with superstars and celebrities such as Andy Lau, Louis Koo, Aaron Kwok, Sean Lau etc. It has also invested heavily in multi-media platform globally, through acquisition and/or strategic investment such as L'Officiel, DigFin and Forkast News etc. AMTD Digital continues to produce, promote and distribute rich content, consistently showcasing FinTech, Web3, art and cultural diversities over the years at World Economic Forums, Hong Kong FinTech Weeks, Singapore FinTech Festivals, Art Basel, and other large-scale events to bring intellectual stimulus and promote cultural integration to the public.