A dialogue with AMTD Vice Chairman of the Board of Directors, Mr. Marcellus Wong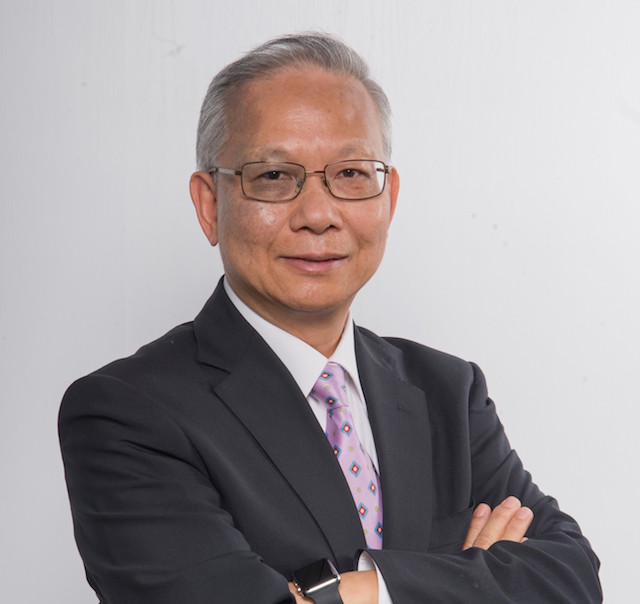 Mr. WONG Yui Keung Marcellus, Vice Chairman of the Board of Directors of AMTD and a former partner at PricewaterhouseCoopers, where he served as the Head of Risk and Quality for Tax practice in Asia Pacific, is recently interviewed by the "China Financial Market". In the interview, Mr. Wong talked about the efforts made by AMTD Group in setting up and improving its risk management and compliance system, optimizing its corporate governance and undertaking of social corporate responsibility. Highlights of the interview are extracted as below:
China Financial Market: Can you share with us your experience for over 20 years spent in risk and quality control and compliance in tax practice?
Mr. Marcellus Wong: My experience is that it is very difficult but extremely important to be absolutely complied with the international standards and relevant rules to set up a full set of internal and risk control mechanism that can be effectively operating, open, transparent, legitimate and compliant. However, this is the foundation for a corporate's continuing development and is especially crucial for a multi-national enterprise. A truly long-established enterprise must value the importance of risk and compliance for operations and management, and strive for a balance between risk control and profit maximization in order to generate a sustainable, stable and maximum return for its stakeholders.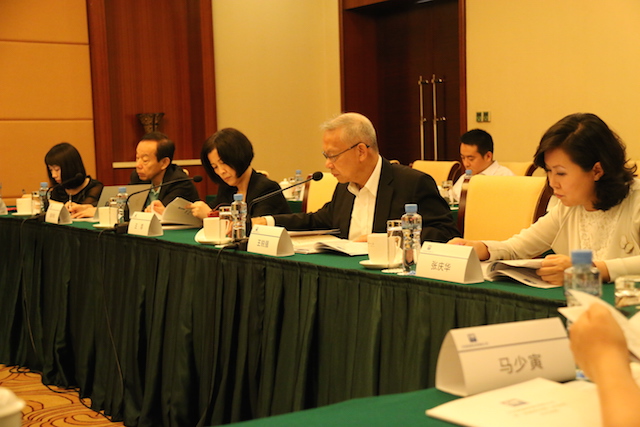 China Financial Market: As the Vice Chairman of the Board of Directors of AMTD Group, how will you evaluate the works done on risk management and compliance by AMTD Group?
Mr. Marcellus Wong: Any company that is growing and expanding would need to establish a set of corporate governance and risk management system that meets the International standards, to ensure the company's sustainable and stable growth, this is also the consensus between me and the management of AMTD Group. In fact, the objective of AMTD Group has been set to provide professional services since establishment, with the framework of risk management and compliance as a protection. With a long-term sustainable development strategy, we also aim to continuously improve our investment decision process, to strive for a balance of risk and efficiency, and to set up a full set of effectively operating and highly monitored risk management framework. We strongly believe that the only way for AMTD Group to maintain stable and sustainable growth is to set up and optimize an internal management scheme which is self-monitoring, improving corporate governance, strengthening the risk management and compliance. This is also the foundation for AMTD Group to pursue excellence and keeping itself ever-lasting and energetic. I believe, the extensive experience in various areas of the other board members and myself will be able to assist in growing our business globally.