AMTD Group successfully leads the listing of Bank of Tianjin's IPO on the Main Board of the Hong Kong Stock Exchange
On March 30, 2016, BANK OF TIANJIN CO., LTD. (1578.HK, "Bank of Tianjin"), the leading city commercial bank in China successfully completed its IPO on the Main Board of the Hong Kong Stock Exchange. AMTD Asset Management Limited ("AMTD") acted as the Joint Global Coordinator, Joint Bookrunner and Joint Lead Manager of the IPO.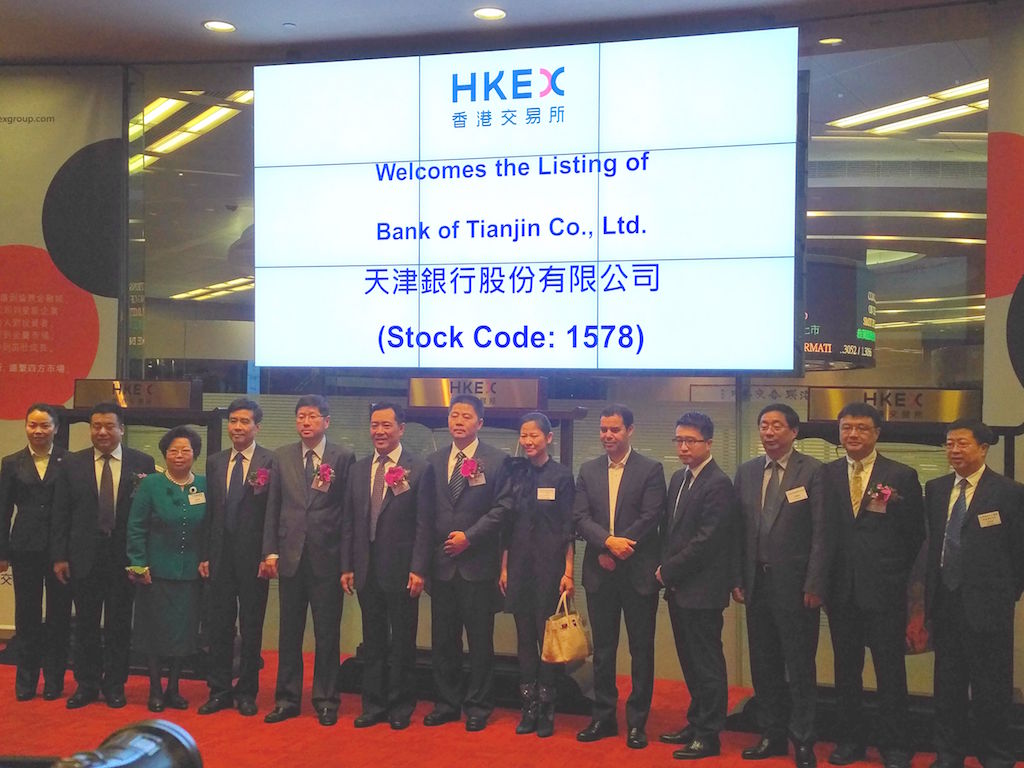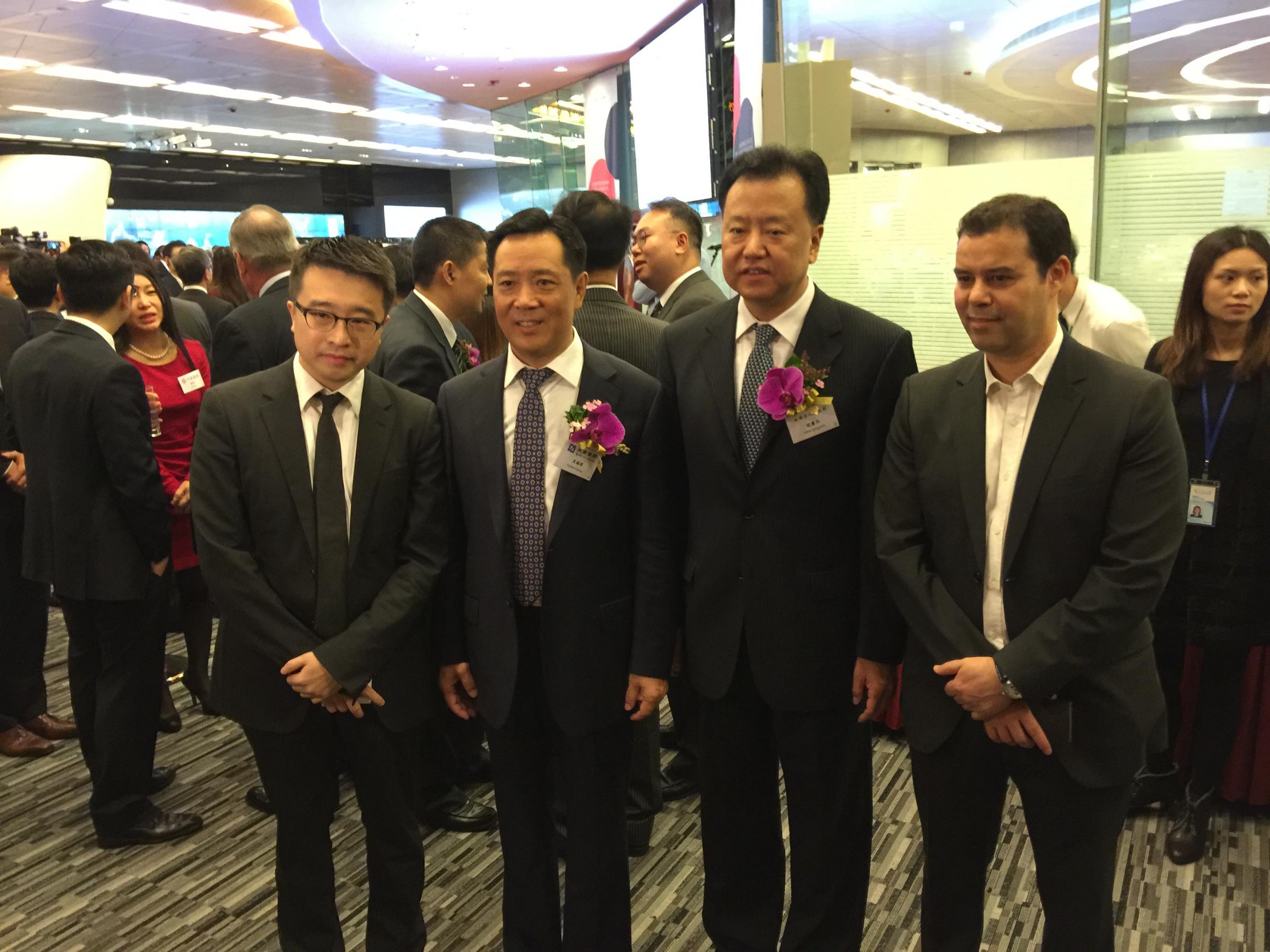 Bank of Tianjin is the first ever Tianjin-based financial institution IPO in Hong Kong and this is also a big event for China financial sector. Mr. Yan, vice Mayor of Tianjin attended the ceremony in Hong Kong, showing great support to the bank from Tianjin government. Bank of Tianjin is the only city commercial bank headquartered in Tianjin, one of the four direct-controlled municipalities in China. According to The Banker, a UK publication, the company ranked 219th among the "Top 1000 World Banks" in 2015, in terms of tier-one capital as of December 31, 2014, and ranked 32nd among all PRC commercial banks, ninth among PRC city commercial banks which are on the list. As of September 30, 2015, the company's total assets, total loans and advances and total deposits increased to RMB545.7 bn, RMB185.7 bn and RMB328.4 bn.
AMTD Group, as the Joint Global Coordinator, has introduced well-known institutions as anchor investors. It is another important deal completed by AMTD Group in China banking sector. Just a few months ago, it successfully led the US$640mm IPO of Bank of Qingdao (3866.HK). This is only the beginning of cooperation and there is on-going discussion around overseas business between AMTD Group and Bank of Tianjin, bringing in synergy and a win-win result can be expected.