AMTD Group successfully leads the listing of CNLP's IPO on the Main Board of the Hong Kong Stock Exchange
On July 15, 2016, China Logistic Property Holdings Co., Ltd. (CNLP), a leading provider of premium logistics facilities in China successfully completed its IPO on the main board of the Hong Kong Stock Exchange (stock code: 1589.HK). AMTD Asset Management Limited ("AMTD") acted as the Joint Global Coordinator, Joint Bookrunner and Joint Lead Manager of the IPO.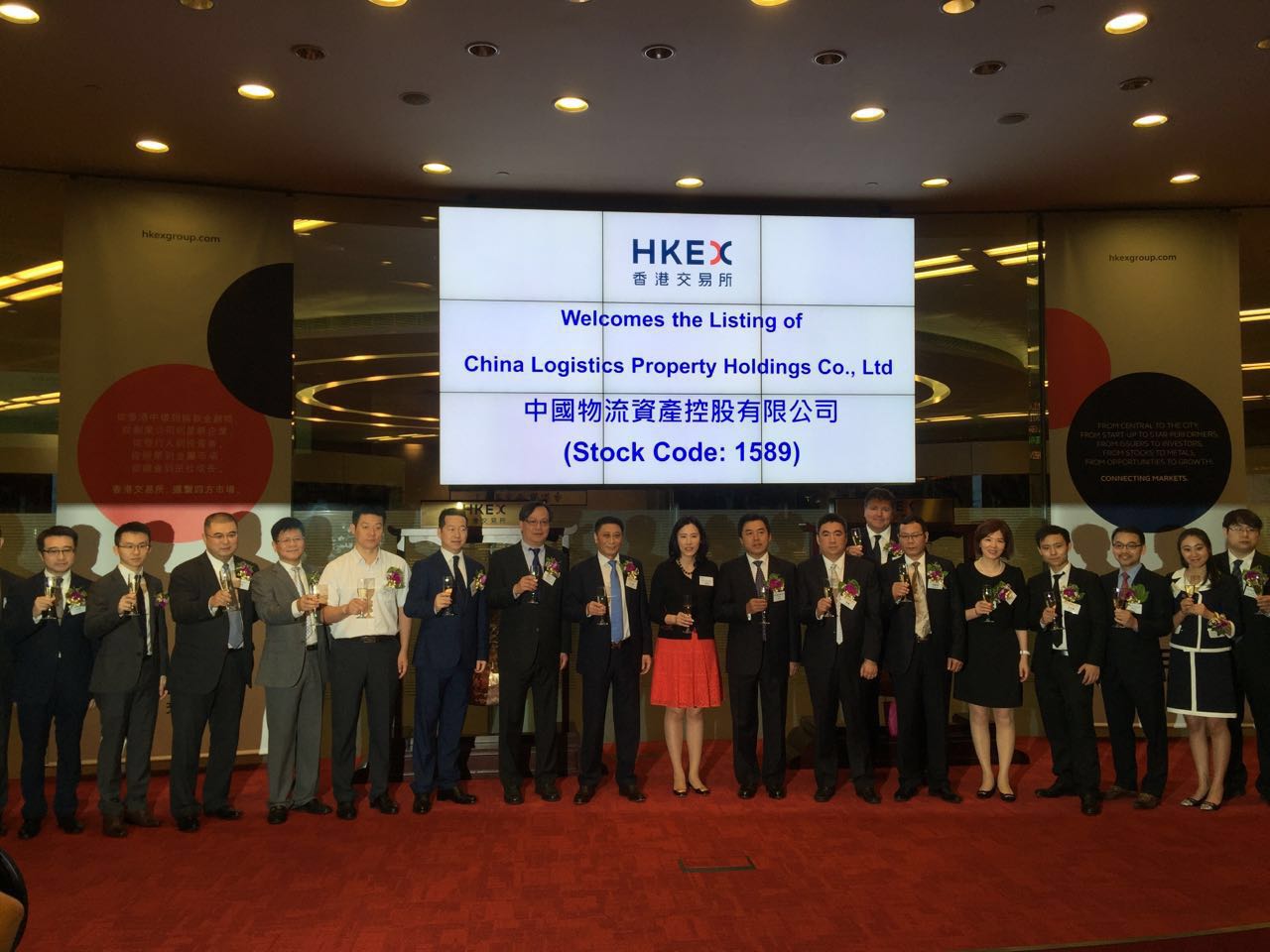 CNLP's global offering included 1.357 billion shares with an issue price of HKD 3.25 and gross proceeds of USD 433 million. AMTD, Credit Suisse, Deutshe Bank and BofA Merrill Lynch acted as Joint Global Coordinator.
CNLP's Hong Kong IPO was favored by many well-known domestic investors and successfully introduced 4 cornerstone investors including Sino-Ocean Group (stock code: 3377.HK), China's leading real estate company and one of the Top 10 listed domestic real estate companies in Hong Kong, Anbang Insurance, China's leading insurance company, China Fintech Fund Management Company Limited (CFF) and LRC. Belt and Road Investment Limited (LRC. Belt and Road). AMTD, as the Joint Global Coordinator, Joint Bookrunner and Joint Lead Manager of the IPO, has successfully introduced 2 of the 4 cornerstone investors including CFF and LRc. Belt and Road.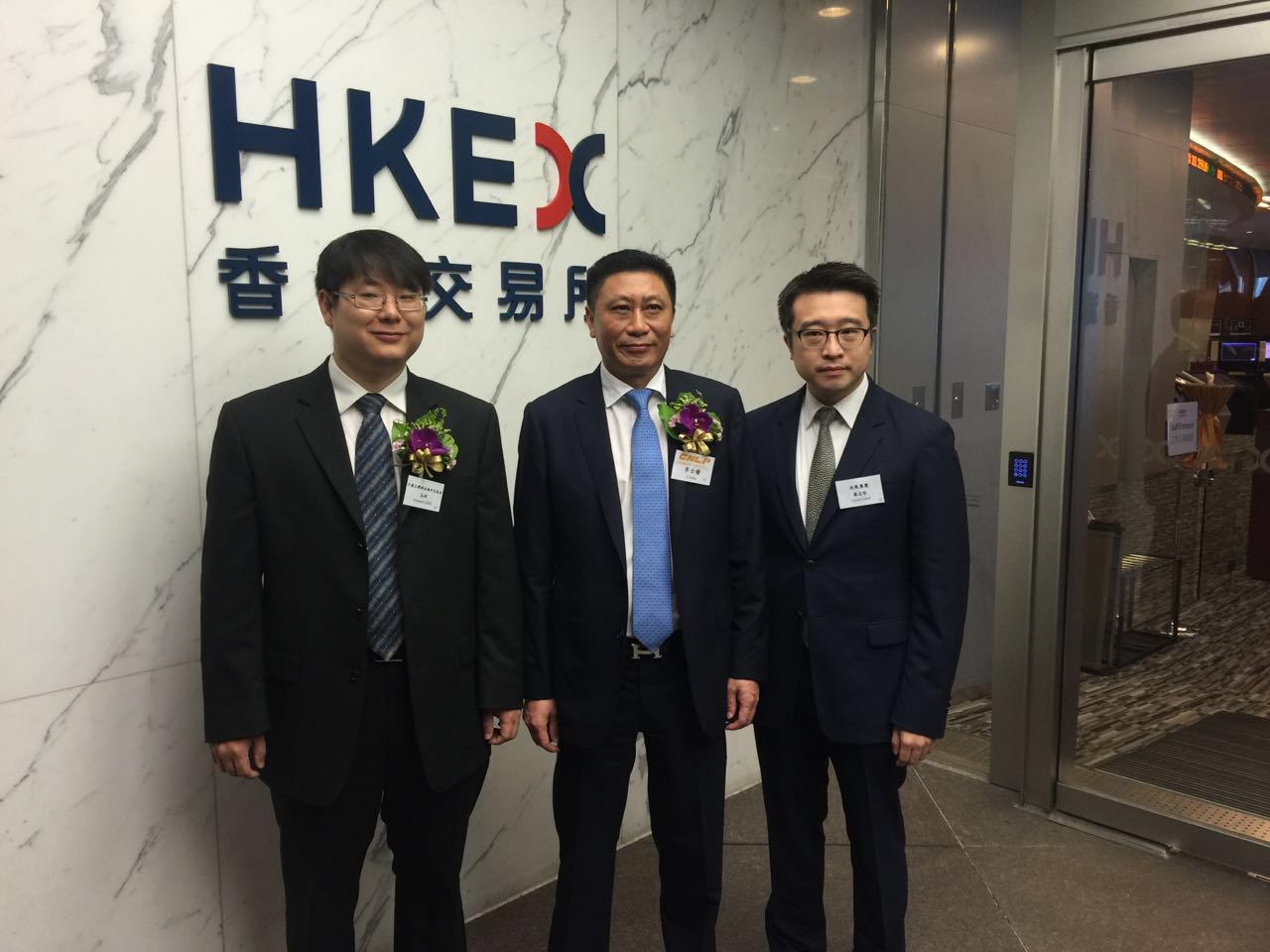 CFF was founded by CM International Capital Limited, being one of the international investment platforms of China Minsheng Investment Group, one of the leading private investment company in China initiated by the All-China Federation of Industry and Commerce (ACFIC) with the special approval from the State Council of the People's Republic of China, and GF Investments (Cayman) Company Limited, a wholly owned subsidiary of GF Securities Co., Ltd., one of China's leading non-state-owned securities company and L.R. Capital Management Company (Cayman) Limited, a leading global investment company. CFF is dedicated to the advancement of internet finance through broadening and deepening the scope of internet technology in the industry, with an aim to enhance efficiency and quality of internet services. This deal is the first time for CFF to act as a cornerstone investor in Hong Kong market, showing its great confidence in CNLP's future developments in logistic properties and e-commerce logistics. Prior to this investment, CFF led a $205 million Series C Financing with Standard Chartered for Dianrong.com, one of China's leading FinTech companies, being the largest-ever private equity investment in China's FinTech industry.
LRC. Belt and Road is a joint venture focuses on "One Belt One Road" investments and established by the globally well-known FinTech expert, Mr. Soul Htite, who is also the co-founder of Lending Club. LRC. Belt and Road acted as cornerstone investor in Bank of Qingdao (largest city commercial bank in Shandong province) 's H-share IPO, Xinte Energy (one of China's leading new energy companies)'s H-share IPO and as anchor investor in Bank of Tianjin (one of the largest city commercial banks in Bohai Bay Rim area)'s H-share IPO.
Moreover, AMTD successfully introduced several anchor investors such as Element Advisors Asia Absolute Return Fund (EA fund). EA fund is an active alternative investment management firm focused on generating alpha in Asian equity markets founded by Justin Ho and Robert de Courcy.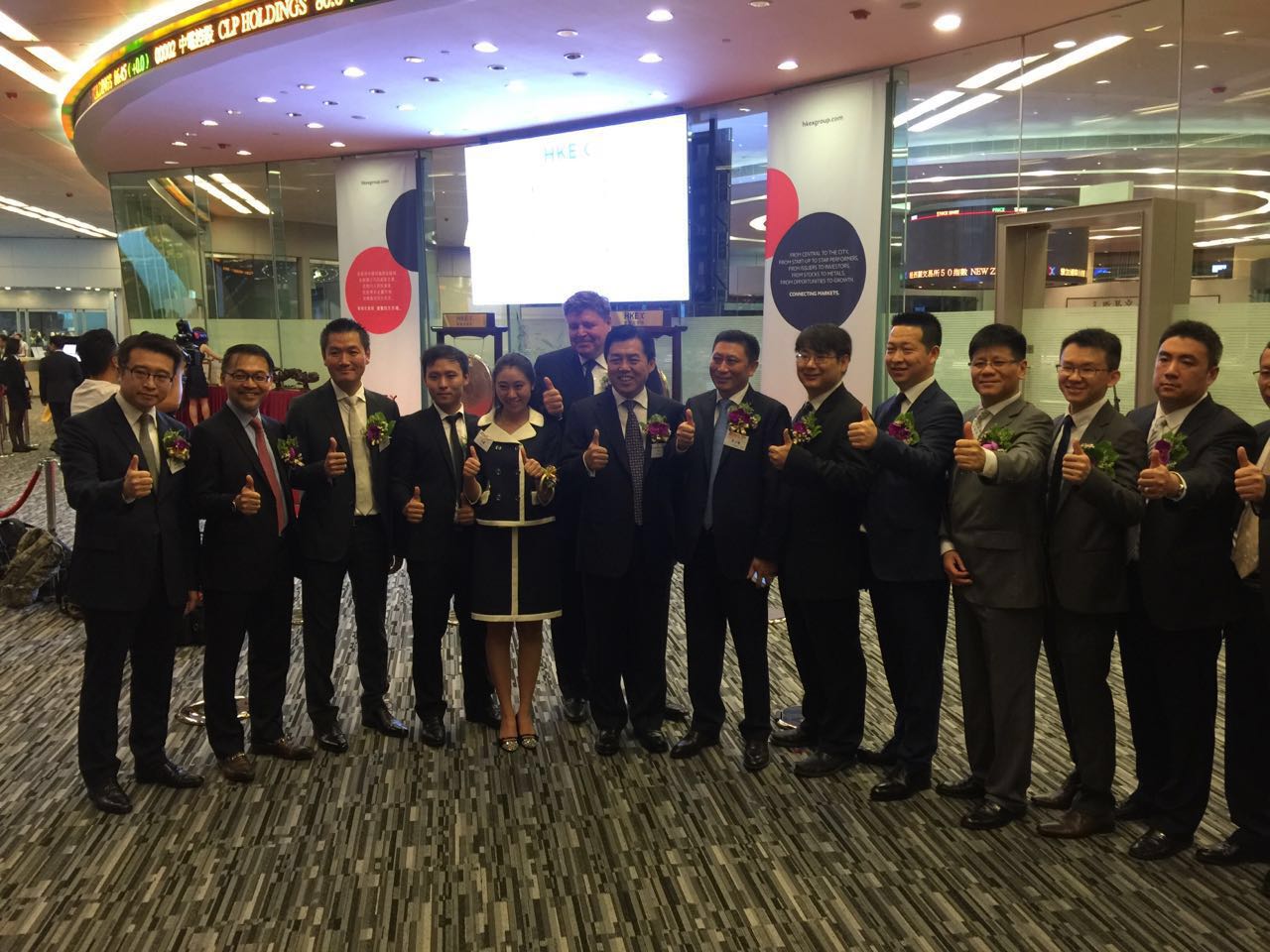 CNLP is one of the first pure-play entrants in China's logistics facilities market and began the development, operation and management of Grade A logistics facilities in 2003. Through decade long experience, CNLP has developed a highly effective and return driven business model. As of March 31, 2016, CNLP had established a nationwide Grade A logistics facilities portfolio consisting of approximately 1.0 million sq.m. of gloss floor area (GFA) in operation in eight provinces or centrally administrative municipalities, approximately 1.1 million sq.m. of GFA under development and approximately 0.9 million sq.m. of land held for future development. The extensive geographic reach of its network and its quality Grade A logistics facilities has created a strong "network effect". CNLP has forged strong relationships with a large number of top tier domestic and foreign tenants with a variety of industry backgrounds, including e-commerce companies such as JD, Jumei and Benlai, leading 3PLs such as SF Express, Li & Fung and Sinotrans and large-scale retailers, manufacturers and others such as Xiaomi, Bosch and Gree Electric Appliance.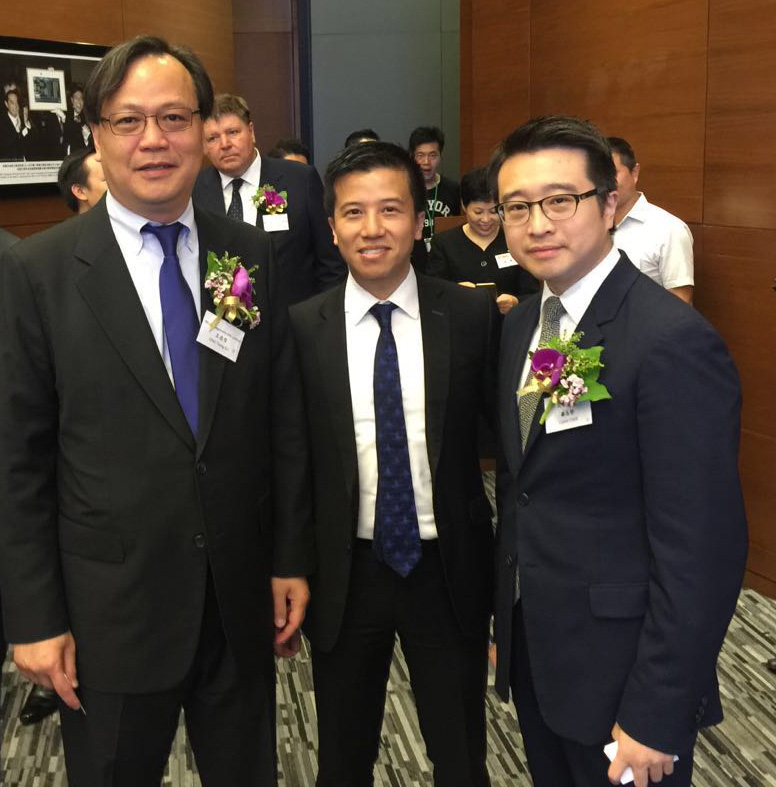 CNLP has been forming cooperative relationships with world-renowned financial investors. Its strategic shareholders includes The Carlyle Group, one of the largest private equity firms in the world, RRJ Capital, Asia's leading private equity firm, SeaTown Holdings International, a subsidiary of Temasek, and Townsend Group, a famous real estate investment fund in the U.S.