AMTD jointly hosts the third annual Gala dinner in Hong Kong with amfAR
On March 25th, AMTD and amfAR (the Foundation for AIDS Research), a world famous non-profit organization and also the largest AIDS research organization globally, jointly hosted the third annual amfAR Gala Hong Kong at Shaw Studios. This event aims to raise fund through charitable dinner and auction leveraging on the influence and motivation from celebrities attendees. The donations raised via this gala will be dedicated to the support of AIDS research, HIV prevention, treatment education, and advocacy.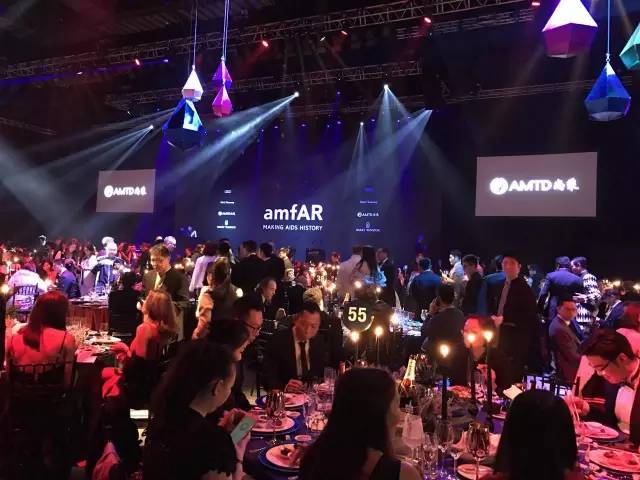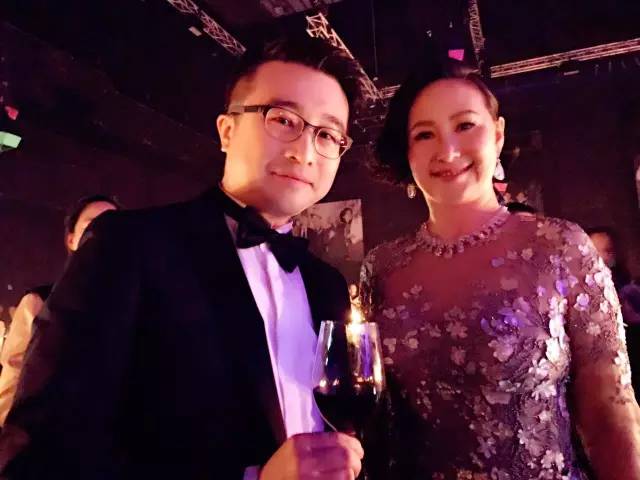 As a leading AIDS research organization, amfAR holds series of world renowned public benefit activities across cosmopolitan cities such as New York, Milan and Hong Kong etc. every year and raises charitable donations with active support and participation of celebrities as well as evokes the concern on AIDS prevention through all circles of the society. This year's amfAR Gala Hong Kong is sponsored by AMTD, which represents the first close cooperation between AMTD and amfAR. Mr. Calvin Choi, Chairman of AMTD Strategic Capital Group, served as this year's Event Co-Chair. AMTD will support this grand event from staff involvement and volunteering support, raising of funds and resources; and all other aspects of the communication and cooperation. As a well-known financial institution based in Hong Kong, AMTD will fully support amfAR's research to promote AIDS protection and treatment for the better future of global AIDS patients.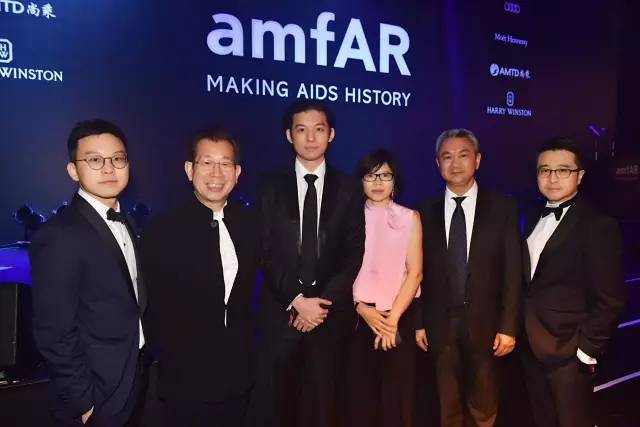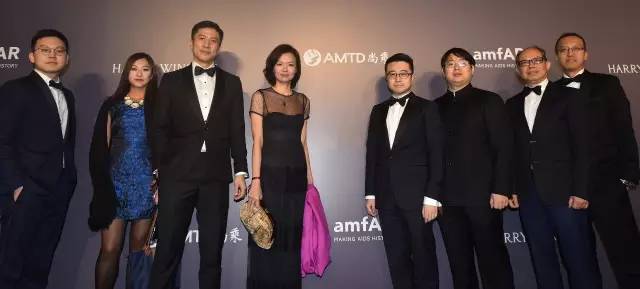 Since 2015, it is the third consecutive year that amfAR holds the gala in Hong Kong, which always attracts top celebrities and business leaders, including the leading Hong Kong business woman and philanthropist Pansy Ho; singer and fashion designer Victoria Beckham; famous Hollywood actress Uma Thurman; Oscar winner Adrien Brody; former well-known football player Hidetoshi Nakata; New York artist Dan Colen and famous social aristocratic Wendi Murdoch etc. The donations raised will be dedicated to AIDS research projects.
This year, the charity dinner invited many celebrities including Hong Kong well-known entrepreneurs and philanthropists like Pansy Ho, Adrian Cheng, Charles Ho, amfAR Chairman of the Board Kenneth Cole; Greater China actors and actresses such as Jackie Chan, Rosamund Kwan Chi-lam, Gaile Lok, Myolie Wu, William So, Xu Weizhou; South African superstar Charlize Theron; British supermodel Naomi Campbell; Grammy-nominated British pop sensation Charli XCX; five-time Grammy Award-winning musician Mark Ronson; famous Korean pop star CL (Lee Chae-rin); and Korean movie stars Park Seo Joon and Ahn Jae-hyun.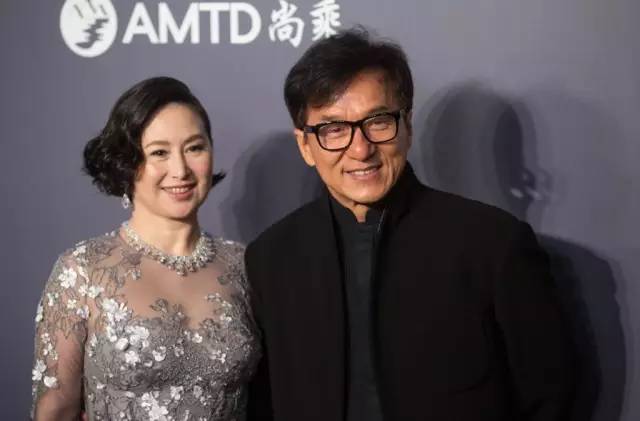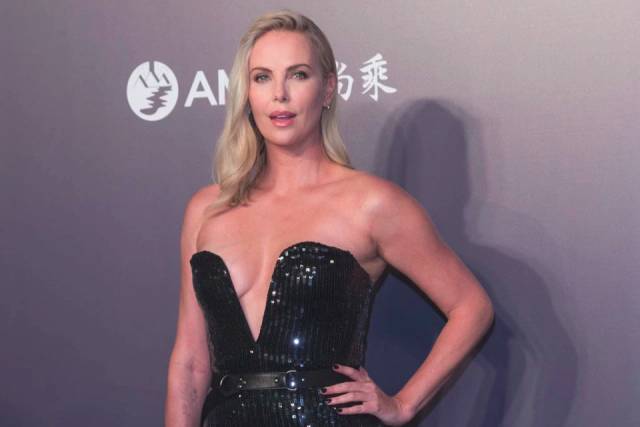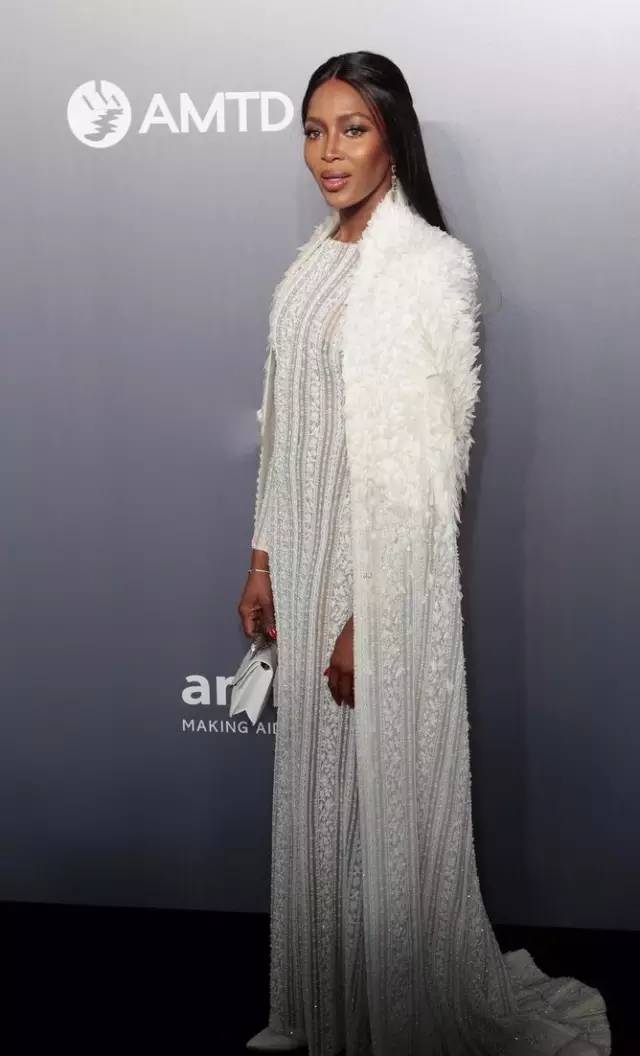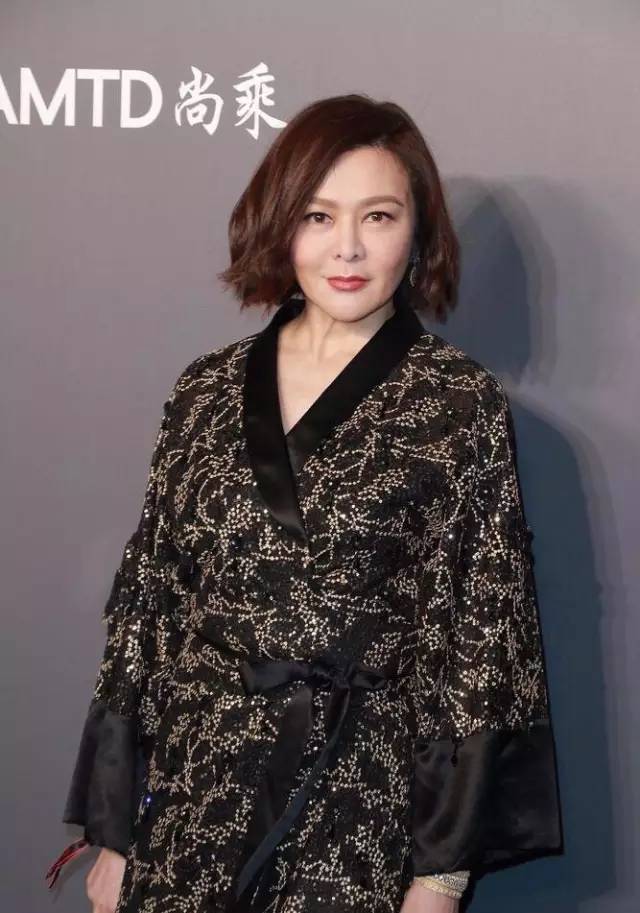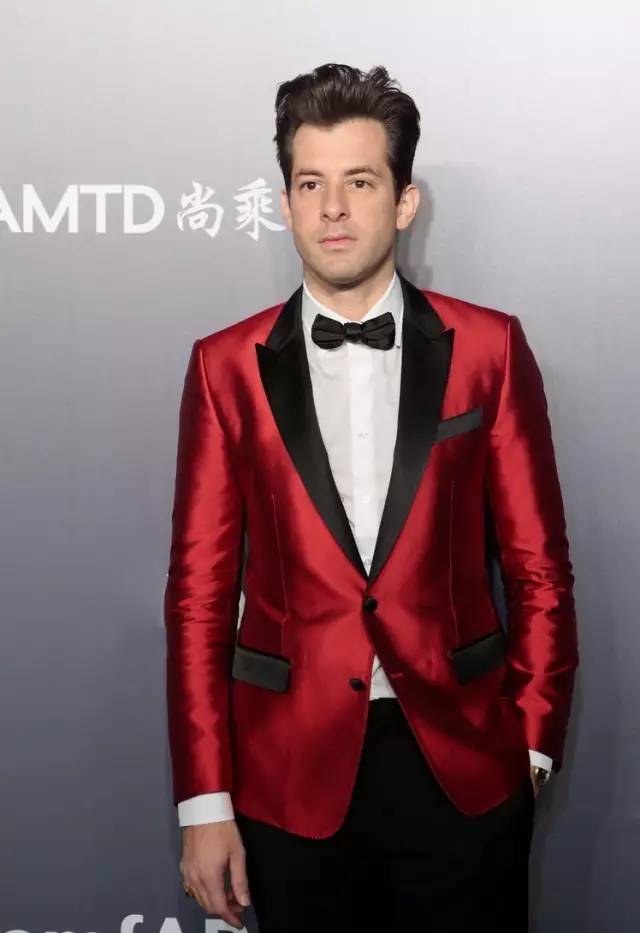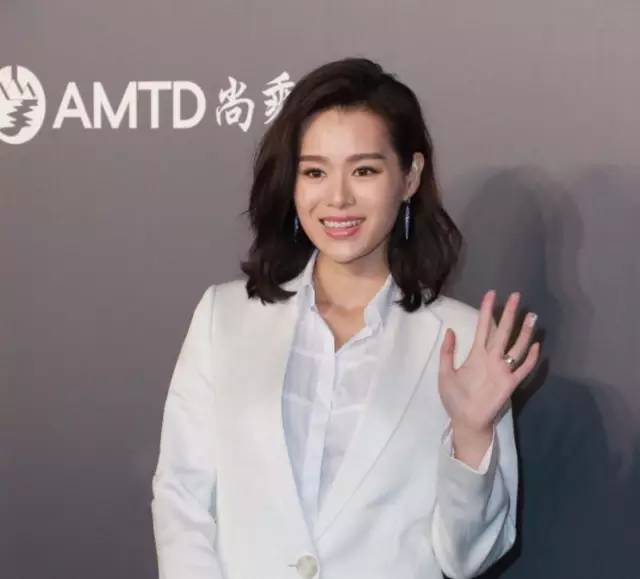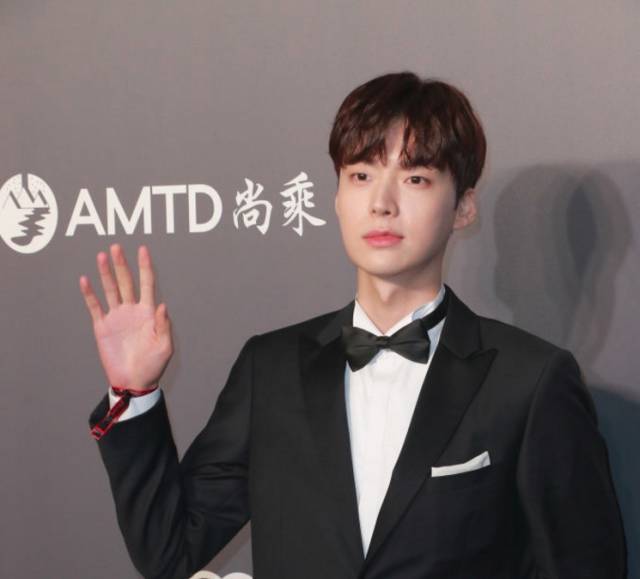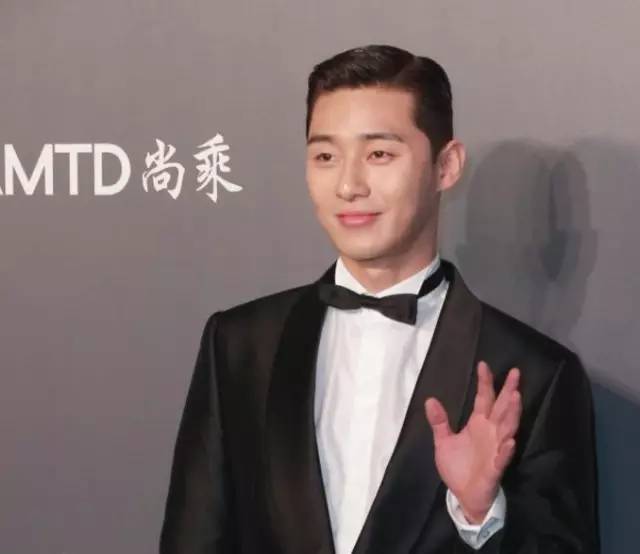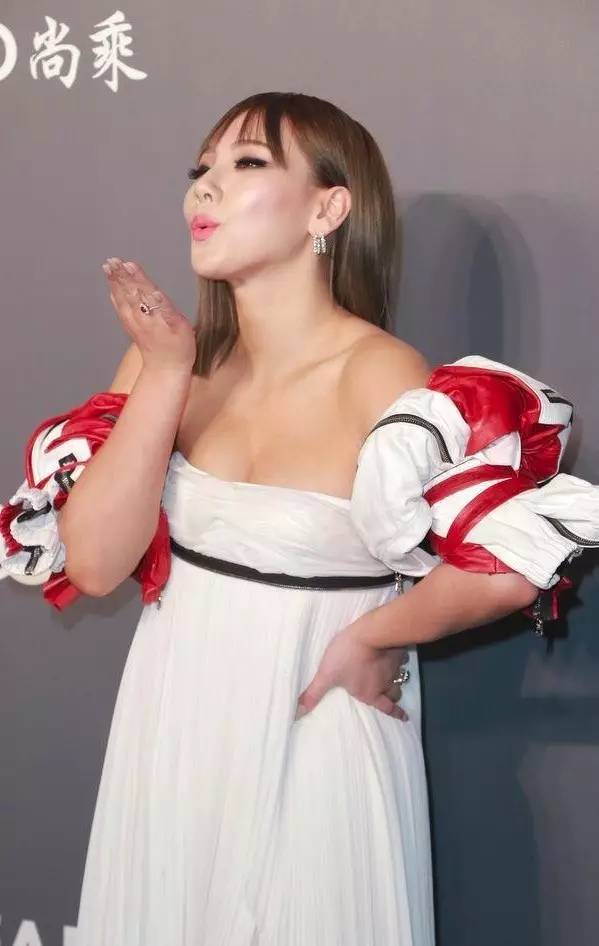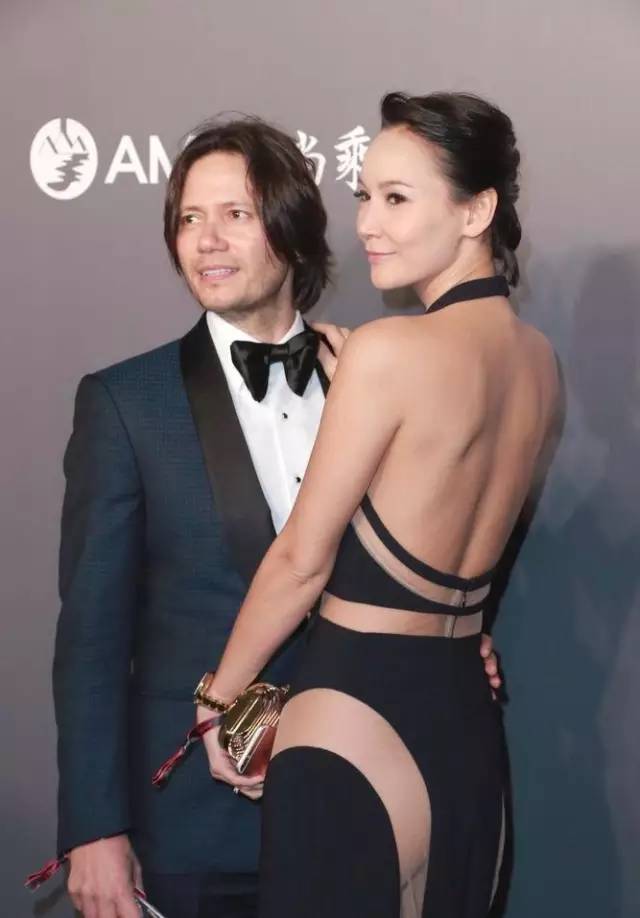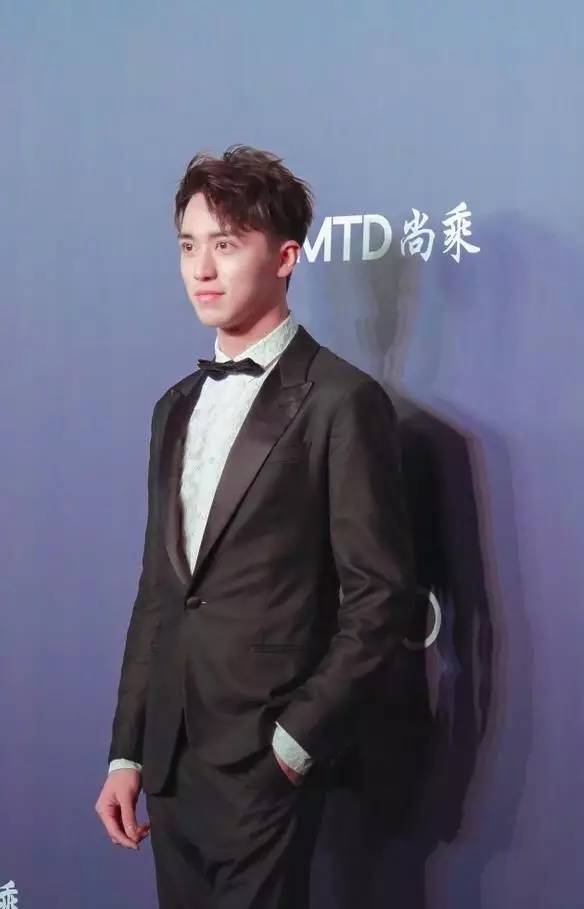 AMTD has always been committed to the value of "giving back to the community and upholding its social responsibility in every aspect by supporting charity events, public services, talent development, and offering a helping hand to the needed communities. Aside from AMTD's contribution to amfAR, it has also participated in various social welfare and charity events in the past. This includes the co-organization and exclusive sponsor of Caritas Charity annual charity dinner for 9 consecutive years, co-sponsor of National Day Charity Gala with the Hong Kong Youth Association and Hong Kong Federation of Professions, co-organization of "Blanket Delivery" charity event with the Hong Kong Youth Association and supporting the education service in China rural area. In special recognition of its constant contribution to the society and embrace corporate social responsibility over these 10 years, the Hong Kong Council of Social Services has awarded AMTD as the "10+ Caring Company" in 2017。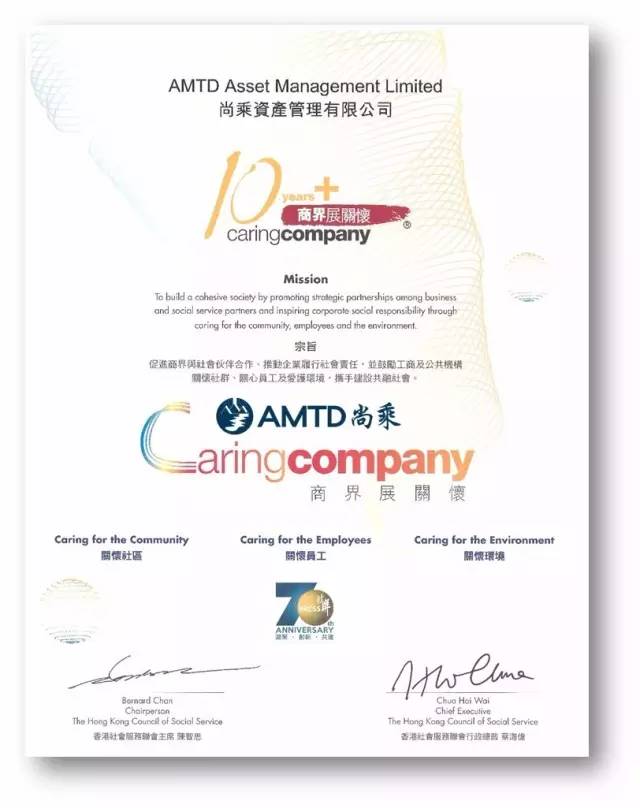 About The Foundation for AIDS Research (amfAR)
amfAR is an international nonprofit organization dedicated to the support of AIDS research, HIV prevention, treatment education, and the advocacy of AIDS-related public policy. amfAR initiated TREAT Asia (Therapeutics Research, Education, and AIDS Training in Asia) program, which is dedicated to promote the research, education, fundraising and training in Asia. This program is a collaborative network of clinics, hospitals, research institutions, and civil society that is working to ensure effective broadcast of knowledge about AIDS in Asia region.