AMTD assists Zhongrui Industrial Group in successfully offering US$85mm 2-year Senior Bond
On 26th March,2018, AMTD acting as the Joint Bookrunner and Joint Lead Manager, assisted Zhengzhou Zhongrui Industrial Group Co., Ltd. ("Zhongrui Industrial Group" or "company") successfully completed its US$85mm 2-year Reg S Senior Bond offering on the international capital market. This is the first time that Zhongrui Industrial Group offered USD bonds on the international capital market, which can demonstrate the professional service ability and rich experience of AMTD in assisting Chinese companies to develop globally and expand diversified financing channels.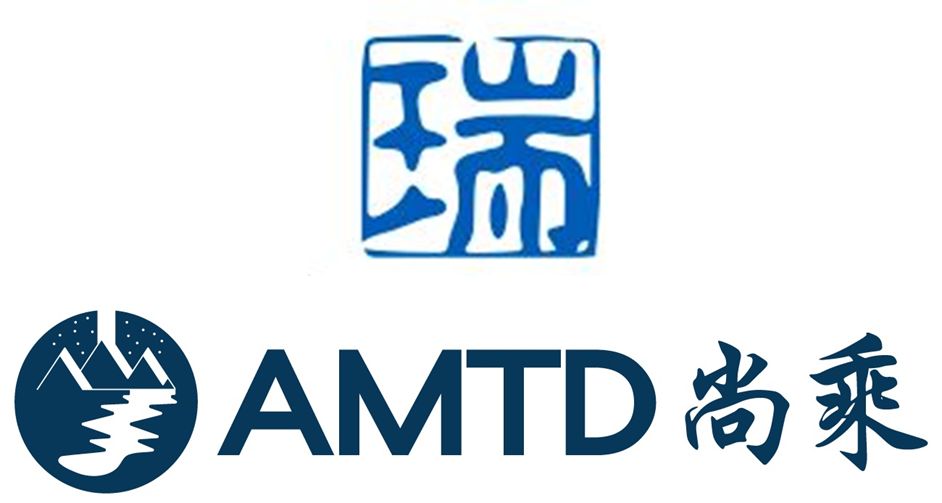 Zhongrui Industrial Group is one of the largest private enterprise in Henan province, focusing on three major businesses which are commodity, real estate and finance. Its total assets exceed RMB 50bn. in the list of China's top 500 private enterprises released in 2017 by ACFIC, Zhongrui Industrial group ranks 2nd in Henan province.
The bond is issued by Zhongrui Industrial Group Limited and guaranteed by its parent company and subsidiaries. The Company is rated B2 (Moody's), while the issue rating is B3 (Moody's). The bond will be listed on the Singapore Exchange (SGX). Benefiting from the Company's unique flexible business model and solid credit profile, the Transaction was well-received by international capital markets. Under the unstable background of the offshore markets, AMTD successfully completed the offering by contributing more than 70% of the transactions.
The Transaction represents the 64th offshore bond offering completed by AMTD since 2016 and the 7th deal this year, demonstrating AMTD's credentials and strong execution capability in the international debt capital markets. Other than Zhongrui Industrial Group, AMTD has successfully assisted multiple Chinese and Hong Kong property developers to access the international capital markets since 2016, including ZH International, China Logistics Property Holdings (1589.HK), Tahoe Group (000732.SZ), Yango Group (000671.SZ), China Aoyuan Property (3883.HK), Oceanwide Holdings (000046.SZ), Logan Property (3380.HK), Yida China (3639.HK), Yango Holdings, Chinasouthcity (1668.HK), Yuzhou Properties (1628.HK), Guangzhou R&F (2777.HK), Ronshine China (3301.HK), Xihu Zhongbao ( 600208.CH), Jiayuan International (2768.HK), Regal Hotels International Holdings Limited (78.HK) and Far East Consortium International (35.HK) etc.