AMTD assists Envision Energy in successfully offered US$300mm 3-year Senior Green Bond
On 19th April, 2018, Envision Energy International Limited ("Envision" or "company") successfully completed US$300mm 3-year Senior Green Bond offering, with AMTD acting as Joint Bookrunner and Joint Lead Manager. This is the first time that Envision offered Green Bond in offshore capital market. Envision is rated BBB- by Fitch, which is rare for unlisted new energy companies and can reflect the solid foundation of company's business and financing.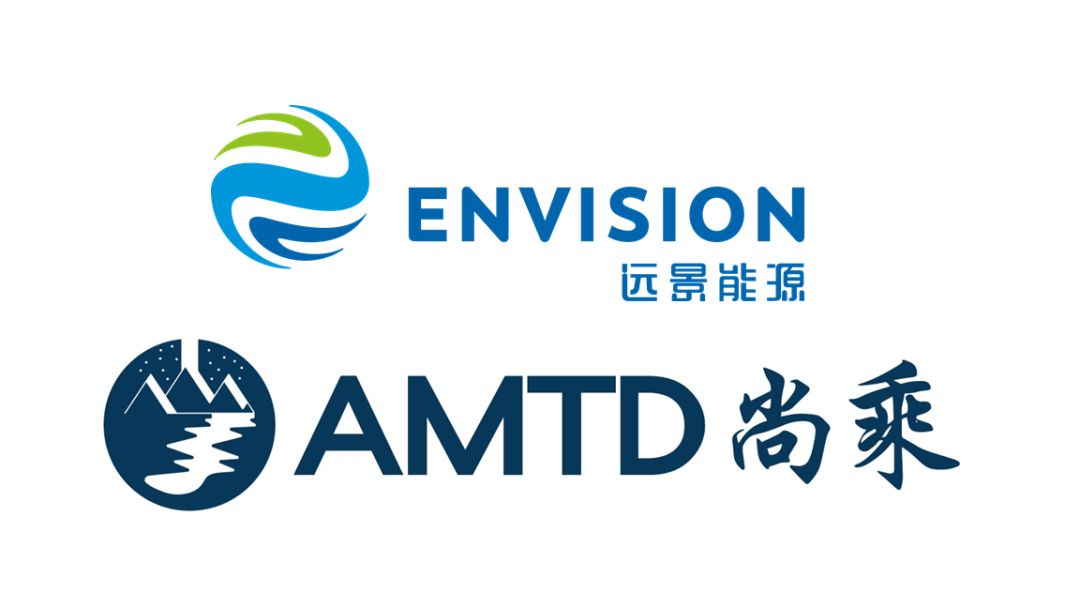 Envision, the leading energy internet technology service supplier, is the top 3 wind turbine supplier in China and the largest offshore wind turbine supplier. The company conducted a series of investor roadshows in Hong Kong, Singapore and London in mid-March and then arranged a revere consultation conference. The company obtained the key transaction through the comprehensive marketing activities, which enhanced the company's confidence on offering bonds under the recent fluctuation background of the offshore capital market. The company successfully offered the US$300mm 3-year 7.50% offshore bonds. AMTD contributed one of the largest non-price sensitive order in this transaction, which eventually ranked the top in the placing share.
This is the first time that AMTD completed the Green Bond and it is also another investment in the field of environmental protection. Prior to this, environmental technology companies like Boqi Environmental (2377.HK), a market leader among independent flue gas treatment services providers in China,Xinte Energy (1799.HK), a leading manufacturer of solar-grade polysilicon and photovoltaic developer in China, completed their listing in Hong Kong, with AMTD acting as the Joint Global Coordinator and Joint Bookrunner.