【AMTD Research】Xiaomi(1810.HK) Initiation, Buy, PT: HK$22.0
AMTD Research has initiated its coverage report on Xiaomi Corp (1810.HK), with Buy rating and Price Target of HK$22.0:「Xiaomi, innovation and unique consumer IoT network key to growth」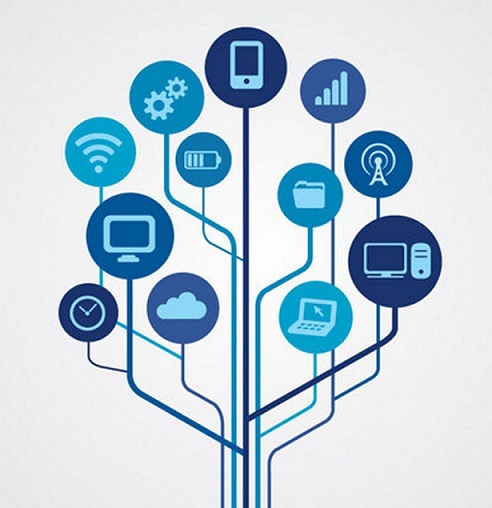 1) Initiated with Buy rating; high-performance smartphones & smart hardware with "honest price" as gateway to attract users; OMNI-channel sales strategy with supreme efficiency
Xiaomi offers a portfolio of award-winning, high-performance smartphones, smart hardware and lifestyle products with "honest price". The smart devices serve as the gateway to offer internet services to its loyal users. Its price strategy is achieved through highly efficient distribution channels that seamless integrate direct online sales, self-operated Mi Home and offline retail partners. In particular, it has established an innovative direct supply network of over 37,000 locations in China, which will be key to its offline sales growth. In 2Q18, Xiaomi smartphone maintained its No.1 position in India and achieved No.2 in Indonesia. Its smart TV achieved No.1 by sales volume in China.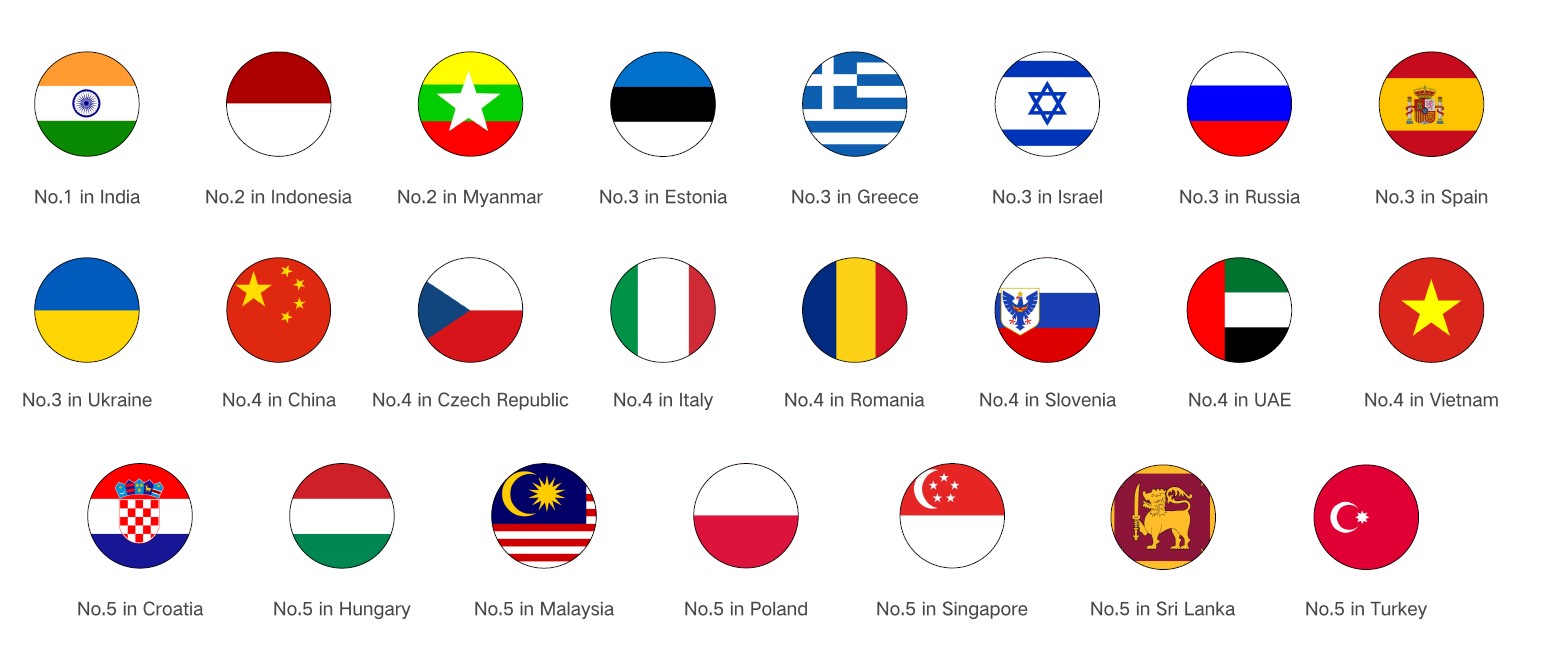 In 2018, Xiaomi smartphone maintained No.1 market share in India and reached No.2 in Indonesia; Xiaomi was ranked Top 5 in 25 smartphone markets
2) 2017-2020E non-IFRS net profit to grow at a CAGR of 54%
We forecast revenue to grow at a CAGR of 45% during 2017-2019e. We forecast non-IFRS net margin to expand from 4.7% in 2017 to 5.6% in 2020e. Sustainable growth shall be driven by a continued innovation in hardware and internet services to further boost user engagement. In 2Q18, Xiaomi maintained a strong sales momentum with revenue growing by 68.3% yoy. International revenue grew by 152% yoy and accounted for 36% of revenue.
3) Smartphones: replicate India's success in ASEAN and Europe
We forecast hardware revenue to maintain fast growth and to grow at a CAGR of 38% in 2017-2019e. This will be driven by a fast growth of smartphones in overseas markets, the ASP improvement in China and the fast growth of IoT products. Leveraging on its experience in India, Xiaomi has the potential to replicate its success to ASEAN. Xiaomi also formed a Global Strategic Alliance with CK Hutchison which could help Xiaomi to expand in European market.
4) Middle/high-end smartphone sales key to monetization; IoT products network may bring further upside
As of Jun-2018, Xiaomi had approximately 207 million MAUs on its MIUI. As Xiaomi gradually moves to middle/high-end segment, its monetization potential can be further explored - we forecast internet service segment's contribution in revenue to increase to 10.7% in 2020e from 8.6% in 2017. Xiaomi has also built the world's largest IoT platform with 115 million connected devices which enables the collection of a vast amount of real-time data, which in turn furthers the development of various consumer applications and consumption scenes.
5) FinTech potential to be explored
Xiaomi's data accumulation enables it to develop credit assessment and risk management model and provide innovative internet finance product including consumer finance and supply chain finance. Loans provided to its internet finance subsidiaries reached Rmb 8.2bn. We expect this to continue to grow at a relatively fast rate in the next 3 years.
6) Price target: HK$22.0 (33% upside)
We derive our Dec-19 price target of HK$22.0 per share using a discounted cash flow model, assuming 13.4% cost of equity, 3% long-term growth rate.