AMTD completes Chinese Online Lender Weidai US IPO
On 15th November 2018 Eastern Time, China's largest auto-backed fintech platform Weidai (NYSE: WEI) was officially listed on NYSE. AMTD was appointed as a Joint Underwriter of Weidai IPO together with Morgan Stanley and Citi Group, and assisted Weidai in completing the IPO successfully in the US. This IPO deal also made the second US IPO deal completed by AMTD right after X Financial (NYSE:XYF) and another successful landmark transaction for AMTD in assisting new economy company to list on the international capital markets after completing the IPO deals under Weighted Voting Rights (WVR) structure for leading new economy companies including Xiaomi and Meituan. This is the 9th IPO issuance of AMTD in 2018.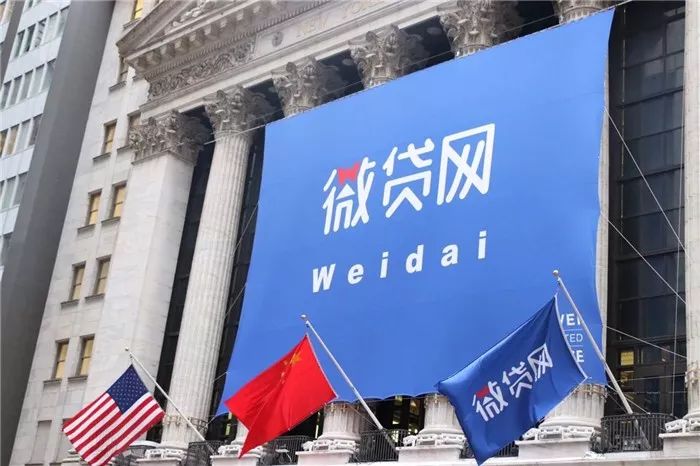 Founded in 2011, as the largest auto-backed financing provider in China, Weidai achieved a market share of over 35%, exceeding the total market share of the second to tenth players in the industry. Weidai issued 4.5 million American Depositary Shares, or ADSs, in this offering. Each ADS represents one Class A ordinary share. The Company issued 4.5 million Class A ordinary shares. The initial public offering price per ADS is US$10.00. The Company raised US$50 million in total. The Transaction was well received by the market on its first day of trading. The opening price was US$10.5, 5% higher than the initial public offering price. The highest price reached 9% above the IPO price during the day.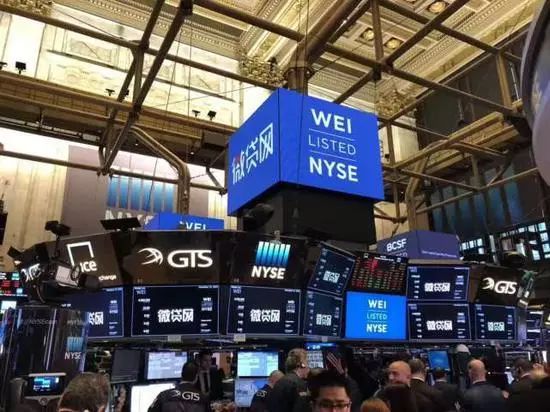 Weidai (NYSE:WEI), the largest auto-backed financing solution providerin China, was listed on NYSE
AMTD has always been focusing on the long-term development and innovation of FinTech, and is dedicated to be a "super-connector" between technology and capital, connecting world-leading FinTech companies and techcompanies with the capital markets. AMTD, together with Monetary Authority of Singapore (MAS), The Association of Banks in Singapore (ABS), GIC, Deloitte, Prudential and Google, co-hosted 2018 Singapore FinTech Festival, the world's largest FinTech festival. This is the second consecutive year of AMTD jointly hosting a FinTech event with Singapore government. In addition, AMTD acted as sole strategic partner, jointly hosted 2018 Hong Kong FinTech Week with InvestHK of Hong Kong Goverment. AMTD Group's Chairman and President Mr. Calvin Choi was named "The 2016 Fintech Finance 35" by Institutional Investor.