AMTD completes US$400mm 3 year senior note for CDB Aviation
On November 8th 2018, CDB Aviation Lease Finance Designated Activitiy Company ("CDB Aviation" or the "Company") successfully priced its US$400 million 3 year floating rate senior notes offering (the "Transaction"). This is CDB Aviation's first USD bond offering in 2018 and its first ever USD floating rate offering. AMTD acted as a Joint Bookrunner and Joint Lead Manager on the transaction. This Transaction represents the first capital markets transaction led by AMTD for the Company and for CDB group, highlighting AMTD's ability to service sovereign-rated SOE issuers in capital markets transactions.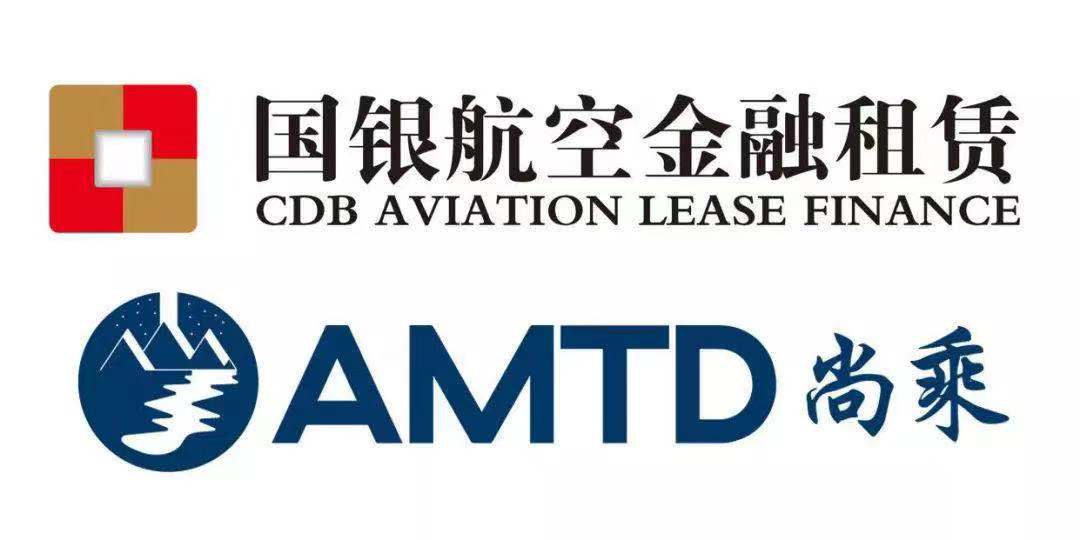 CDB Aviation provided a guarantee to the Transaction while China Development Bank Financial Leasing Co., Ltd. was the keepwell provider. China Development Bank Financial Leasing Co,. Ltd. is rated A1 Stable by Moody's / A Stable by S&P / A+ Stable by Fitch. The Transaction is rated A2 by Moody's / A+ by Fitch, which is a drawdown under its US$3.0 billion Medium Term Notes programme.
On 8th November, the Company took advantage of the market window to undertake a one-day drive-by execution. Initial price guidance was set at 3mL+145 bps area. The implied new issue concession was able to attract strong market orders, with the order book reaching a peak of US$1.25 billion allowing the final price guidance to be tightened by 20 bps to 3mL+125 bps. AMTD took the largest final allocation out of all Joint Bookrunners, demonstrating its balance sheet strength in supporting investment-grade transactions even in a volatile market.
AMTD has served multiple Chinese and overseas financial institutions to conduct fundraising in the international capital markets since 2016. Apart from this offering, AMTD has also completed USD bond offerings for China Minsheng Bank, Bank of Jinzhou Co., Ltd. (416.HK), Bank of Zhengzhou Co., Ltd. (6196.HK), Bank of Qingdao Co., Ltd. (3866.HK), Sun Hung Kai & Co. (86.HK), China Huarong Asset Management (2799.HK), Sirius International Insurance Group, Zhongrong International Trust, Shanghai Pudong Development Bank Co., Ltd., Hong Kong Branch, Zhongtai International and Fenghui Leasing; as well as the H-share IPOs of Everbright Securities (6178.HK), Guangzhou Rural Commercial Bank (1551.HK), Zhongyuan Bank (1216.HK), Bank of Tianjin (1578.HK) and Bank of Qingdao (3866.HK).