AMTD completes senior bond offering for Jiayuan International
On 12 October 2018, Jiayuan International Group Limited (2768.HK, the "Company") successfully priced its Reg-S US$225mm 2-put-1 year 12.00% senior bond offering (the "Transaction"), with AMTD acting as a Joint Bookrunner and Joint Lead Manager. This transaction marks the Company's return to the debt capital markets since its last US$100mm re-tap transaction in April 2018.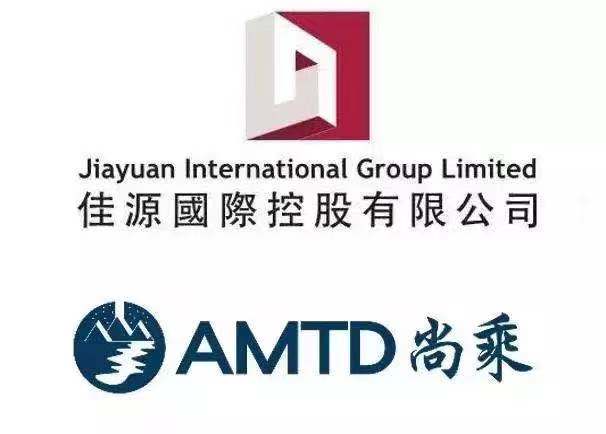 The transaction received full attention of the market which helped to produce an orderbook of over US$300mm. The orderbook was sufficiently strong to allow for the deal to be upsized from the initial target of US$200mm to US$225m which was extremely rare in the current market environment. The Company is rated B2 by Moody's while the bond was rated B3.
This Transaction represents the 2nd bond issue led by AMTD for the Company, and the first since its debut US$100mm 2-year bond offering in Sep 2016. This Transaction re-affirms AMTD's ability to win repeat business from its clients and its ability to execute deals regardless of market conditions.
AMTD has maintained a long-term relationship with various bond issuers and has repeatedly assisted them to tap the most constructive window in the international debt capital markets. In addition to working with Jiayuan International, AMTD has repeatedly served multiple Chinese and Hong Kong property developers for their USD bond issuances, including Zhongrui Industrial Group, ZH International, CNLP (1958.HK), Tahoe Group (000732.SZ), Yango Group (000671.SZ), China Aoyuan Property (3883.HK), Oceanwide Holdings (000046.SZ), Logan Property (3380.HK), Yida China (3639.HK), Yango Holdings, China South City (1668.HK), Yuzhou Properties (1628.HK), Guangzhou R&F (2777.HK), Ronshine China (3301.HK), Xinhu Zhongbao ( 600208.CH), Regal Hotels (78.HK), Maoye Internationa (848.HK) and Far East Consortium International (35.HK) etc.