AMTD completes US$200 million notes issuance for Guangzhou Metro
On 11 December 2018, Guangzhou Metro Group Co., Ltd. ("Guangzhou Metro" or the "Company") successfully priced its US$200 million 3 year fixed rate senior notes offering (the "Transaction"). This is Guangzhou Metro's second USD bond offering in 2018, for which AMTD acted as a Joint Bookrunner and Joint Lead Manager. This Transaction represents the first capital markets transaction led by AMTD for the Company, and the 3rd offshore USD bond transaction led by AMTD for investment grade issuers and 2nd sovereign-rated SOE issuers since November, highlighting AMTD's strong execution ability to service high-grade issuers in international capital markets transactions.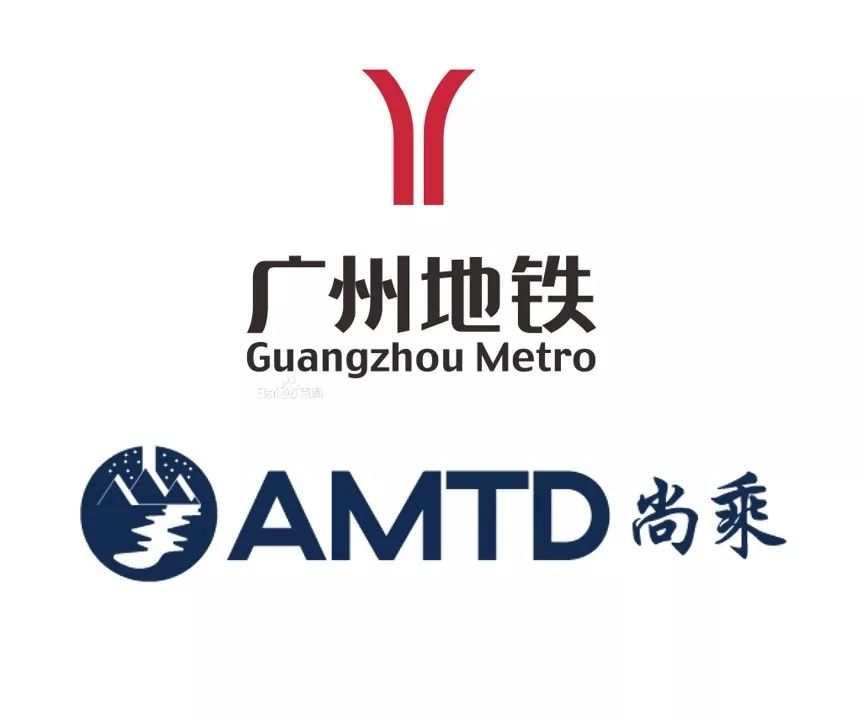 This Transaction was a drawdown under its US$3.0 billion Medium Term Notes programme with Guangzhou Metro acted as the keepwell provider for the Transaction. The Company is rated A1 (Stable) by Moody's and A+ (Stable) by Fitch while the Transaction is rated A2 by Moody's.
On the back of recent credit ratings upgrade by the rating agencies to be in line with PRC sovereign-like rating of A1 (Stable) from Moody's and solid credit worthiness, the Transaction was well anchored by the market investors. The Company and the syndicate group adopted a swift 2-day marketing and execution strategy to capture ideal market window. Initial price guidance was set at T3+190bps area with final price guidance of 4.500%, representing a tightening of ~15bps.
As a Hong Kong-based financial institution that has been nurtured by the rapid development of the Greater Bay Area and China, AMTD has been actively servicing investment grade issuers to conduct fundraising in the international debt capital markets recently, including Everbright Sun Hung Kai, CDB Aviation, SPDB Hong Kong Branch, China Minsheng Bank, etc. Besides, the transaction also represents another successful case for AMTD to serve the companies in the Greater Bay Area to develop in the international capital markets.